After piling layer upon layer to keep warm this season, I'm finally excited to welcome spring and begin to retire my many sweaters, sweatshirts, and heavy coats. To be truthful, I'm not usually a fan of the Spring. I mainly find great displeasure and fear, ducking and dodging flying insects and arachnids while outdoors. But I do enjoy spring fashion and bright colors, so as the season prepares to change, so must my closet staples! However, rather than pack many of these items away, I'm choosing to donate the things I rarely wore to make room for new treasures.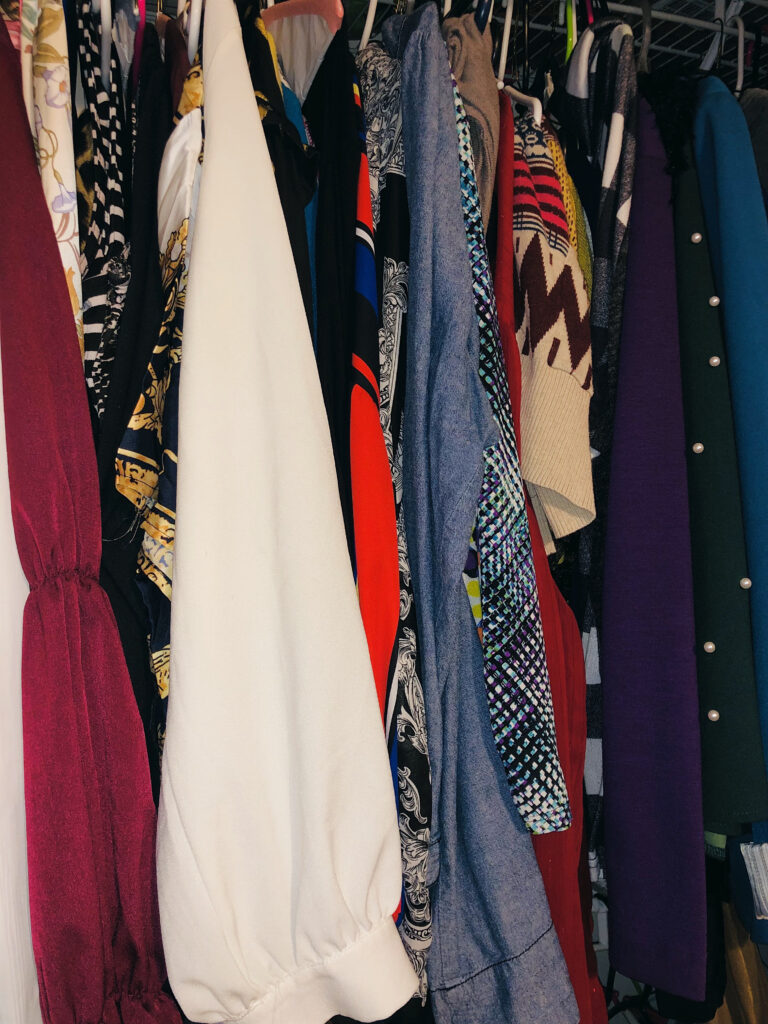 Before I began to inventory my closet, I created a few qualifying questions to determine whether or not the item should be donated. I used the following checklist to help me as I selected items.
Have I ever worn the item?
Has the item been worn more than once in the past six months?
Do I feel comfortable wearing the item?
If I answered "Yes" to at least 2 of the questions above, I would keep the item and move on to the next. It wasn't long before a pile began to form that included blouses, blazers, handbags, skirts, and more!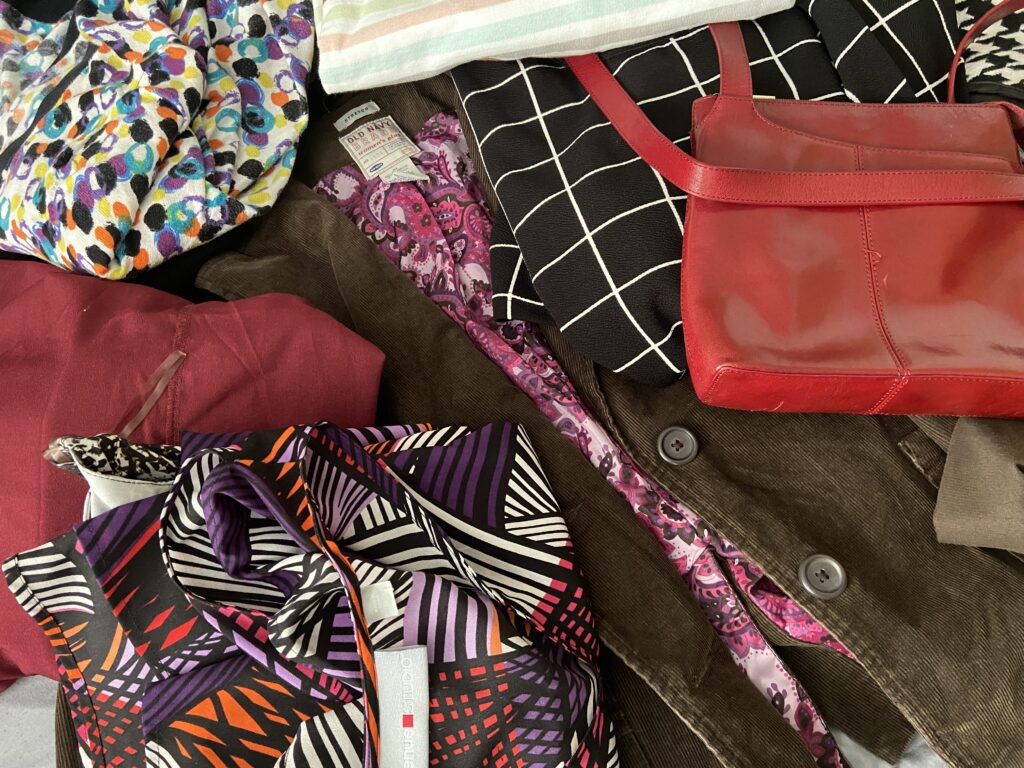 Satisfied with my growing pile, I neatly folded each item and placed them in a cardboard box to prepare for their donation drop-off. Fun fact: Did you know it is preferred to donate your items in a cardboard box or reusable item instead of plastic bags? Goodwill cannot recycle such material, so it is considered waste and adds to the weight of their paid bulk removal service fee. Donating items in something reusable such as totes, cleaned trash cans, baskets, or recyclable cardboard can significantly reduce trash removal expenses.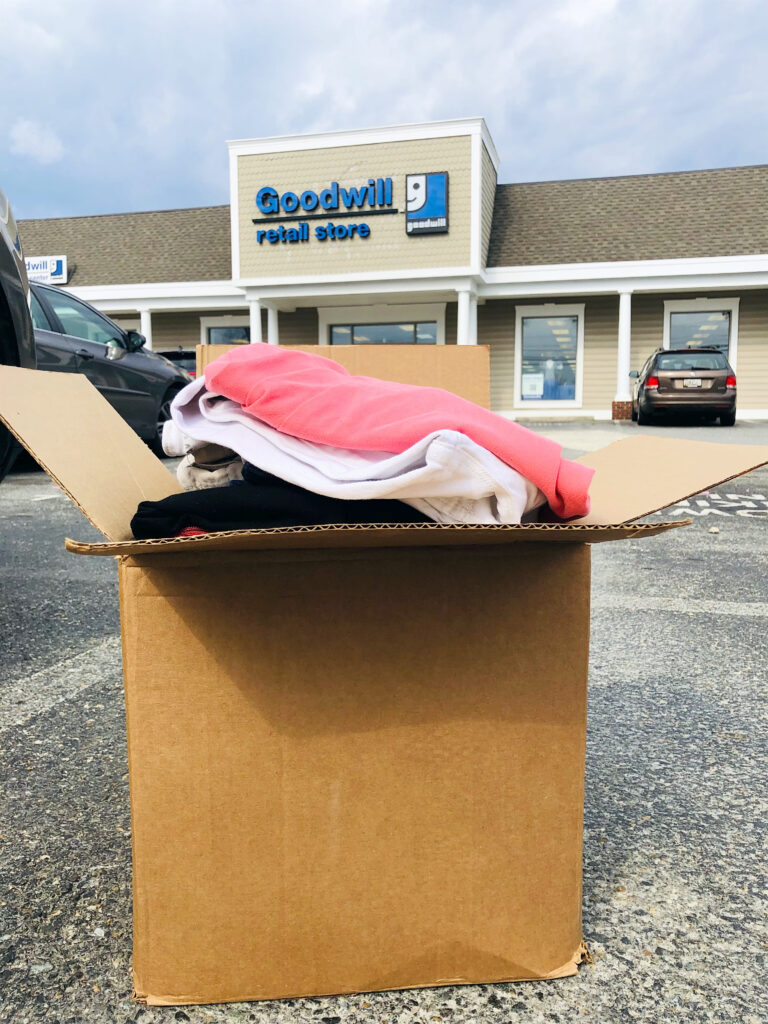 Packed and ready to go, I traveled to the Waldorf, MD location to donate shortly after the store opened. I was greeted warmly by a donation attendant who quickly accepted my items and expressed gratitude for receiving it. I'm always happy to donate to Goodwill and support the organization's mission, but it's even better when I can declutter my home in the process! 
What items are you ready to part with? Tell me in the comments below!
About our fabulous Guest Blogger: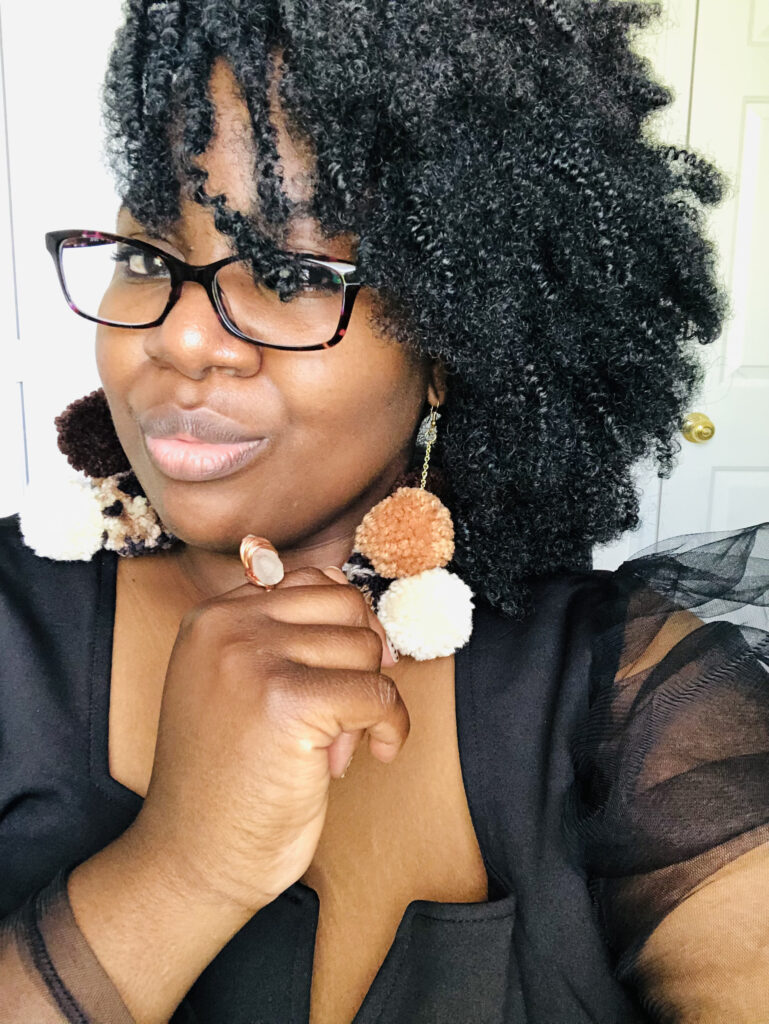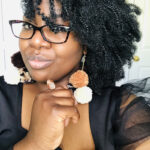 Temica Gross
Lifestyle and Fashion Blogger
Temica is a Life u0026amp; Style Blogger and podcast host. Her blog, With Love Meek aims to give her subscribers a dose of inspiration and courage to live their lives out loud and unapologetically. A native New Yorker, Temica enjoys traveling with her family, binge-watching paranormal shows, and dark roast coffee. Follow her on Instagram @WithLove_Meek.