Last week I shared how Goodwill helped me stage my house for sale in preparation for my family's big move to Italy. This week I wanted to share a few Goodwill finds that will also help us out!
My husband, my daughter, and I each get to bring two suitcases with us to Italy, and those contents must last us three months until the rest of our belongings arrive. Well, packing for three months is tough, especially with an infant that changes sizes frequently. I really wanted to maximize our luggage, which meant purchasing a couple large suitcases (since we don't own six large suitcases). Where did I look?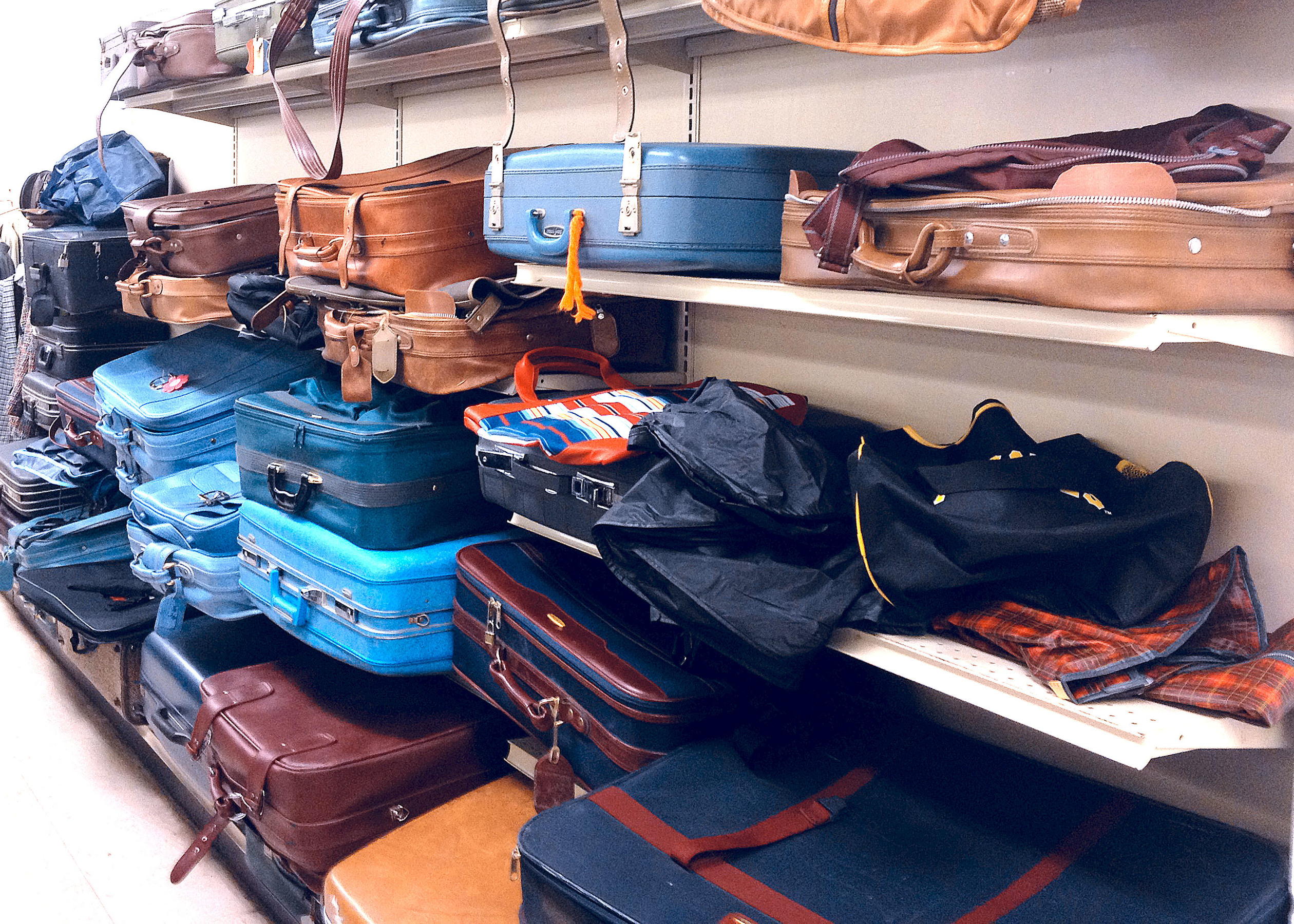 You guessed it! Goodwill has TONS of luggage, from garment bags and weekenders – even to wheeled luggage. It worked out perfectly!
While I was at Goodwill, I saw the PERFECT dress to help me enter Italy with style. Have you ever seen the movie Roman Holiday with Audrey Hepburn? It's one of my favorites! Of course, I wanted to channel Hepburn's 1950's style! This white off the shoulder dress is less formal, but every bit as glamorous. Now, all I need is a sash and a tiara!
Have you purchased anything at Goodwill for an upcoming trip or life transition? I'd love to see it! Tag it with #mygoodwillfind.
Ariel is an avid "thrifter" and budget decorator, as well as a teacher and mom! After being a military spouse for 9 years (and moving 7 times in the first 7 years), her focus is on making a house (or in this case, her small city apartment) into a stylish home on a budget. She also has a penchant for Chesterfield sofas, Campaign dressers, and bar carts of all types. Follow her on Instagram @districtofdecor!