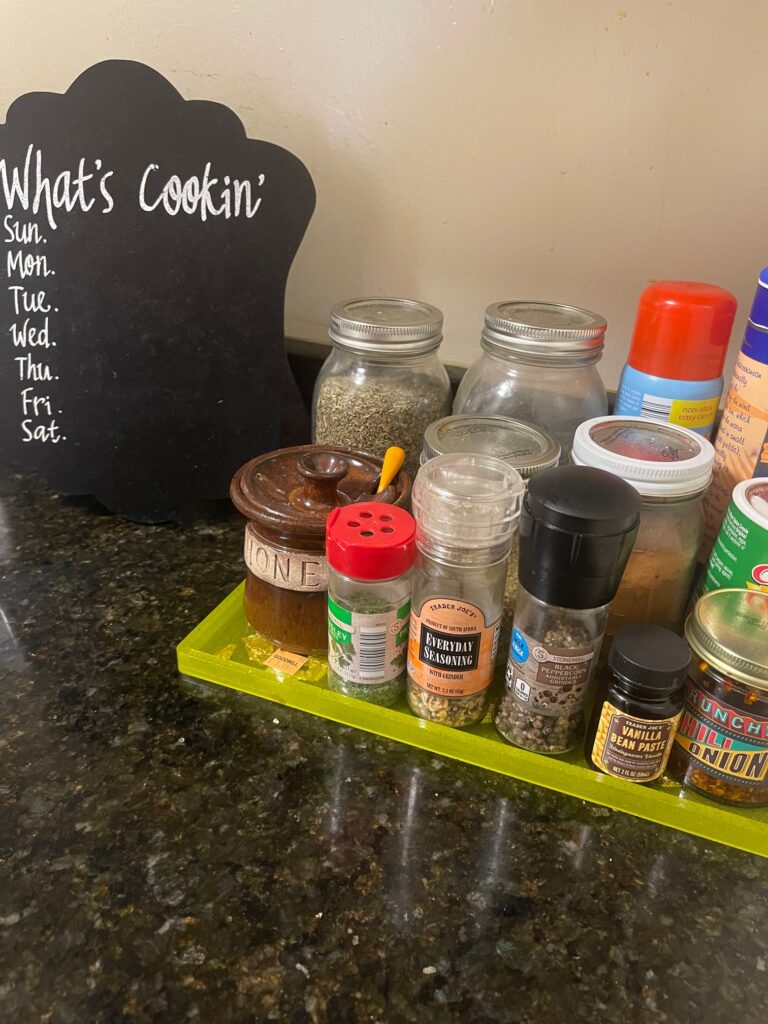 Before the pandemic, I was not interested in home decor because I stayed on the go. It even took me six months to find a couch for my living room because I rarely spent time here.
However, throughout the two+ years, I have found that I enjoy home decor and organization – especially finding small essential and unique items. One of the biggest lessons I learned from the pandemic is the importance of organization within my space.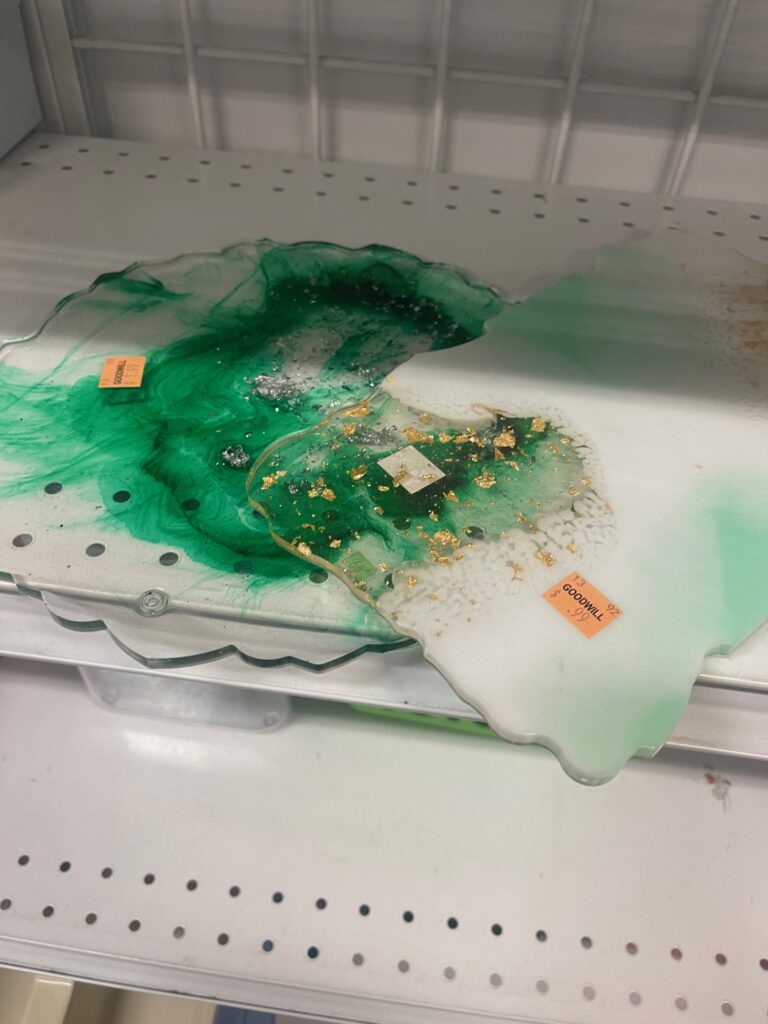 Here's my normal route while browsing the store: I just let items come to my attention. This makes for the best finds.
Last weekend, I found a trio of acrylic resin trays in the houseware section. Each tray is a different shape with shades of green. The rectangle tray has lifted edges and I envision using it on my counter for my most regularly used spices. The round tray will be used as a trivet for hot pots or dishes to be served for mealtime. I don't have an exact use for the last tray, but I am sure it will come in great use and will be displayed proudly.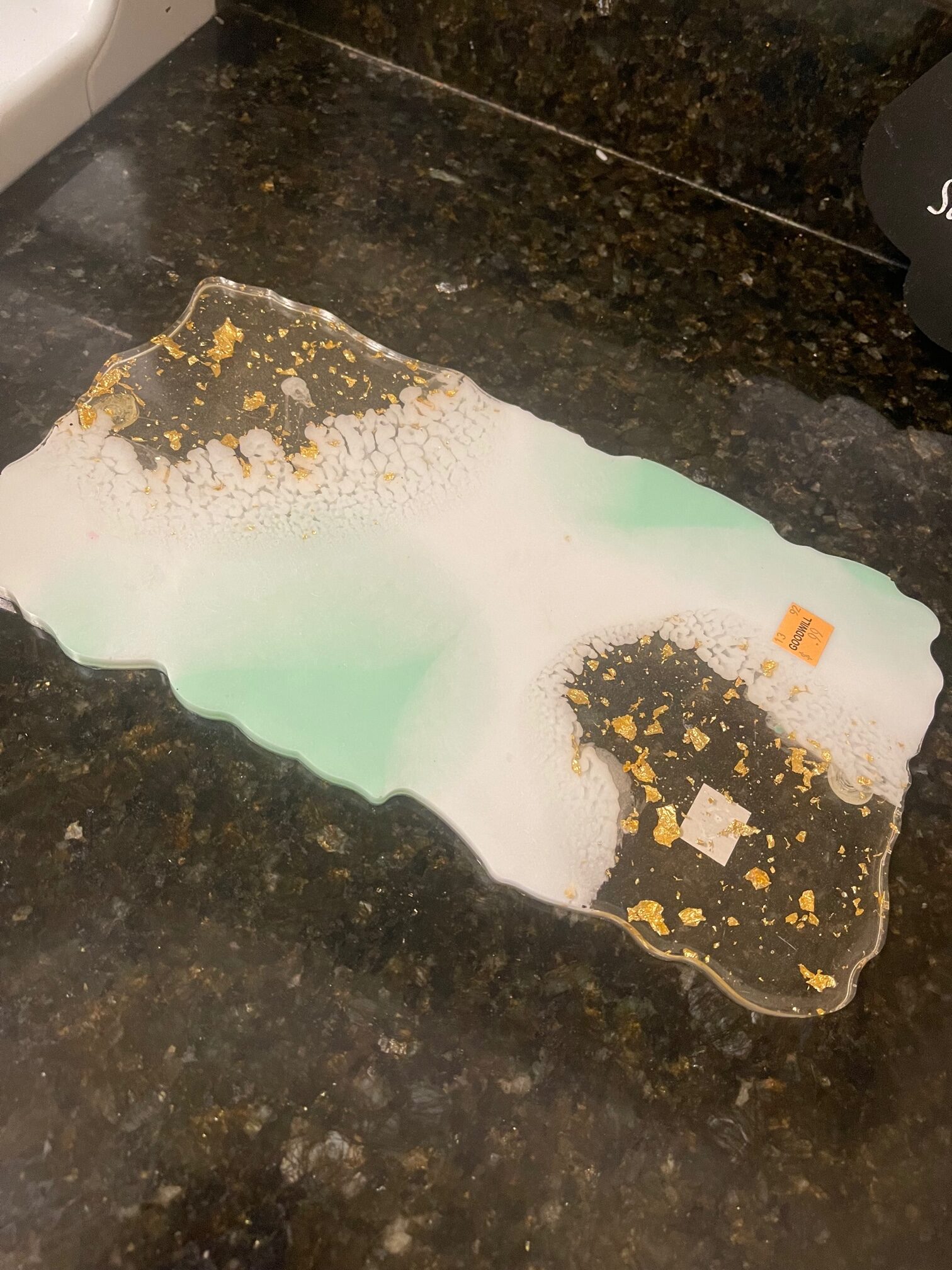 When thrifting, it is important to expand your mind beyond the normal use of items found. Use that item in the way that works for you and your household. These trays were a steal in price ranging from $.99 to $1.99!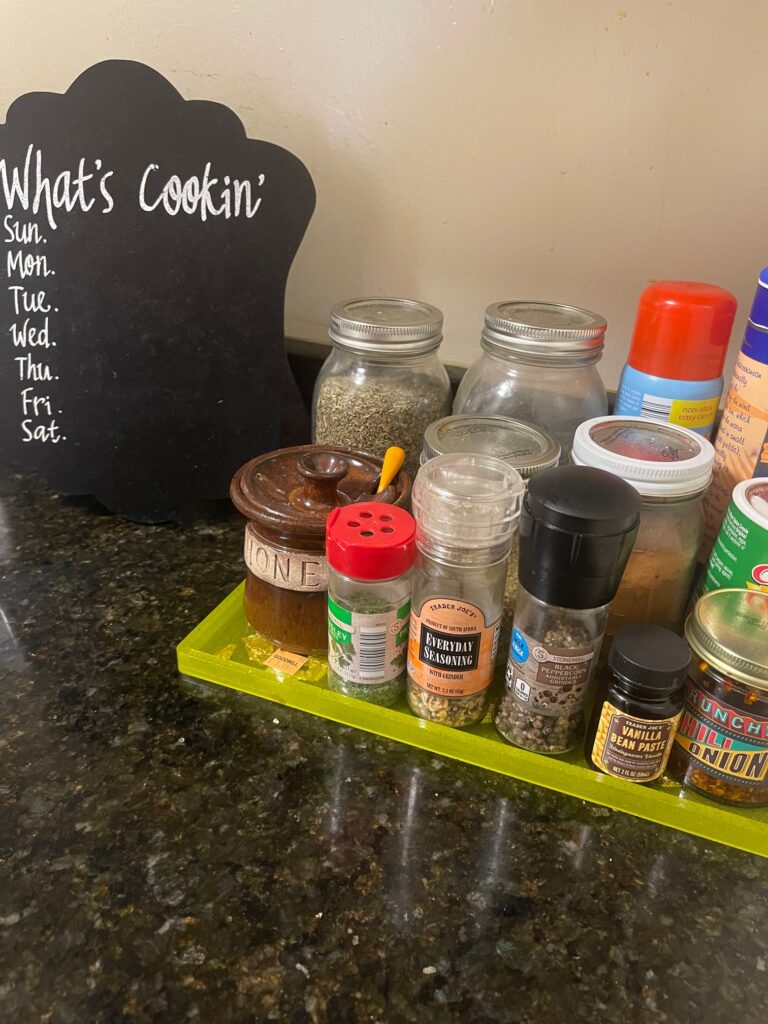 How would you use the trays in your household?
Happy Thrifting!
About our fabulous blogger: