Every new year, I give myself a collection of lifestyle and fashion-related resolutions and challenges. I set them with the best of intentions, hoping that I will stay true to my word for the next 365 days.
The goal of my thrift resolution-setting is to always try something new-to-me and have some sort of mini feat during each year of my life. I like to spice things up and have a new memory or goal to look back on as I grow older and more wise.
For 2021, I've already thought of 3 challenges I want to complete, all Goodwill-related. Will you try them with me?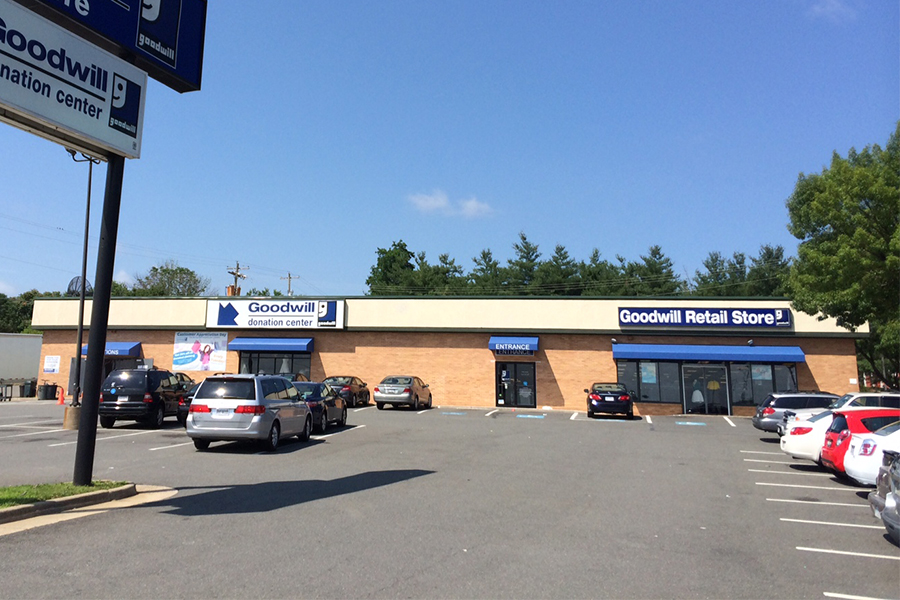 1.) Venture out to the Northern Virginia Goodwill locations that I don't go to often, visiting five in one day.
I love a Good-will! challenge!
While I do drive out to the Manassas, VA Goodwill locations from time to time, they don't get the thrift love that I give to some of the other DC Goodwill locations. It's not because they don't carry excellent finds and have great customer service, it's just that they are a bit of a drive from where I currently reside. Despite this distance, I want to get out to these spots more to see what the Goodwill gods with grace me with in 2021.
In an effort to encourage myself to make the commute, I challenge myself to visit 5~ Goodwills in a day. While this will require some time management and planning, I can't wait to test my thrifting abilities to see how quickly and efficiently I can explore each locations.
2.) Make a Monthly Donation Trip
I always set this goal and never follow through! I often collect donations and let them sit in my car for months at a time.
This year, I must be more purposeful about donating every month! This will benefit me because:
My car will no longer become my storage closet
I won't find myself shopping in my car, taking out items that I originally wanted to donate
I will visit my closet and living space more often, questioning what I really do and do not need
I will become more intentional with the items and occupy my life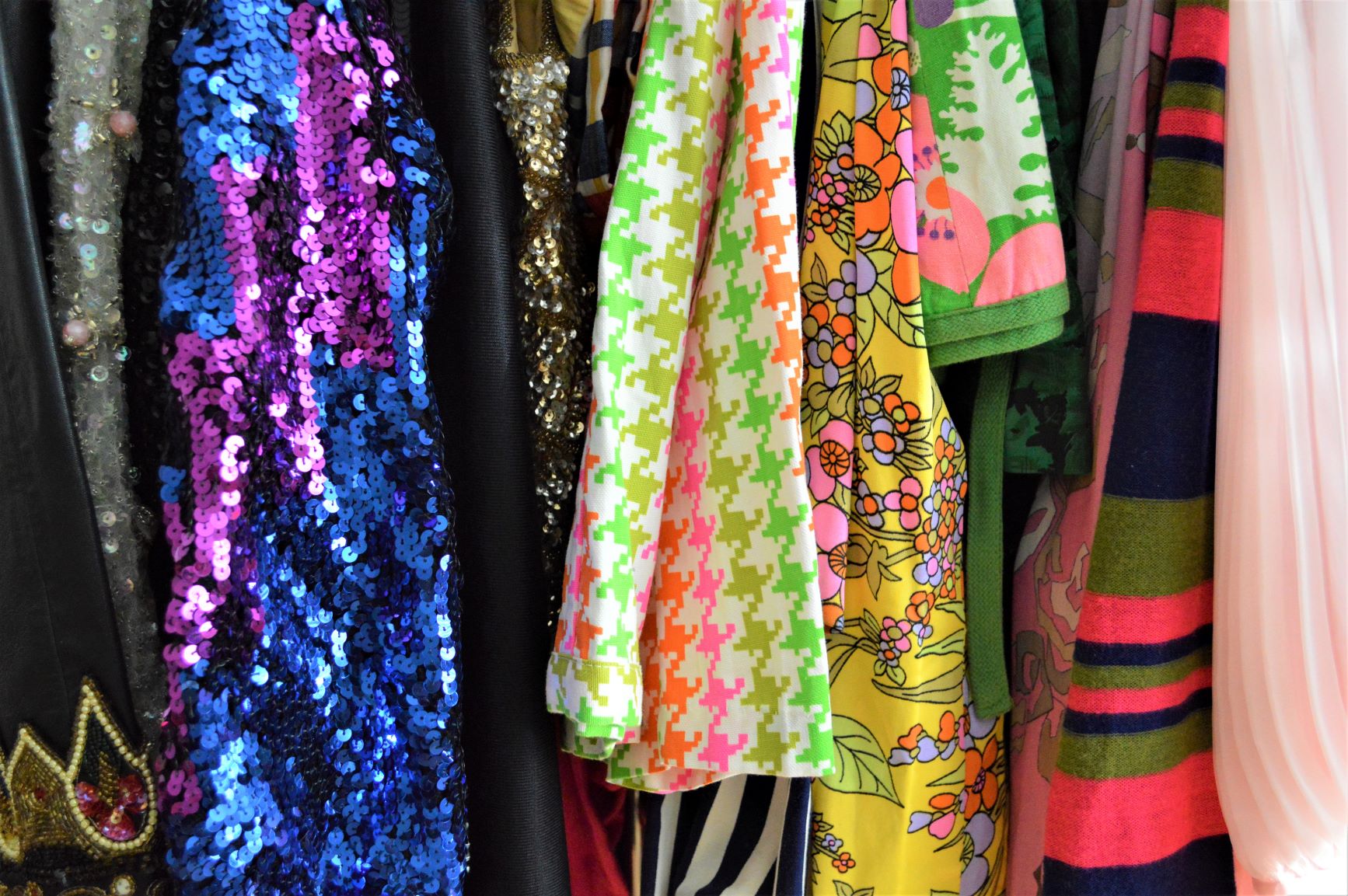 3.) When it's safe to do so, go on multiple thrift trips with friends from Instagram. Perhaps even monthly!
This is an interesting goal because I feel like I've wanted to do this for ages, even pre-pandemic, but I never follow through. It might be because when I thrift, I go on the fly, whenever I'm free, making it harder to plan thrift trips with others. Historically, I'm more of a spontaneous thrifter – I just go when I can. But no more excuses! I need to be a better planner!
There are so many inspirational thrifters on Instagram that I want to explore the Goodwill racks with ASAP! When it's safer to do so, I really want to be more committal and schedule some thrift dates.
What are your 2021 Goodwill goals? Can I help you meet them in 2021?