Happy Monday, fashionistas! In less than a couple of weeks, we'll be hitting up one of my all-time favorite (let's be real, they're all my favorite!) DC Goodwill locations: the one on South Dakota Avenue.
This store is located right in DC, at the Goodwill of Greater Washington Headquarters.
It's big in size and has a sweet furniture section as well as racks upon racks of clothing.  Also, if you're looking for kid's clothes – this store will have more than enough to dress your darling babes.
To give you a little peak at what can be found I'm throwing it back and sharing my Goodwill finds from this loaction. Many of these have been featured on the blog before, but we're bragging about them again! 🙂
First, the South Dakota location has an absolutely amazing jewelry selection. On one occasion, I found these two necklaces.
This first one is a gorgeous and glistening longer bauble necklace by J. Crew. It originally sold for over $50, but I got it for under $2!
The second one is a gem as well. It's a blue and gold bauble bib necklace by Banana Republic. It was a whopping $4 and is absolutely perfect for rocking with a collared top.
I mentioned earlier there are tons of great clothing selections and sure enough during one of the Goodwill Shopping Bus Tours, I found this skirt (featured on the blog), for under $5. It's by a really popular brand called Nasty Gal, a label known for being funky, trendy and out there.
I can't wait to wear it more this season!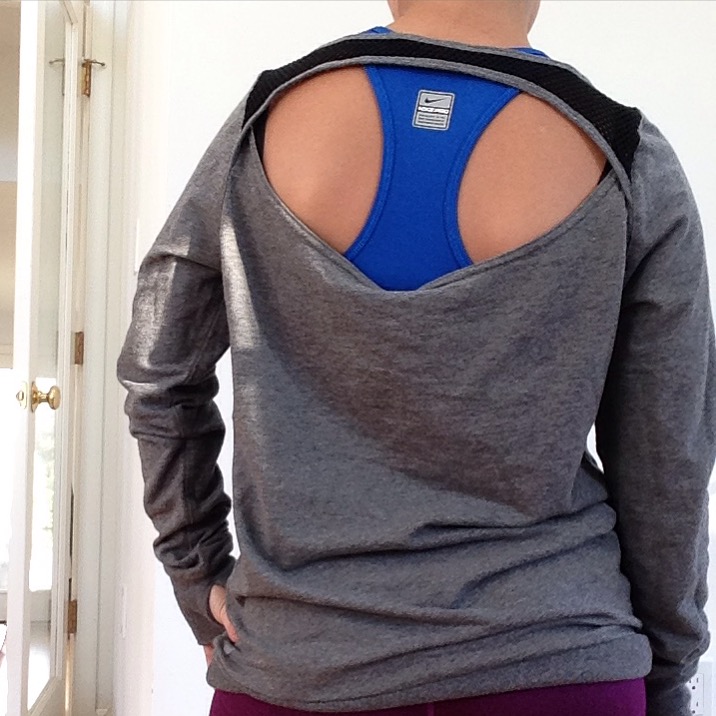 Finally, South Dakota Ave is a gold mine for workout gear. A friend of mine found a treasure trove of Lululemon, and on one of my trips, I found most of the gear here.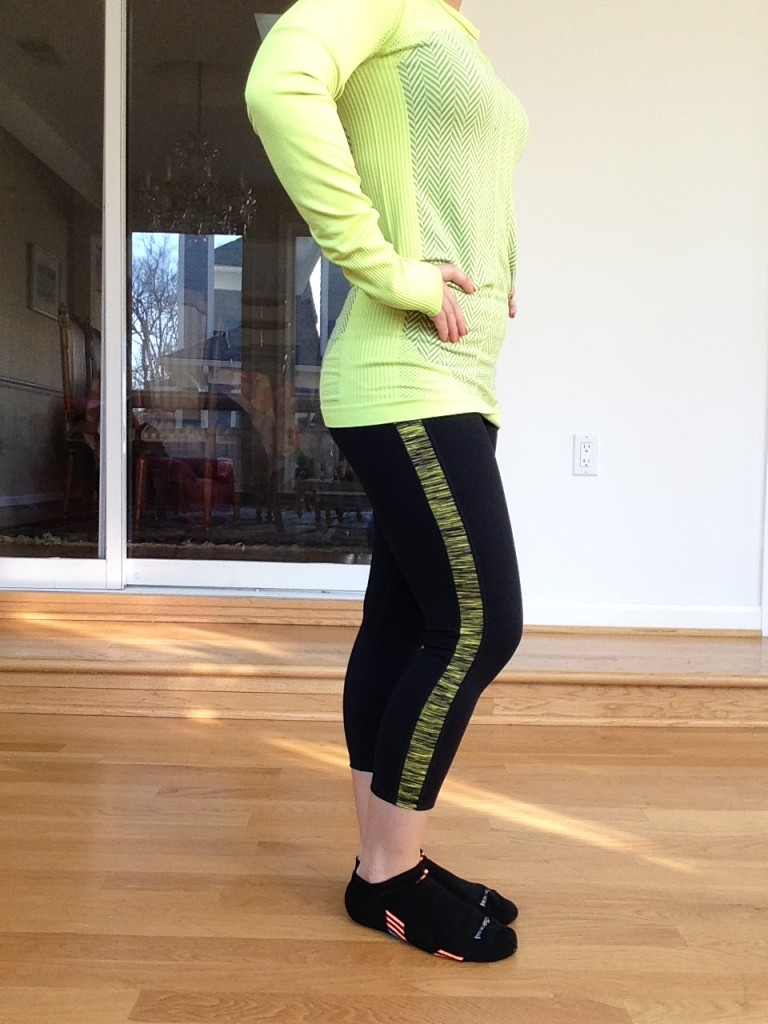 I love Kate Hudson's activewear line, Fabletics; they fit nicely, and the styles are unique. On one trip, I found A TON of her brand's clothing in my size on the Goodwill racks. Let's just say I took it all home. No joke. 😉
 Will I be seeing you at next week's Meetup? I hope so! We'll be having breakfast goodies and a discount for all attendees.