It's finally OPEN! This past weekend, the 21st Goodwill of Greater Washington retail store opened its doors in North Rockville, MD!
This is one of many Goodwills in Maryland, but the third retail store and donation center in Montgomery County.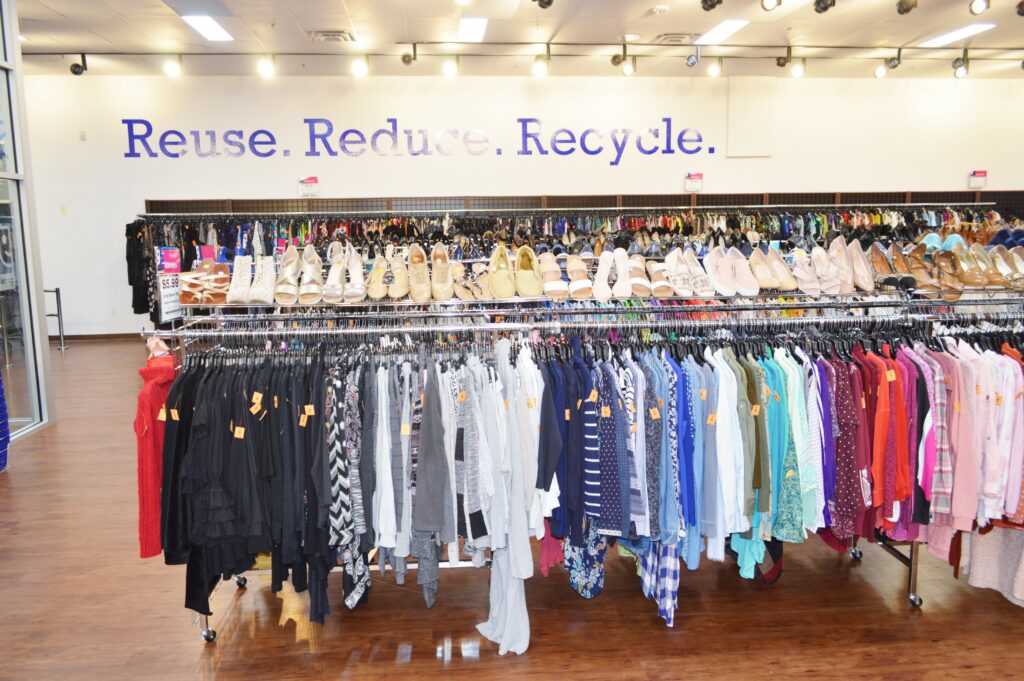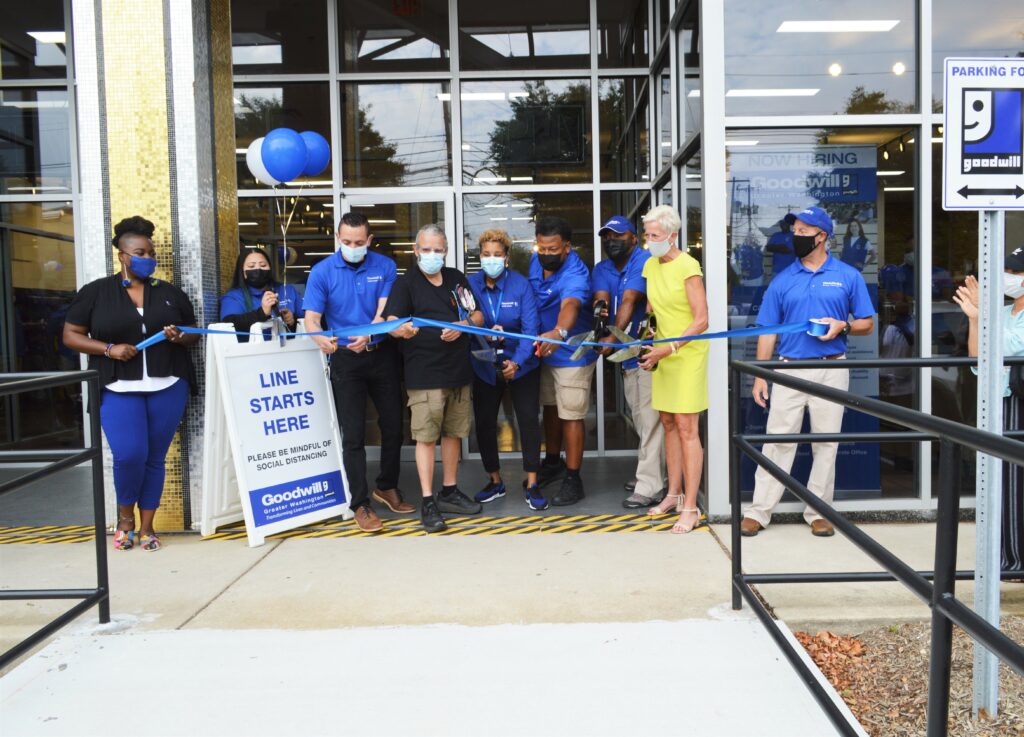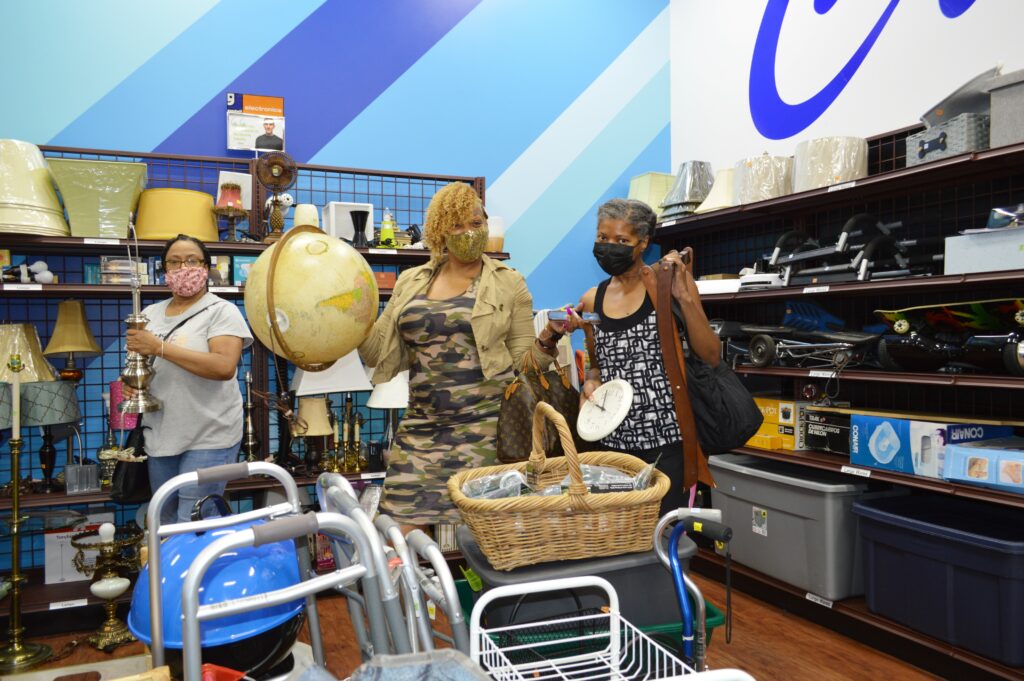 Just a short, less-than-one-hour drive from DC (for me living near Tenleytown, it's a 20-minute commute!), this store is large and popping with all things name brand and vintage. Kate Spade, Lululemon, and Nike are just a handful of names that I saw on the packed racks during the opening event.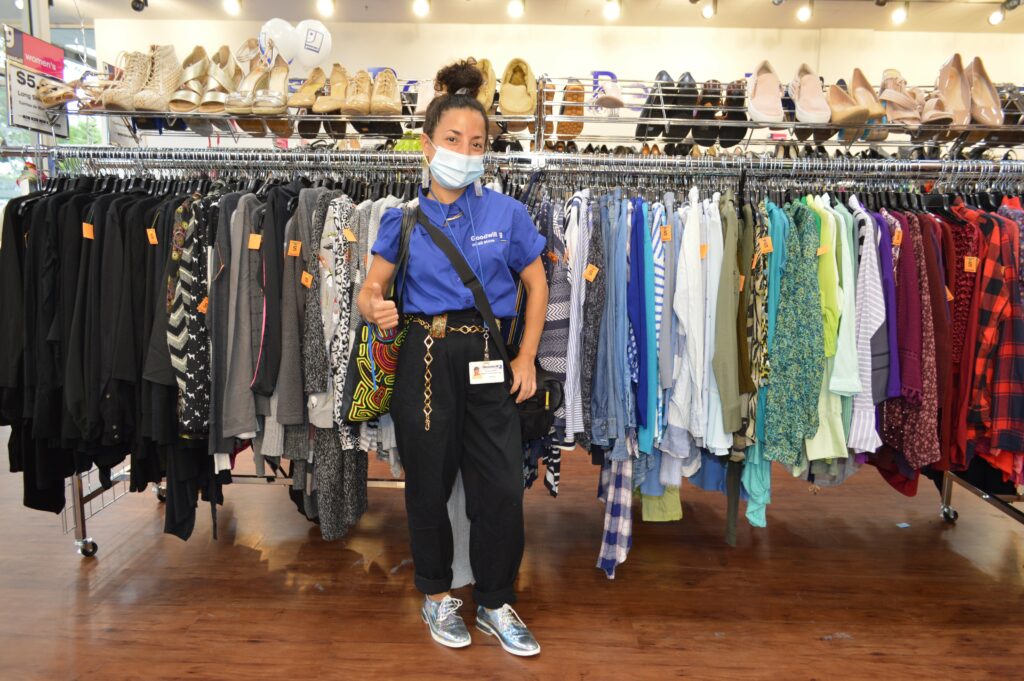 Like all grand openings, this one was bustling with energy. Excited customers shopped the store and had carts full of great deals, which were all 25% off.
As you see, baskets belonging to satisfied customers were literally filled with the brim with fashion finds and home decor items.
As expected, this event was VERY busy throughout the day. Therefore, we recommend visting the North Rockville location later this week and/or month to avoid longer lines and wait times.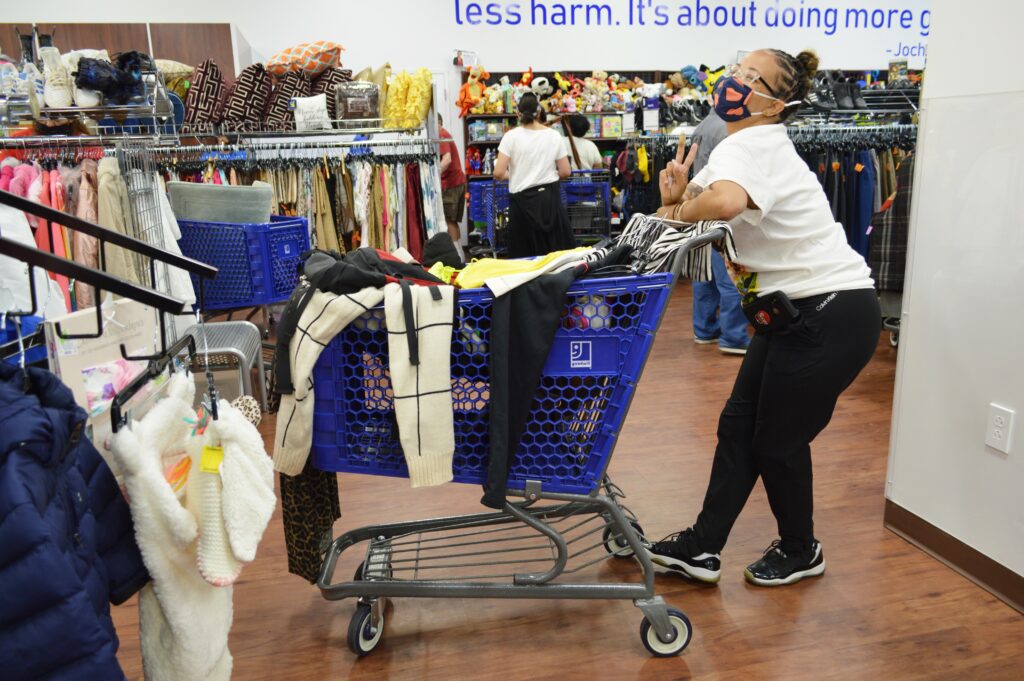 Many other Finding Your Good friends were spotted shopping away! Keisha, as you see, looked funky-fabulous, as always.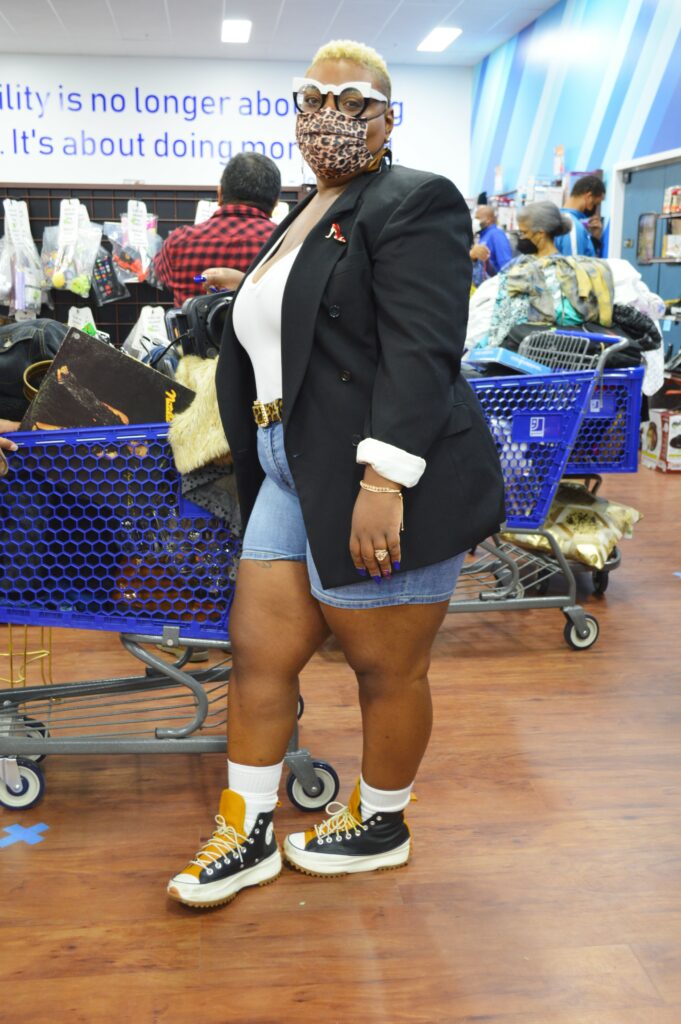 The store and donation center are now open daily. Hours are below.
ADDRESS
725 Rockville Pike
Rockville, MD 20852
Directions
Monday–Saturday
10:00 AM – 8:00 PM
Sunday
10:00 AM – 7:00 PM
Monday–Saturday
10:00 AM – 4:00 PM
Sunday
10:00 AM – 4:00 PM