Wide-eyed and excited, I fumbled through the aisles to what looked like the handbag and toys section of the store. At this time, I was seven years old, and I was either looking for a bag that was either glittery or had the letter "j" for Jasmine on it.
Whilst looking around, a pink case caught my attention.
I abandoned my quest to find a cool purse and went straight away to see what was inside. I peered into the case, and there were 32 brand new flavors of Smacker's lip balm.
I felt like I'd won the lottery as we went to the checkout, and the cashier told my grandma that the total was only ten dollars for all of our items.
I hurried to grab my case from the conveyor belt with such a sense of accomplishment.
I'd struck gold!
That shopping trip was exhilarating and although it wasn't my first rodeo with Goodwill shopping, it goes down as one of my most treasured finds.
I may not have known it straight away, but those trips to Goodwill with my grandma and cousins really helped to form my sense of style.
I'd describe my style as 90's artsy glam. I've always been obsessed with the fashions of times passed; mom jeans, oversized blazers, unique tees, vests, glitter, sequins, and mixing and matching prints; have all meshed together to encompass my signature look. One of my favorite things about incorporating so much of Goodwill into my outfits is that in some form or another, I always have a unique piece. Creating that sort of individuality makes me feel really good about the looks I'm curating.
What I love most about my Goodwill shopping trips these days is how I'm able to incorporate new elements into my 90's style.
I'm always looking for ways to stay true to how I dress, but still keep things funky and fun! Here's a few of my favorite looks that included recent Goodwill finds: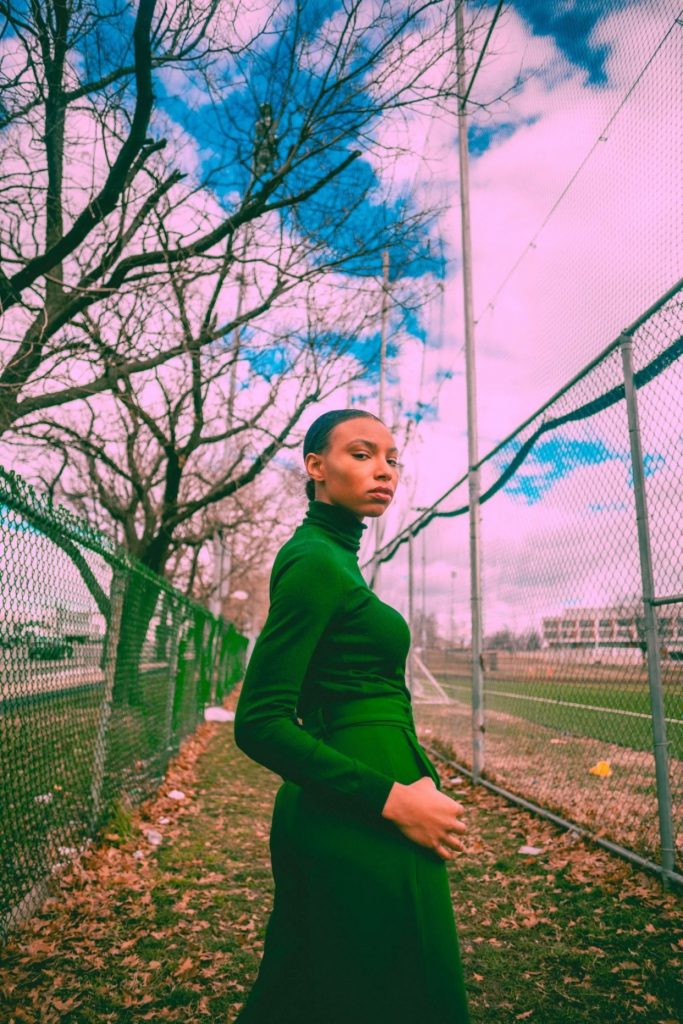 Sweater, Banana Republic from Goodwill
Pants, from New York & Company
Photographer : @jadaimanim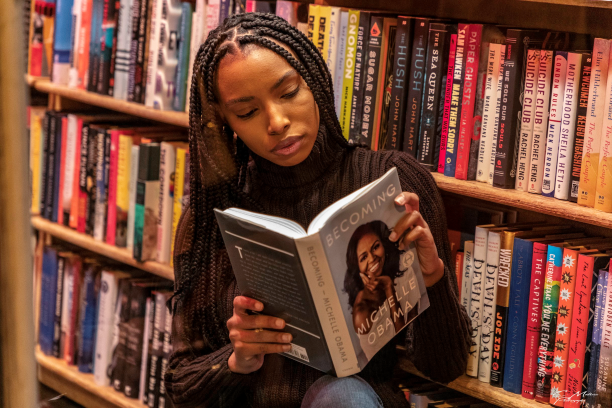 Sweater, Hugo Boss from Goodwill
Jeans, from Zara
Photographer: @mfieldsphotography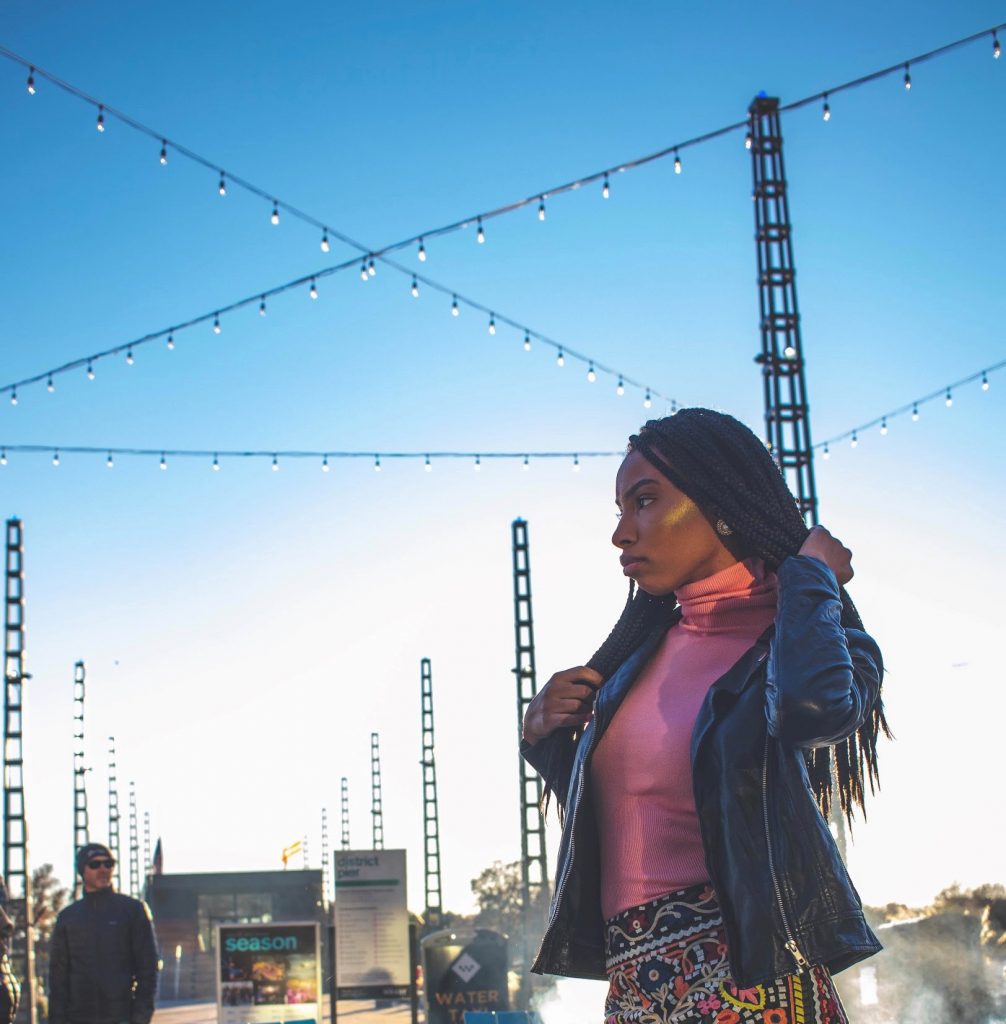 Sweater, Banana Republic from Goodwill
Skirt, unnamed designer from Goodwill
Jacket, from Forever 21
Photographer: @jlshots__
It's really exciting when I can find pieces that put me in the direction that I want to start heading with my fashions.
I'd say my most recent awesome find would be the other day, when I was able to snag a men's Ralph Lauren Blazer that I'm planning to either wear as a dress or big jacket this spring!
I'm super excited to see how my Goodwill finds continue to shape my sense of fashion!