People know Goodwill as the place to go for cool fashions and housewares. I usually find shoes, a dress or accessories, but I never thought to find second hand cooking tools and books for an easy week day meal. 
During this particular trip, I found myself in the book section of the store because the weekly reward included 75% off books. during this trip, I found a cool cookbook by Food Network Kitchens called "How to Boil Water."
Now I have been cooking for majority of my life; however it is always good to have fool proof recipes to use!
This book gets back to the basics including how to prep vegetables and fruit, using fresh herbs, measuring and baking skills. It's basically everything you need for a successful day of cooking.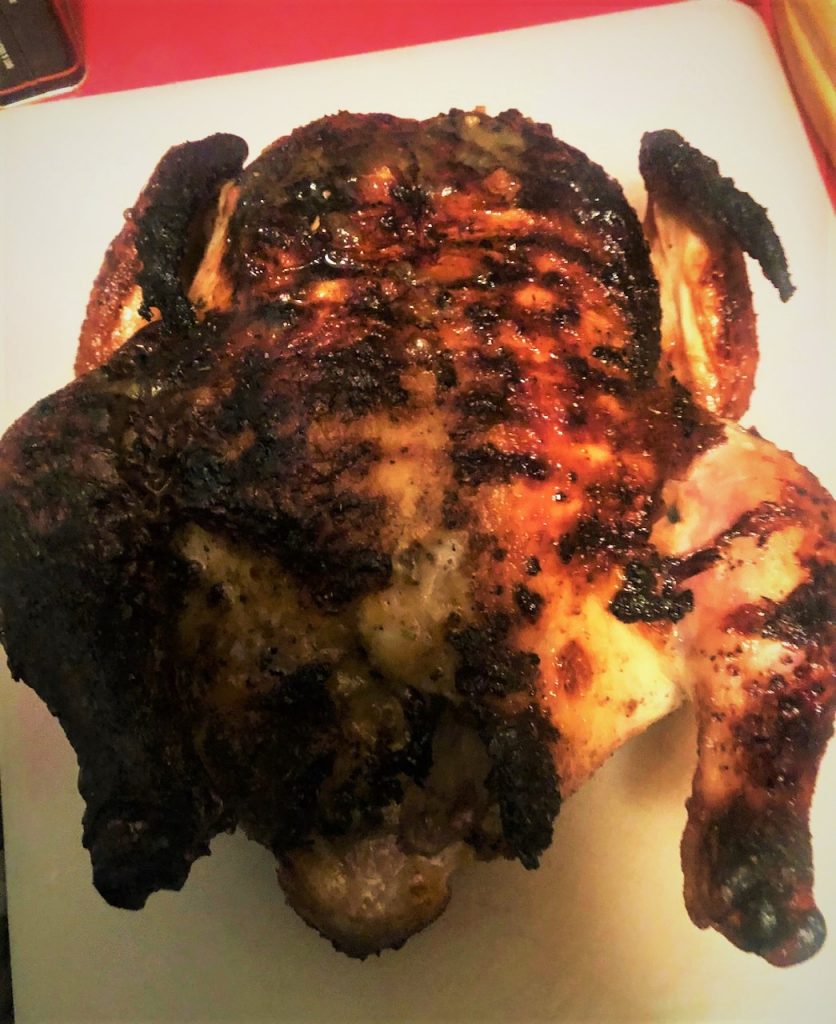 My desire was to find a recipe that did not involve too many ingredients and used staple items in my kitchen – so that I could have a relaxing evening.
I finally settled on a Lemon-Herb Marinated Broiled Chicken recipe, that was tasty but not time-consuming!
In the end, the recipe only needed 6 ingredients, and with such a small list of ingredients, the cooking time was minimum.
Overall, the recipe was straight forward – it incorporated items such as lemon, fresh herbs and simple seasoning.
After marinating the chicken for about two hours, it was time to broil.
The chicken came out juicy and perfectly crispy! 🙂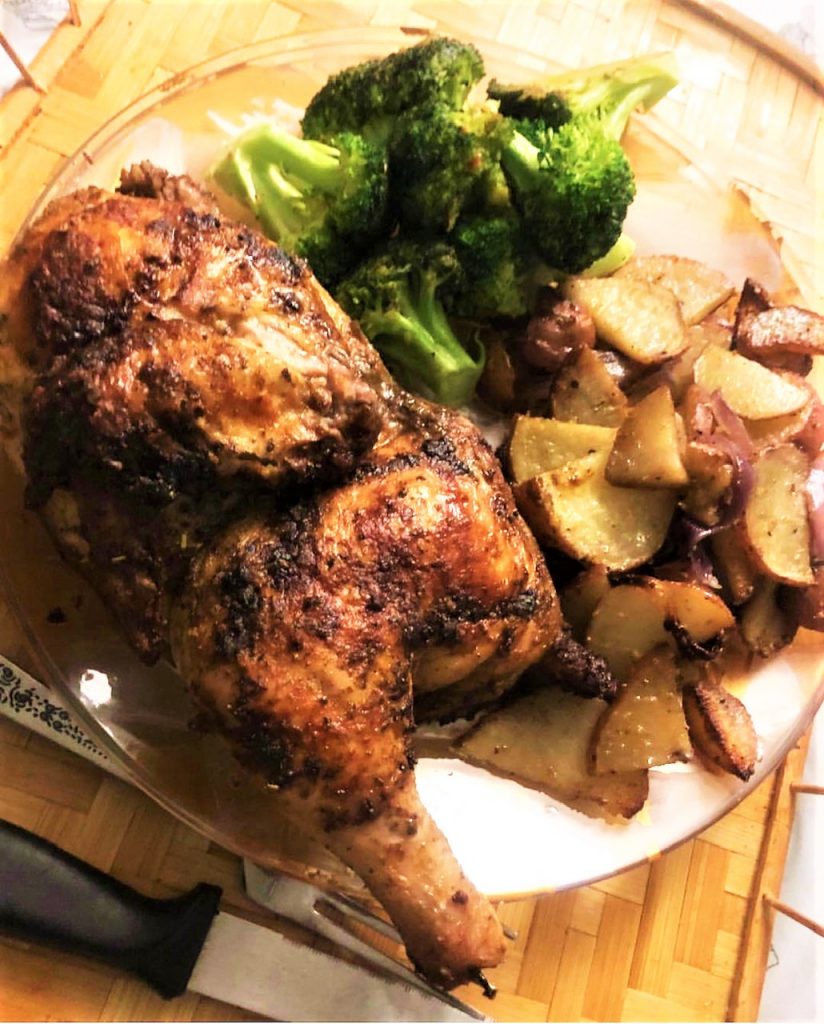 Finding Your Good means discovering treasures in Goodwill for you. Finding this cookbook was great and it will be posted up in my kitchen and in easy reach when needed.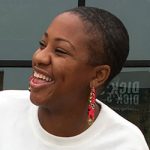 Amber Mixson
Amber is 
fashion-blogging
 foodie and Instagram influencer with a passion for thrift store shopping. Her blog Eat N Style details her flair for cooking up not only tasty treats but inspired outfits as well. She has a passion for her community and is proud to serve others with her gifts. Follow her on Instagram (@eatnstyleblog) for more stylish tips and culinary adventures.