At the start of 2022, I moved into a new spot in Rockville, MD, with a patio that's the perfect canvas for all sorts of funky furnishings. Fitted with a mini garden space and roof, this outdoor oasis screamed, "decorate me!" as soon as I moved in.
Fast forward to now summer; the patio has come a long way! Every week, I've stopped at my local Goodwill locations in Rockville and Gaithersburg searching for planters, furniture, vases, and other one-of-a-kind décor pieces and have consistently struck gold. The one type of item that has been particularly difficult to find is wall decorations. That was until I found two pieces of my dreams on a hot Saturday morning at the North Rockville, MD Goodwill.
I found my first wall find (listed below) in the rugs section. At first, I didn't notice it because the décor was rolled and taped up. Upon further inspection, I realized it was an intricate tapestry fastened a wooden bar. I carefully unrolled this beauty at the store, to reveal one of the most beautiful mirror-accented creations I've ever seen. For $9.99, there was no question that it was coming home with me.
My second macramé gem came out to the Goodwill store floor that morning – within minutes of me arriving, meaning that it was a fresh find for the taking. It was found in the miscellaneous section, a tried and true spot for all unexpected Goodwill finds you didn't realize you needed.
Which find is your favorite?
Exquisite Multi-Colored Textile Wall-Hanging – $9.99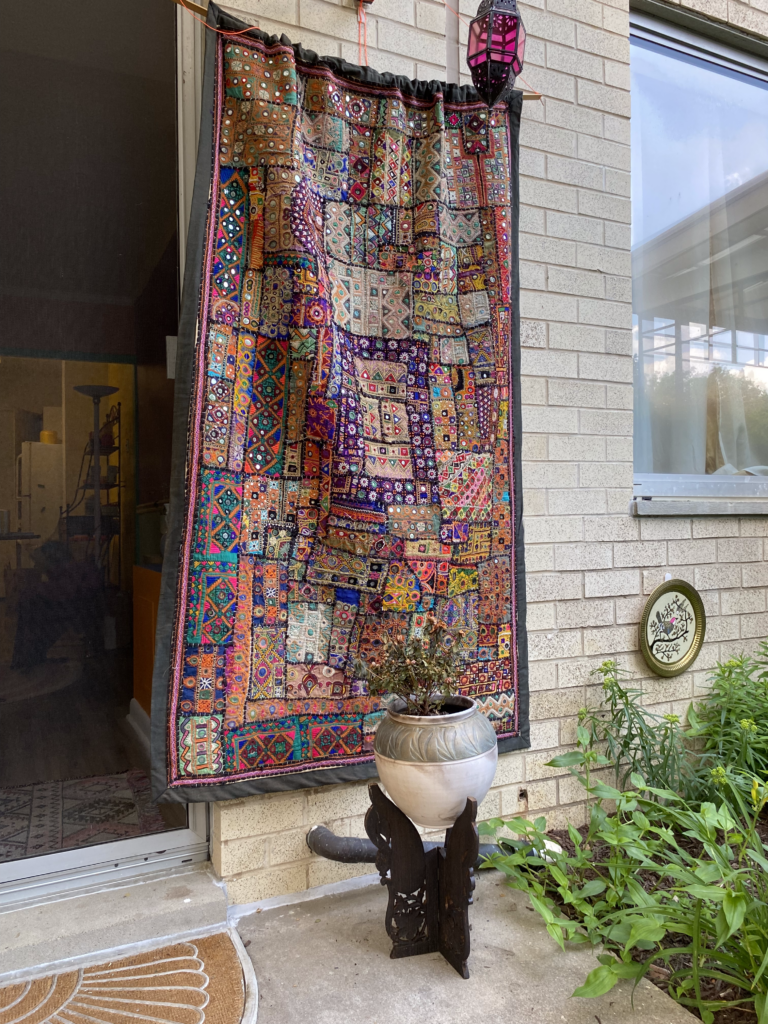 New With Tags Bohemian Chic Wall Décor – $7.99 (Originally $60!)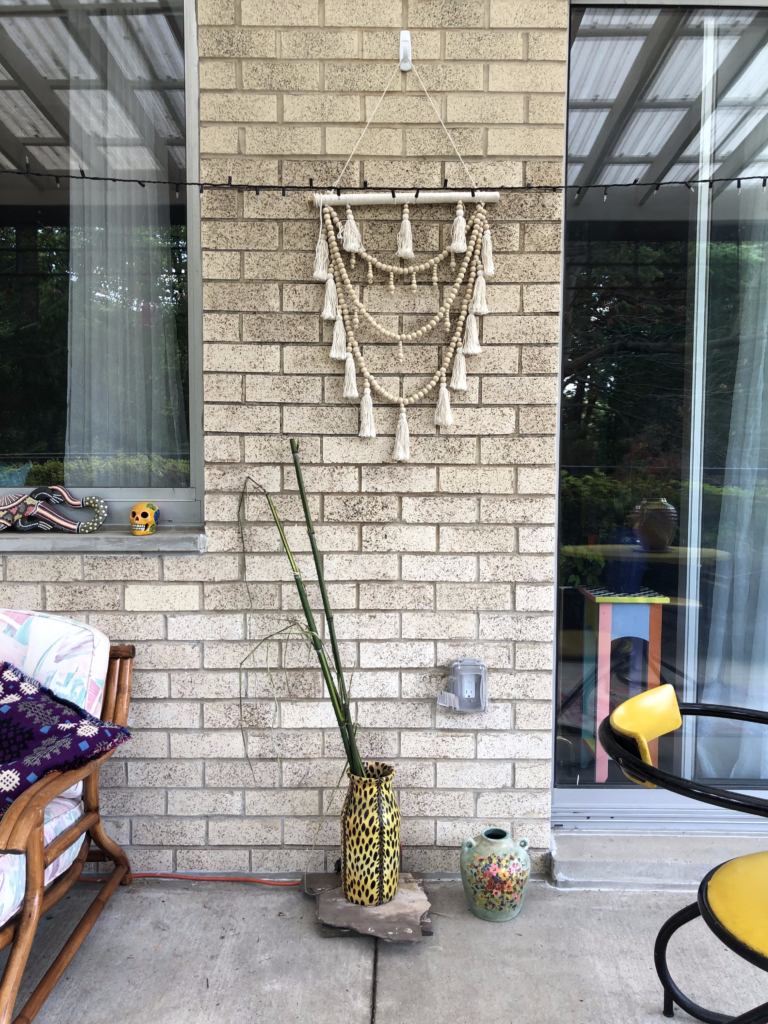 There you have it! As you see, you can find ANYTHING at Goodwill, including items to create your utopic outdoor oasis. Your whole life can be fabulously thrifted. AND your incredible purchases will benefit you AND the community. Over 91 cents of every dollar spent at Goodwill supports its community-focused job training programs for those in need.
What home décor finds have you spotted recently?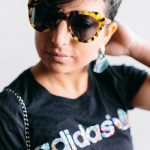 Carolyn Becker
A self-proclaimed thrifty spunky petite fashionista who works in the marketing field by day, and is an artist and thrifter by night. You can find her bragging about her designer Goodwill thrift finds on her Instagram: @petite_punk.