Often, people think that you have to spend a lot of money for quality shoes. From combat boots to loafers, this misconception exists. So while I last thrifted, I wanted to find some shoes that really spoke to my sole.
I am a person that often has a varying taste in shoes. In some cases, I love loafers. At other times, I love sneakers, and while in some cases, I love boots. It also does not help that my shoe size is on the larger end of the spectrum at a 11W. Luckily, I found some shoes during this trip that made me smile ear-to-ear! Here are some tips when looking at shoes.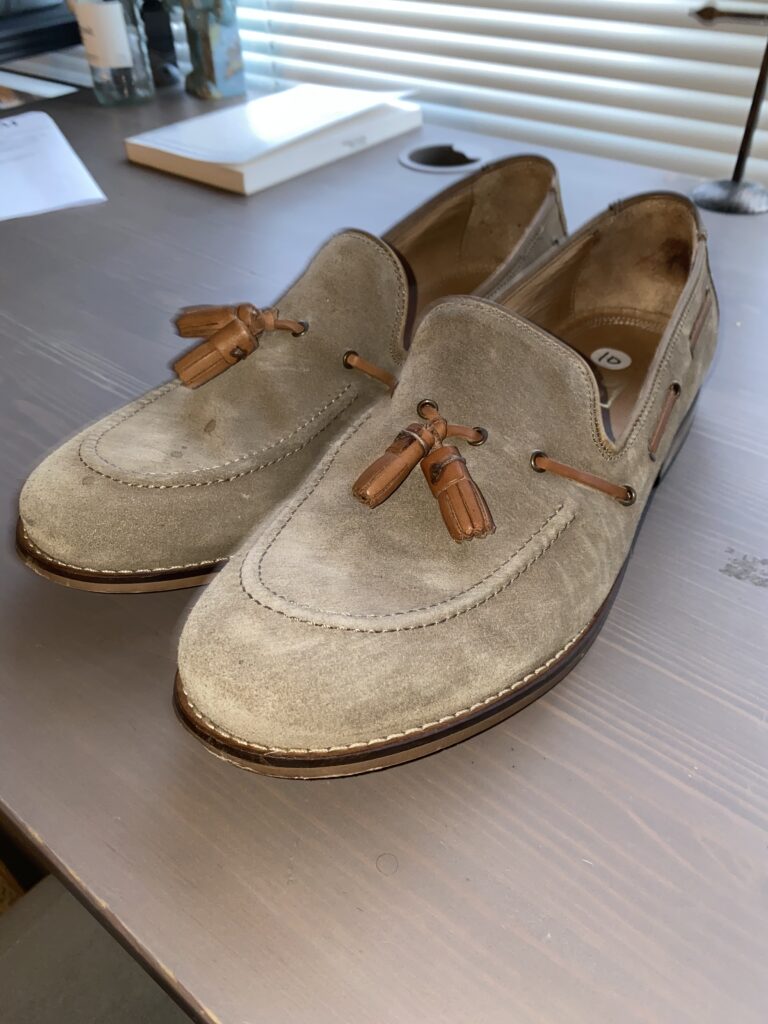 1. Focus On The Style
Style is so important. Not every shoe looks good to every person. Think about the styles you have in your closet and then think about how can you add or enhance. When I look at shoes, I forget about how I can add texture to an outfit due to the style and material. We too often overlook shoes because they do not seem like they will be our style. Sometimes the styles you least expect are the shoes you needed.
2. Look For Interesting Silhouettes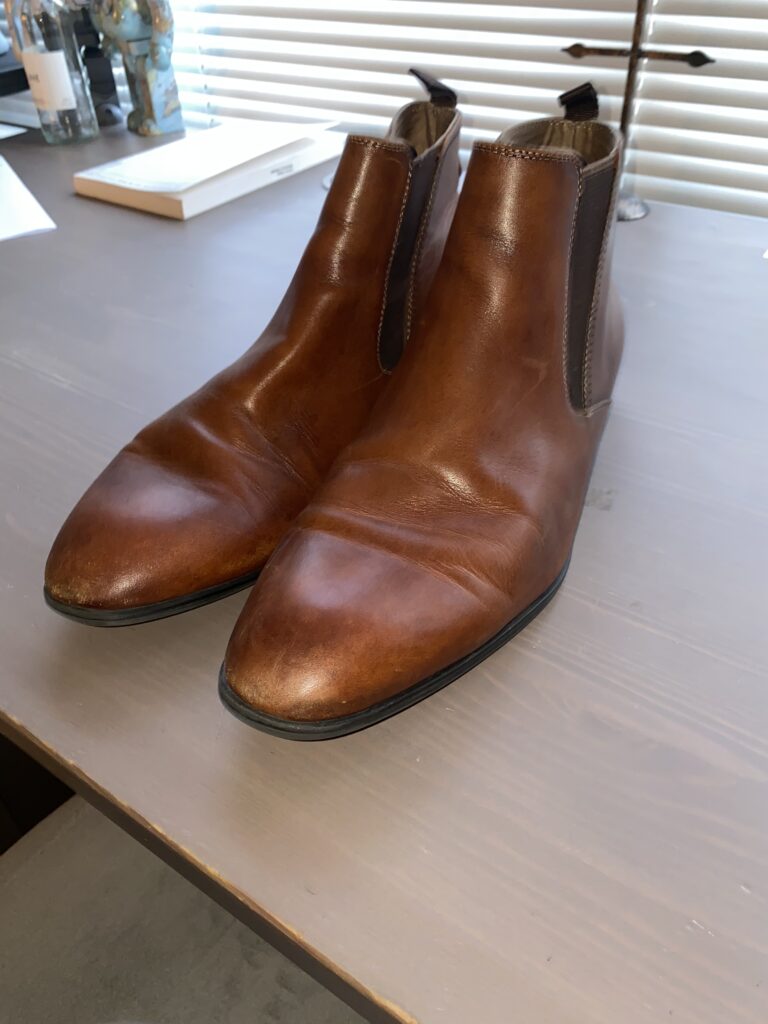 Next, silhouette matters. When buying shoes secondhand, individuals often stay in the parameters of what they are used to doing. My advice is to think a bit outside of the box especially when it comes to silhouette. Reason being is that you will have the chance to buy something to make your collection even more interesting. Silhouette, from tall to short, rounded to square, could really add a lot to your collection and the outfits you put together.
3. Don't Let The Size Deter You
Finally, while paying attention to size often is an indicator that something will or will not fit in the secondhand world, it sometimes does not matter. I would suggest finding things you love then trying them on. I have been able to find some amazing shoes while thrifting because I was able to think outside of the box and tried things on. Everyone's foot is different – just because an item is sized in a particular manner does not mean it will not work for you.
Next time you go thrifting, really think about the style, silhouette, and size of the shoes you look at. You never know, you could find your new favorite shoe that you otherwise would have overlooked!
About our fabulous guest blogger: