Often when thrifting, one group is more times than not overlooked. The workers within the thrift space. The employees that make sure the operation runs smoothly are the backbone of the thrift community. Yet, they are often overlooked and not uplifted. This has to change for several reasons!
1. Thrift Workers Are Doing Essential Work
Especially as COVID has unearthed for us the fact that those who work in retail spaces are essential. Thrift employees are no exception. Day in and day out, they make sure that thrift spaces are well-kept. Those who participate in thrift have to remember this. Thrift workers are not invisible props as we shop, they are people that our community would suffer without. So, it essential that we treat these people with the utmost respect.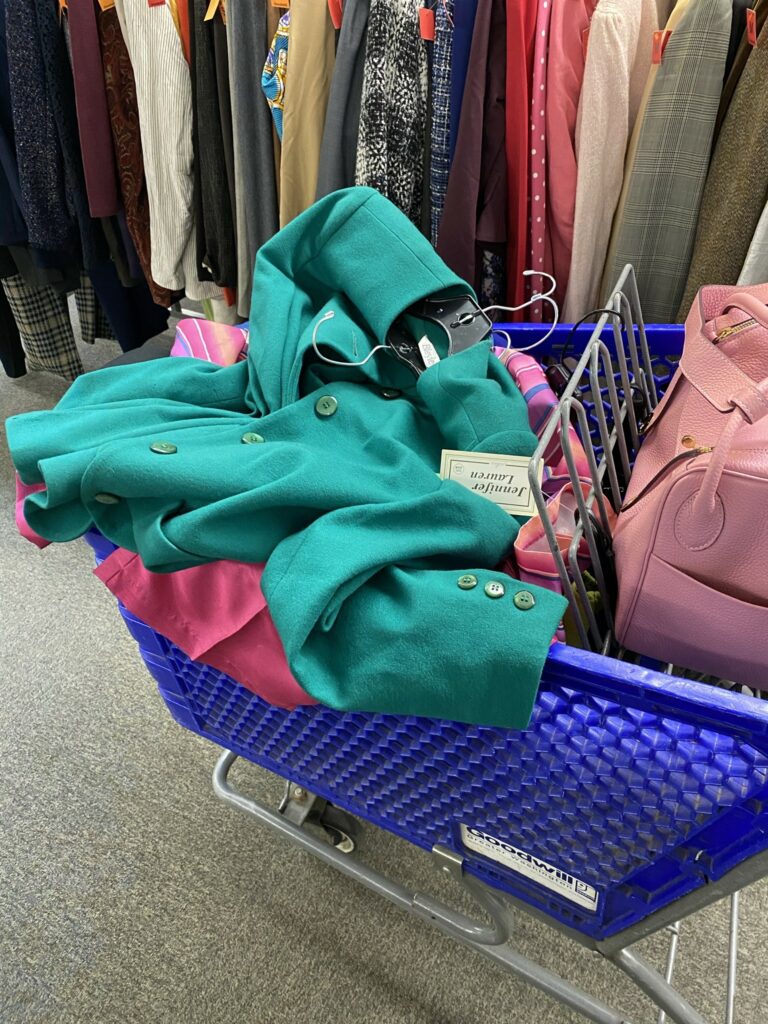 2. To Be Sustainable Means Fostering An Inclusive Community
Community is the cornerstone of sustainable activities like thrifting. However, often we think you have to be an active participant in the community to be respected by it. Thrift workers continuously make sure that the spaces we enjoy are curated and pristine. We have to understand that sustainability is a communal experience that involves not just the consumer but the workers too. They are not in your way as you shop nor at your beck and call – they truly matter.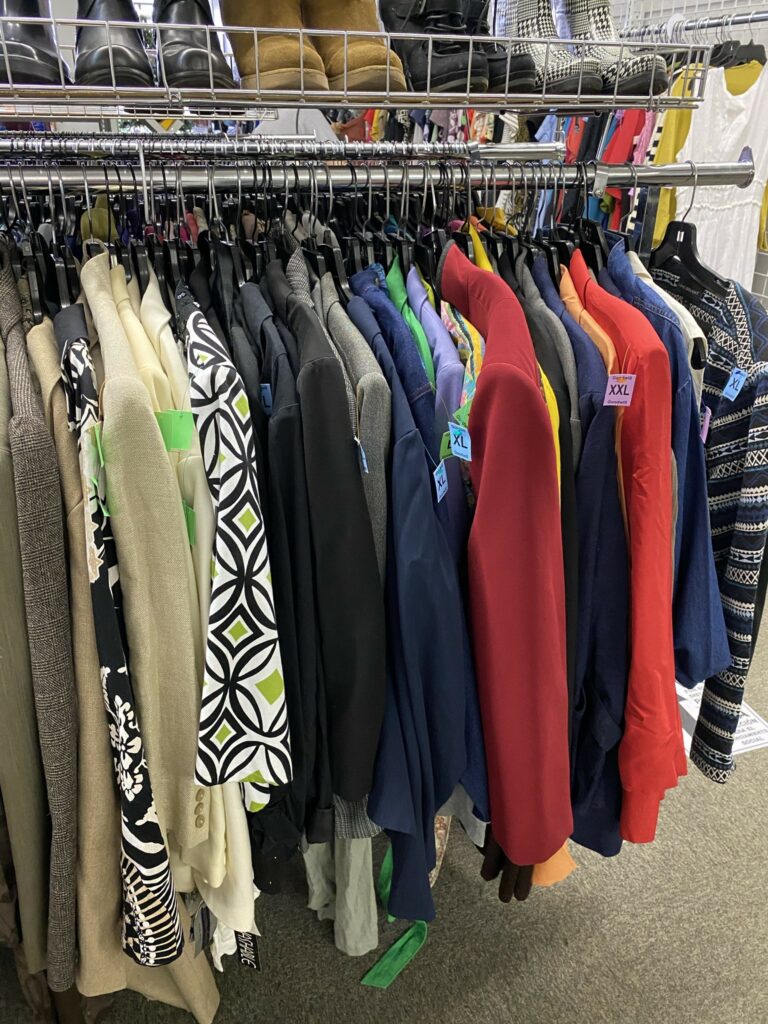 3. Thrift Workers Enjoy Thrifting Too
Many thrift workers enjoy the community and act just as much as we do! They take pride in their work because they understand its importance. I urge you to think about how to enjoy the experience of thrifting with the workers of thrift spaces. We cannot take for granted the work of thrift employees. They are heartbeat of the the operation that loves to fuel the mission.
Think about, thank, and include thrift workers in how you thrift!
About our fabulous guest blogger: