Would you thrift your Anniversary look?
My husband and I celebrated 3 years of marriage on August 19 and we decided to browse our local DC Goodwill for our Anniversary looks!
Thrifting pieces for the Husband can be a little difficult for he is extremely particular about the fit of his clothes; therefore, I went in with a plan to pick up pieces that cater to his personal style and that he could wear with his current shoe collection.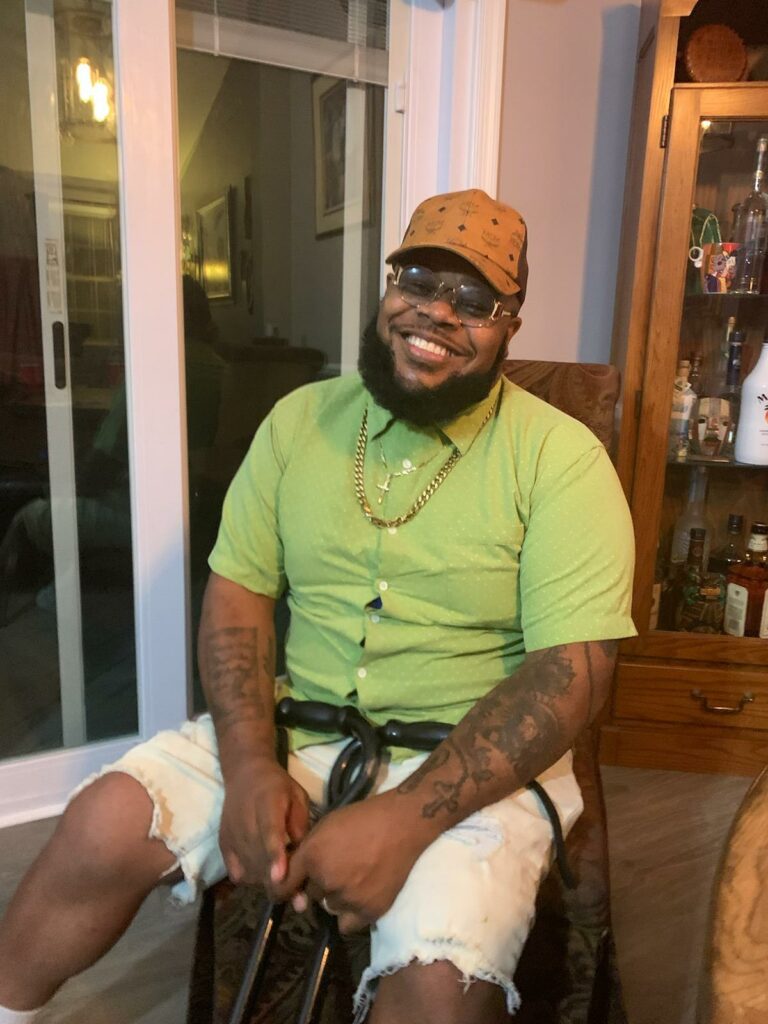 I was fortunate to find three shirts and two pairs of pants that can be incorporated into his existing wardrobe. My Husband prefers fitted or straight-leg jeans and/or pants. Wide or boot-cut styles are a NO for him. Being aware of his preference and knowing that the Men's section at the Thrift Store is always changing, I decided to look at the slacks first. This strategy helped me tremendously. In this area, I found multiple perfect pairs. One pair was a sort of a wild card for him and the other pair I knew he would like the cut, color, AND style!
I figured the shirts would be a little easier…. since we are still in 80-degree weather, I knew I wanted short sleeve lightweight breathable tops. Since the Husband is a little more open to prints and colors when it comes to his shirts, this is where I wanted to purchase pieces that were a little out of his comfort zone. One of the shirts I picked up was what I would call safe; I knew he would like it and get multiples wears. The other two were prints and colors that he would not typically wear; after I gave him some styling options, he was open. The benefit of being married to a Fashionista!
Here are a few tips I used to shop for my Husband:
Got his exact sizes/measurements
Kept in mind his personal style
Kept in mind his current shoe collection
Picked up pieces that would complement his body type
Provided him with style options
The next time you have a big celebration coming up, visit Goodwill first for both your look and one for your partner!
About our fabulous guest blogger: