Many of us are finally breathing a sigh of relief now that the holiday season is behind us. During that time, consumers flock to their favorite stores with little time to spare in hopes of finding the perfect gift for their family and friends. Last year, I decided to do the opposite. I purchased gifts throughout the year, specifically for gifting during the holiday season. It not only saved me a lot of time, but it allowed me to avoid crowded public areas while amid the ongoing pandemic. In this post, I'll share with you a few of the items I purchased and a few tips for thrifting year-round for holiday gifts.
Last year, two of my favorite gift items thrifted were a lightweight Zara knit sweater and a classic black and white Michael Kors blouse. I purchased both items for under $10 total from the Bowie, MD Goodwill during the summer.
I love the sweater because it is perfect for the spring or fall weather and can easily be layered with an oxford shirt. It's incredibly versatile, making it an ideal gift for any recipient. The Michael Kors blouse is also a great piece and would pair perfectly with a blazer to create a tailored professional look. A great tip I use when purchasing clothing items to gift during the holiday season is to always aim for fabrics that offer a slight stretch. It may help cover any temporary weight gain caused by holiday party meals and treats.
I also purchased a business casual Nine West skirt (New with tags) and a stylish leopard print Ralph Lauren pajama set on a separate visit. The total retail price of the skirt was $84, but I purchased it for under $5! I love it because it's a timeless piece that can be worn year-round, both professionally and casually.
Lastly, pajama sets always make a great holiday gift. I couldn't pass up this Ralph Lauren two-piece set. It's lightweight and perfect year-round and leads me to my second tip. When thrifting year-round for the holiday season, try to avoid thrifting clothing that can only be worn in the winter. Those items are typically only worn for a short while before being stored away. Unfortunately for some, as the following winter season approaches, more winter garments are gifted, leading to an unnecessary stockpile of winter-related items.
Keep these tips in mind when you're on your next thrifting adventure. It's a more efficient way to shop and will allow you to spend more time with family and friends during the holiday season.
About our fabulous Guest Blogger: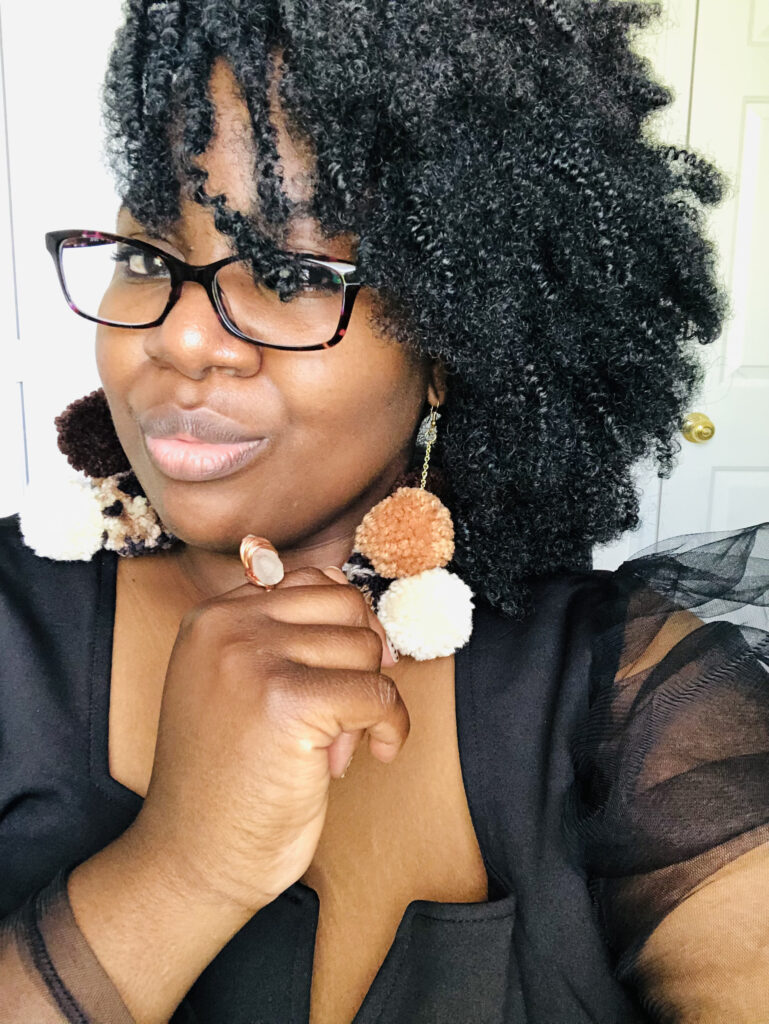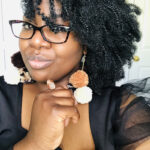 Temica Gross
Lifestyle and Fashion Blogger
Temica is a Life u0026amp; Style Blogger and podcast host. Her blog, With Love Meek aims to give her subscribers a dose of inspiration and courage to live their lives out loud and unapologetically. A native New Yorker, Temica enjoys traveling with her family, binge-watching paranormal shows and dark roast coffee. Follow her on Instagram @WithLove_Meek.