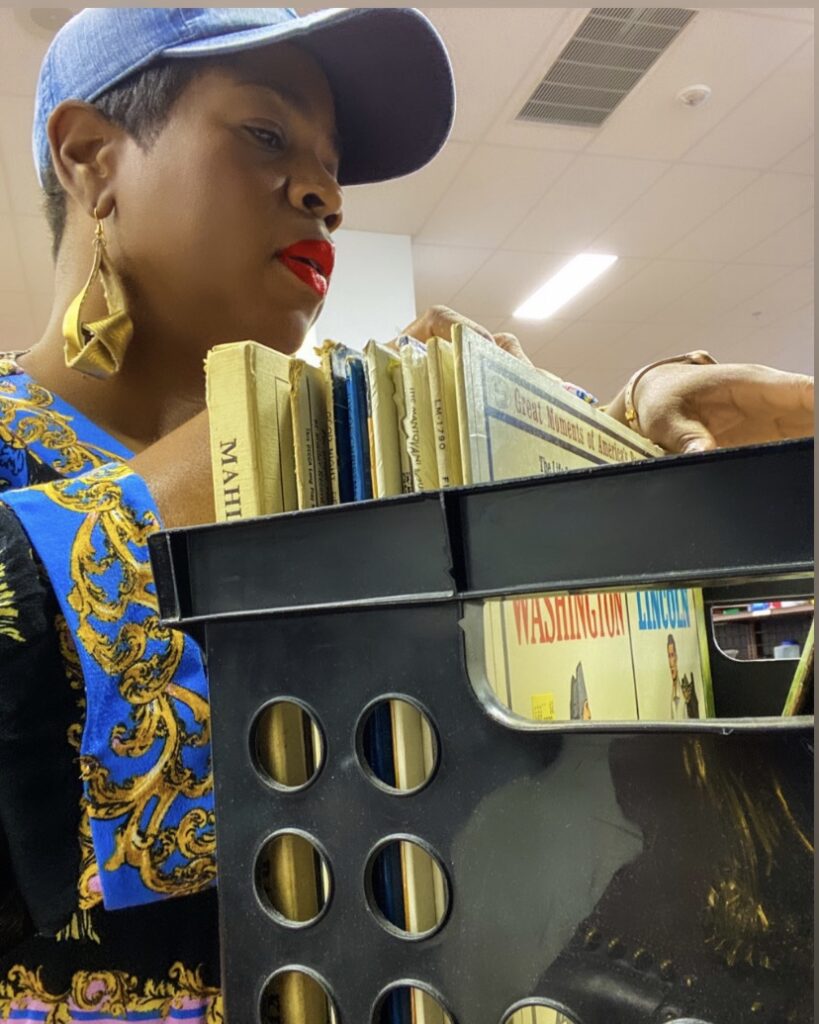 I know what you're thinking. Why would you thrift records when you could easily listen to a song on Apple Music or Spotify right? If you haven't noticed, vinyl records have made a comeback. Since 2020 record sales have increased, largely because artists have gone back to releasing vinyl records again, and surprisingly, it's trending with millennials. I'm unapologetically old school, I still play CDs from time to time. Purchasing records is right up my alley; I have so many memories of my dad playing records when I was growing up.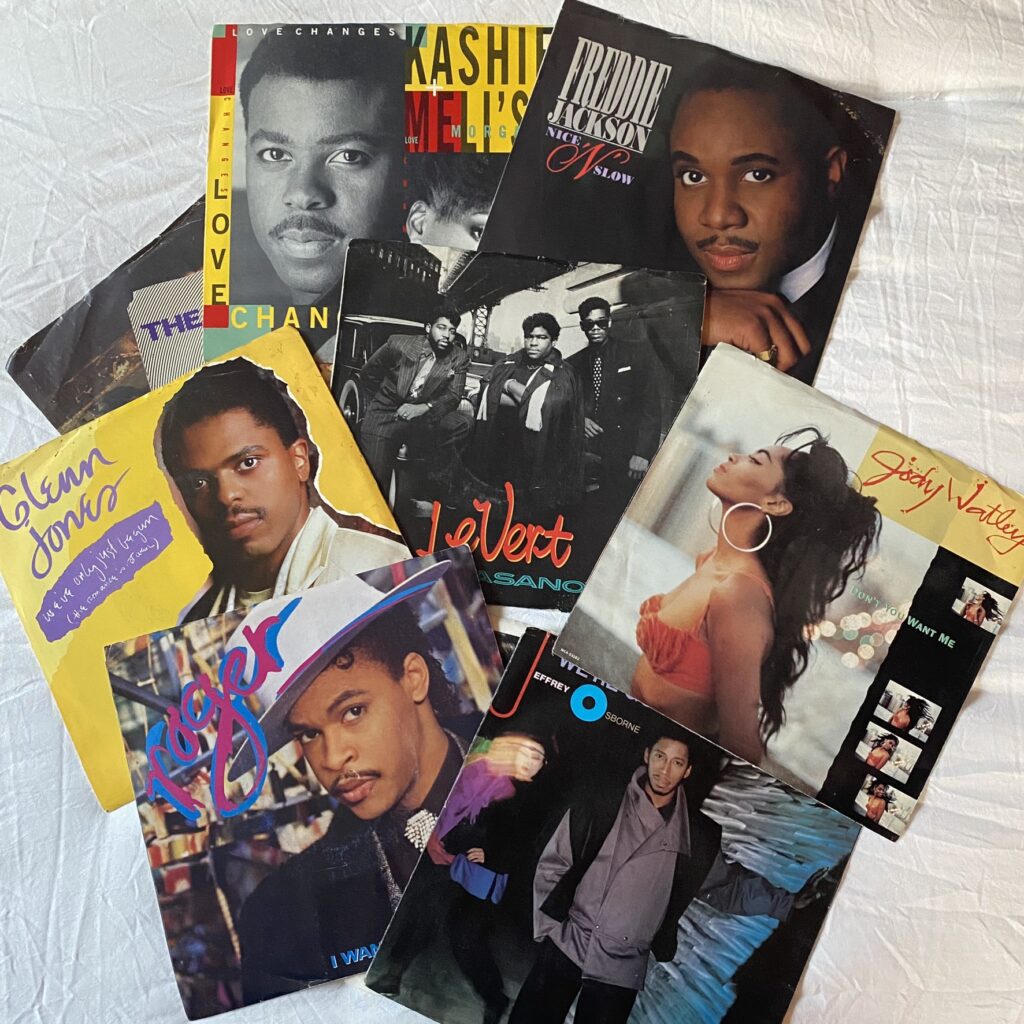 Initially, I started collecting 45 rpm records from shopgoodwill.com to create an album wall in my bedroom. Prices online range from $2.99 for one album to $9.99 for a bundle of 10 albums, depending on the artist. If you are thinking about recycling used albums to create an album wall, I recommend checking out some of the bundles online. You can purchase bundles of up to 5lbs records of various artists without the sleeves for $7.99 to $39.99. One of the benefits of thrifting online, you are able to shop at multiple Goodwills across the US without leaving your house.
As I continued my hunt, I found some classic albums I wanted to play instead of hanging them on my wall. Did I forget to mention music is my love language? I can not get through the day without listening to music. It would make sense for a music connoisseur like me to have a collection of classic records, right? I found Stevie Wonder's "Songs in the Keys of Life" for $4.99 on shopgoodwill.com if you know anything about music, you know that's a classic album. Brand new, this album is $59.99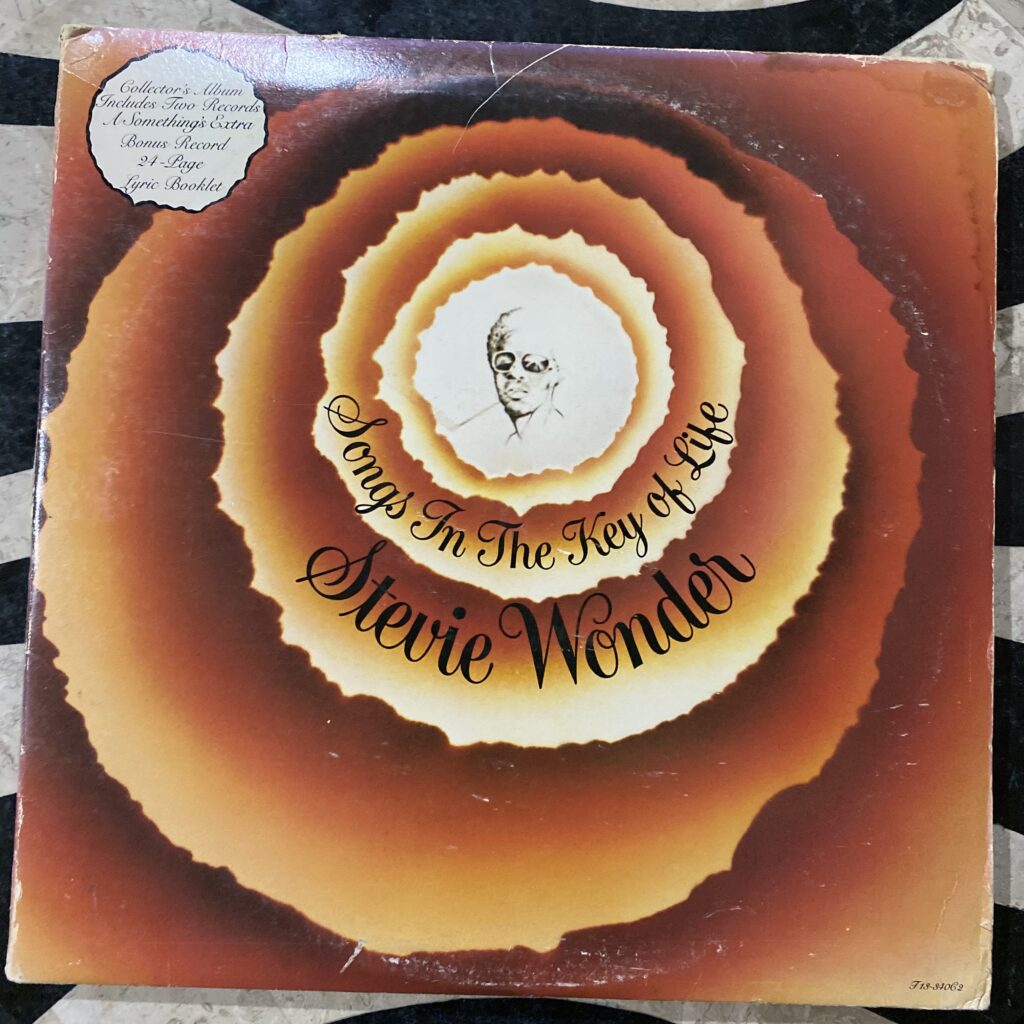 As my hunt continued, I took a break from shopping online, and I decided to check out what was available in my local Goodwill. I found a few classic albums at the Goodwill in Rockville, MD. So far, this has been my top location for albums; check out what I found below.
Stevie Wonder's "Music on my Mind" retails used for $41.00, purchased for $1.99
Maze Ft Frankie Beverly "We Are One" retails used for $9.99, purchased for $1.99.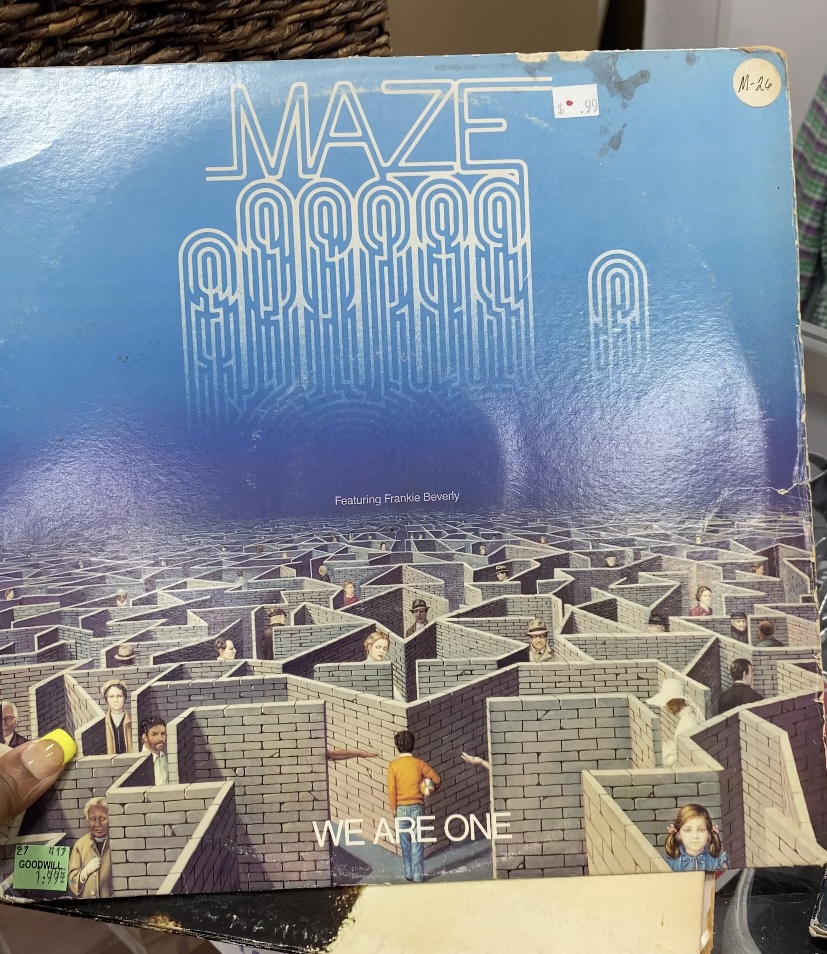 Lionel Richie's self-titled album retails from $13.99 to $29.99 used, I purchased it for $1.99.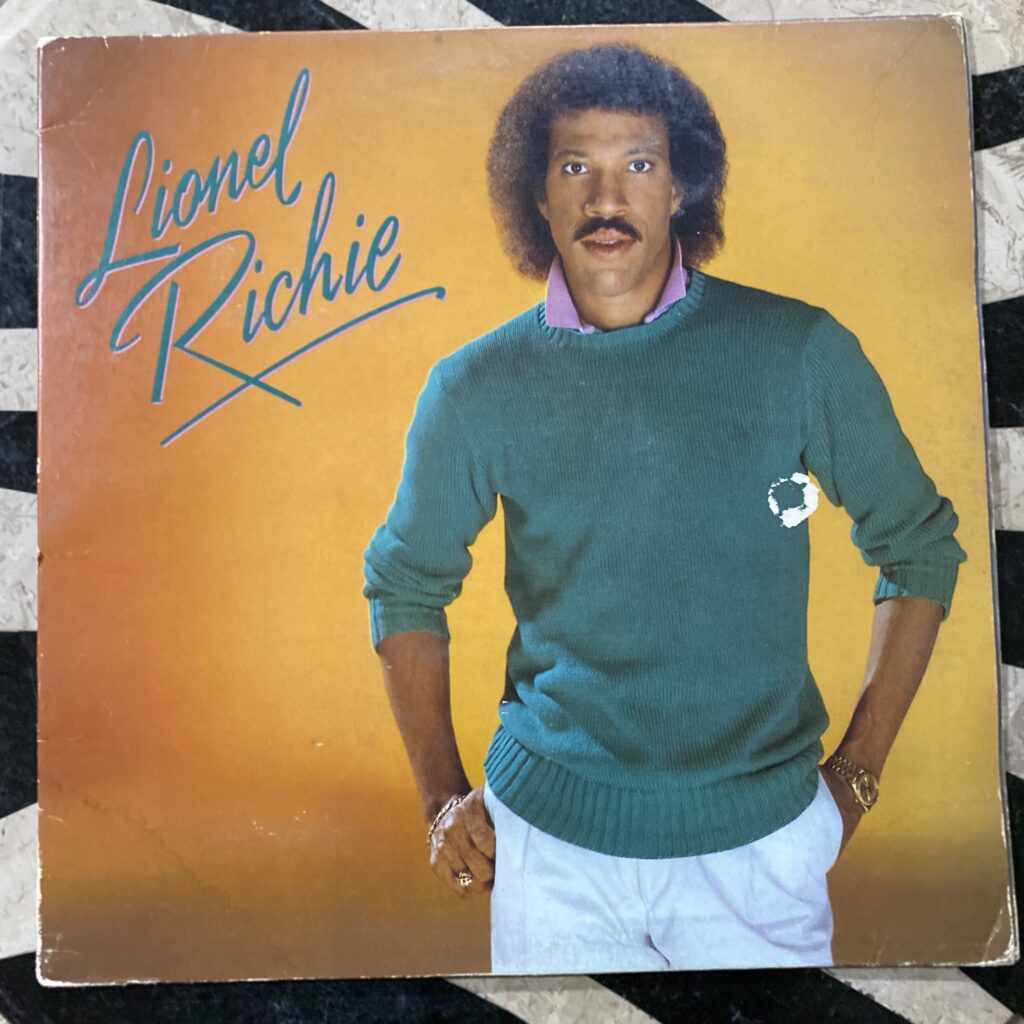 Atlantic Star " Brilliance" retails used for $9.99, and I purchased it for $0.99.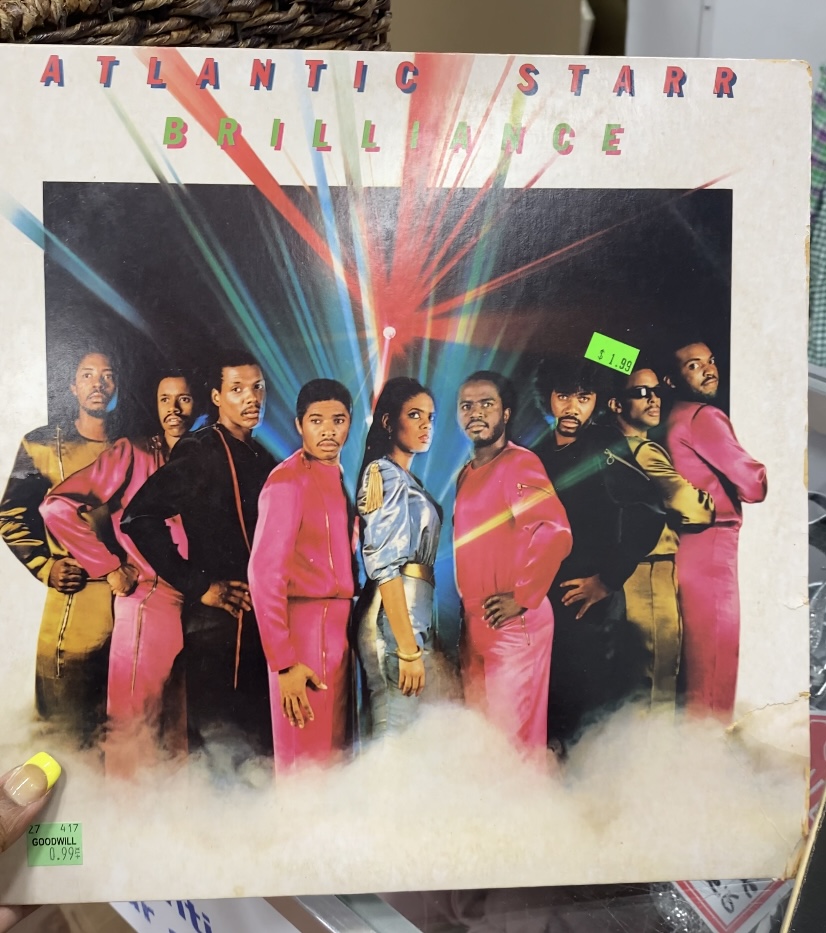 As you can see, my collection is off to a great start, I found some really dope albums. The next time you visit your local Goodwill, check and see what albums are in their inventory to build your own collection. Or consider upcycling the albums to create a backdrop or an art piece in your home. I found so many ideas online, once I'm satisfied with my collection, I will resume creating my album wall. Either way, by thrifting donated records, you can help to support Goodwill's mission of helping the community by offering free job training programs.