A few years ago, I became obsessed with rocking short shorts. However, it can be difficult to find shorts that fit correctly and hug my curves. If purchased from retail stores or websites, a nice pair can cost around $40.00, which is out of my price range as a lover of second-hand items. Luckily everything is better and less expensive at Goodwill.
I have been spending time organizing and cleaning my closet during the impact of Coronavirus. While unpacking my summer clothes, I found a plethora of shorts most still with tags on them. The brands range from Ann Taylor to Gap to American Eagle and for $3.99 each – you can hardly beat it.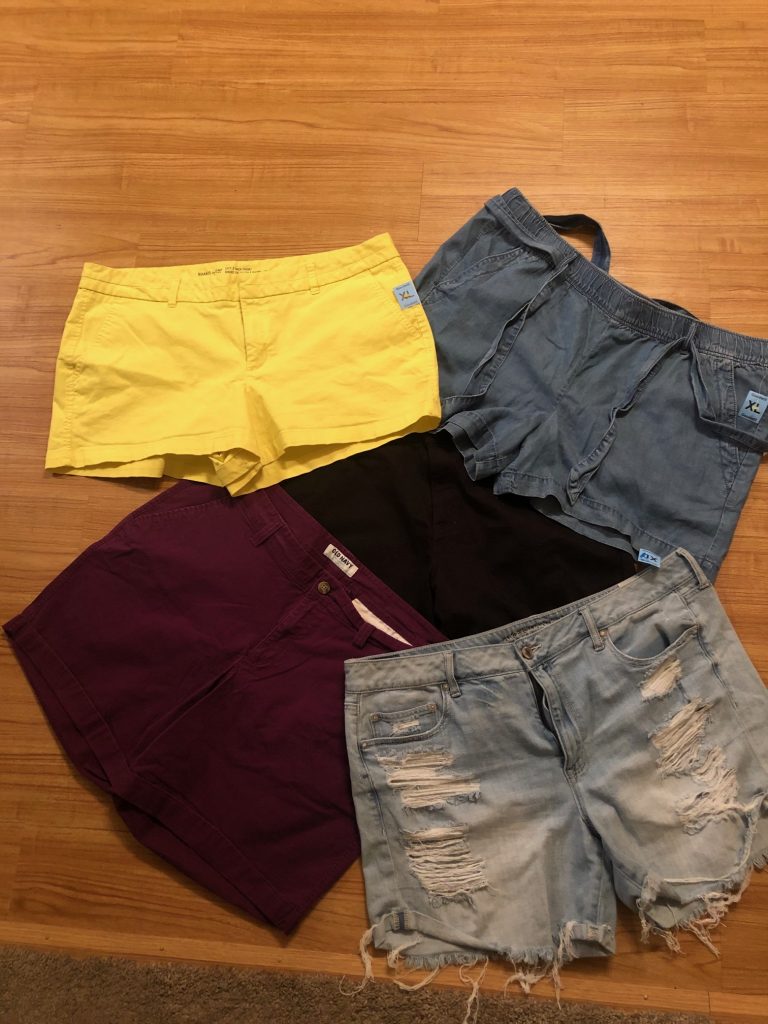 I unpacked a few pairs already and can't wait to style them for the summer. My favorite color is yellow and I couldn't believe I found a bright canary hued khaki pair from the Gap.
I envision them with all things denim and either stacked flatforms or Converses.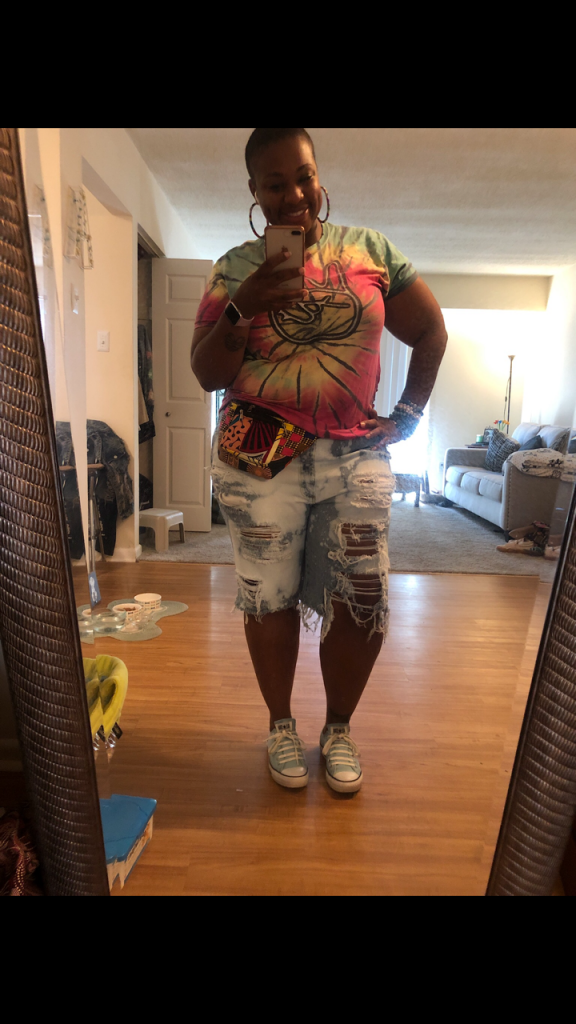 Another great pair are chambray shorts from Ann Taylor with the tags attached. They are lightweight and have a matching belt. A cute bodysuit and kimono would be ideal for a casual date night. My favorite pair I found are distressed from American Eagle. They have strategically placed ripped to still be tasteful, yet show your rocker side. You will see them all summer!
The warmer temperatures are coming and embrace them with your favorite pairs of shorts from Goodwill, of course!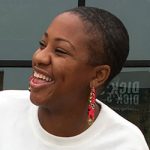 Amber Mixson
Fashion/Lifestyle Blogger
Amber is a 
fashion-blogging
 foodie and Instagram influencer with a passion for thrift store shopping. Her blog Eat N Style details her flair for cooking up not only tasty treats but inspired outfits as well. She has a passion for her community and is proud to serve others with her gifts. Follow her on Instagram (@eatnstyleblog) for more stylish tips and culinary adventures.