As thrifting becomes a newer trend that many people are starting to interact with from a variety of angles, it is important to remember the concept of community. The concept of community to many seems like a very simple thing, however, it is important to thoroughly understand. Community in the thrift world does not just include other thrifters, but those who organically thrift. What do I mean by those who "organically thrift"? I mean individuals that otherwise would thrift even if other options were available due to resources and access.
Thrifting for many has become a hobby that leads them to finding the best bargain. Yet, for some many others it is the only way they will have access to clothing. It is important to understand this. For persons like myself, thrifting is a fun activity that I enjoy, and while I do advocacy through it, I am not the target customer of thrift. While there is nothing wrong with this, it is important to remember that others that thrift as well. Community matters so much in the thrifting world and that is often overlooked.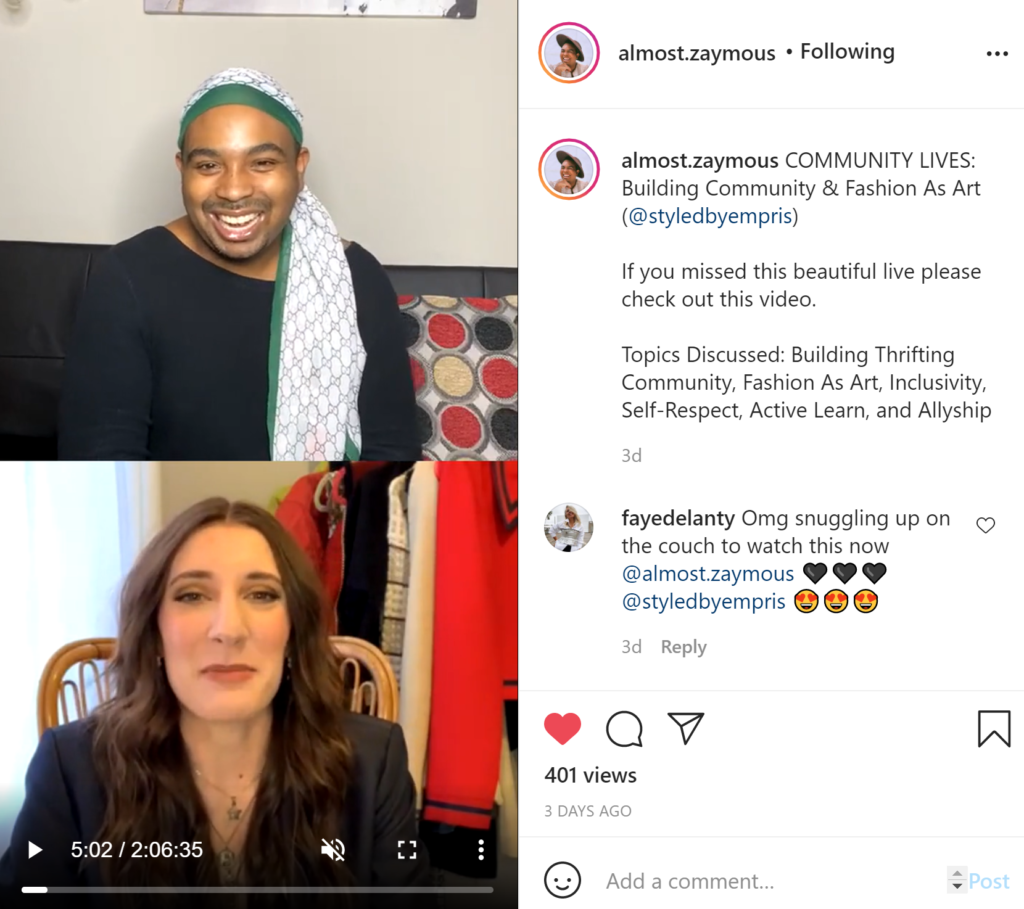 When you thrift you have to remember to be mindful about those who are shopping around you. For example, when shopping, do not over consume and overtake the racks think about those around you. Often families are there to buy school clothes, essentials, and items they otherwise would not be able to find. While the shopping experience for many of us is a hobby for others it is their end all.
One way you can think about community is by simply shopping at Goodwill. When you shop at Goodwill, 91 cents of every dollar spent at Goodwill retail stores supports community initiatives that aim to alleviate and remove barriers to those in need of free education and career support. Furthermore, Goodwill offers job training programs in security, healthcare, energy, construction, and various other sectors. Therefore, when you thrift at nonprofits like Goodwill, the money you spent goes right back into the community – fueling its economic success.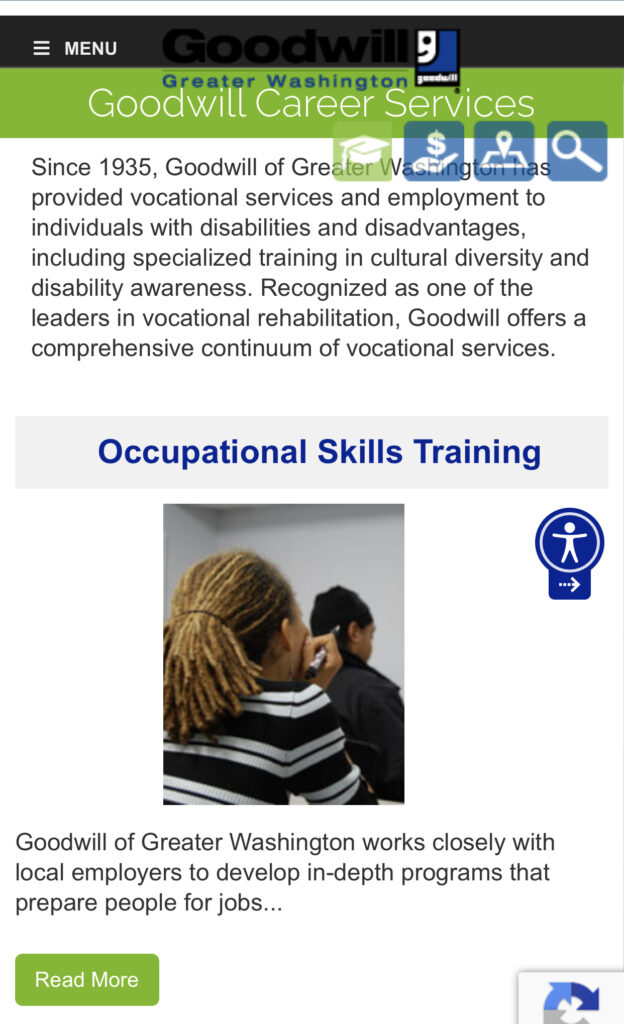 As thrifters, we have to think about the community as begin bigger than just ourselves. It is a fun thing to do and one that many of us garner creativity from. Yet, the reasons we thrift for many others is not their pure intention. Thrift creates access to the clothing world in which they otherwise do not have a way to interact with. Thus, we when over-consume or are one track-minded when we shop, we leave out those who need the space the most.
So, I implore you to think, how can you think about the larger community next time you thrift?
About our fabulous guest blogger: