My weekly Goodwill trips usually consist of browsing the clothing racks, however during this particular trip, I found myself in the artwork section. There are always interesting finds, including prints and original artwork. Precious treasures are hidden beneath and are definitely worth the search. I have been in search of a new selfie mirror but found something even more valuable.
There is a Washington D.C.-based artist named Quest Skinner, who creates dope original artwork. Our relationship started when I was a bright-eyed college freshman at Howard University. One weekend, I took my mom to Eastern Market and we saw bright artwork across the market. Quest introduced herself and promised my mom that she would look after me. Ever since that day, she has always been in my corner. She gave lessons without formally sitting me down; however, watching her business style and hustle helped me in my own business.
While in the artwork section, I saw bright colors and immediately knew it was Quest's work.
One painting is on wood and with vibrant hues of gold, green, and pink – it was an absolute steal for $10.99.
Quest's artwork goes for hundreds to thousands of dollars and is worth every dollar. She also signs and gives a personalized message on the back of the painting. Both were present, so it was an authentic piece. I immediately posted a story on my Instagram expressing my shock and joy at finding the piece. I have also discovered other pieces from Quest at Goodwill and took them for her to re-sign to me. My entire space is adorned with Quest's work and brings love, peace, and light here.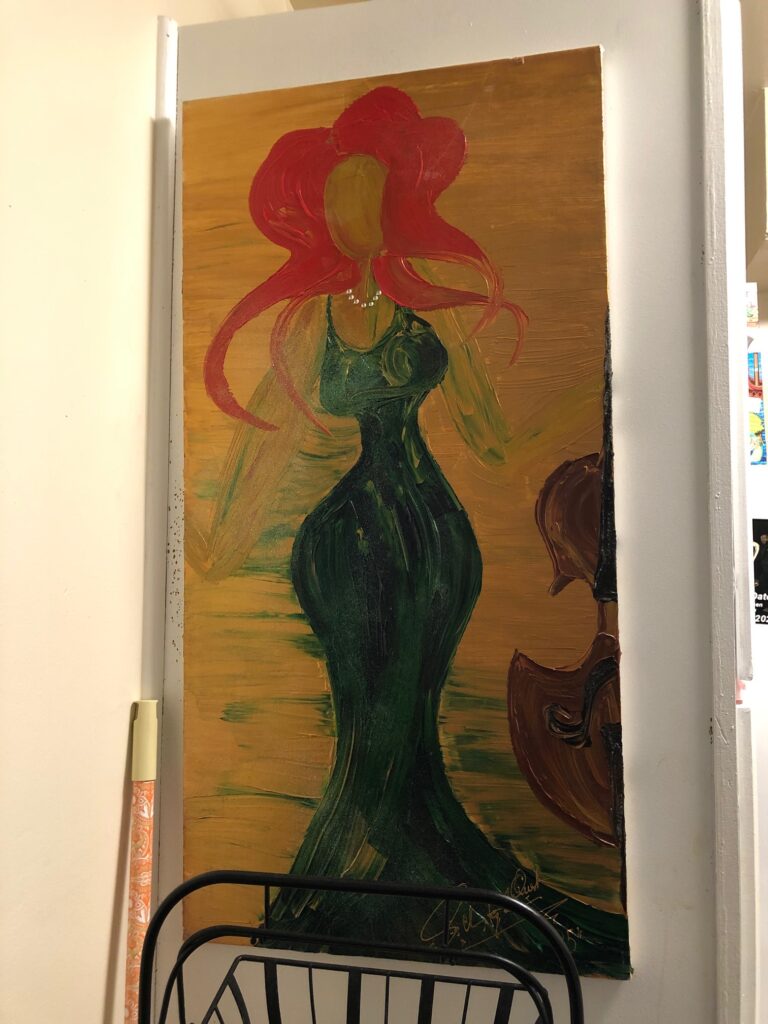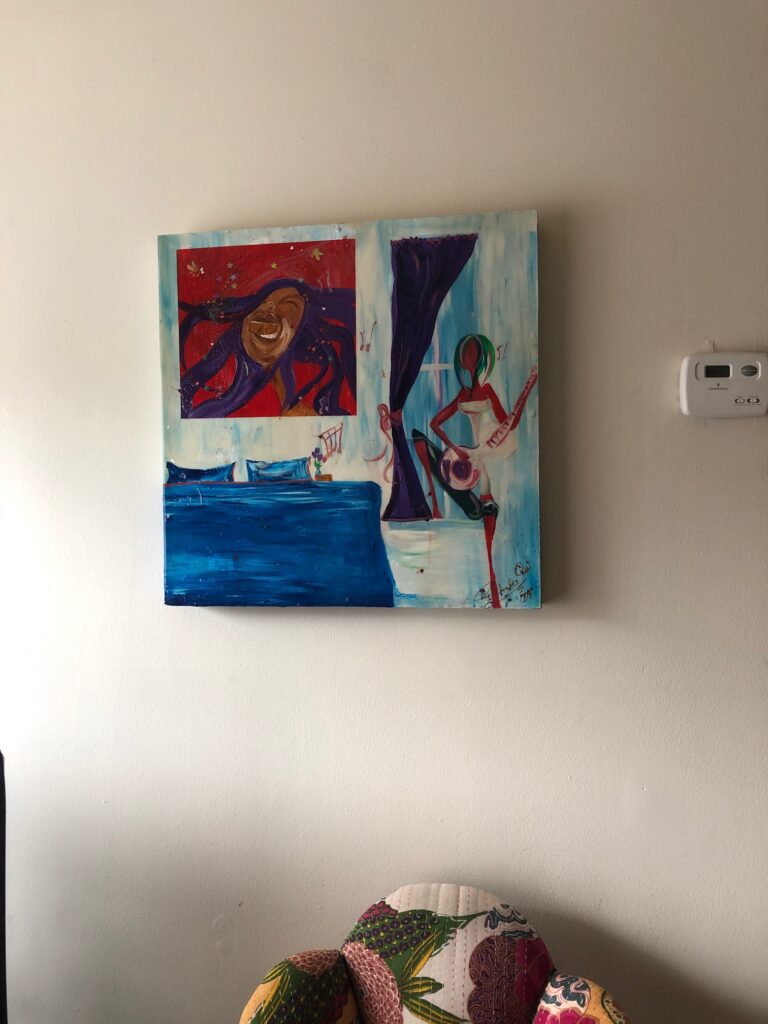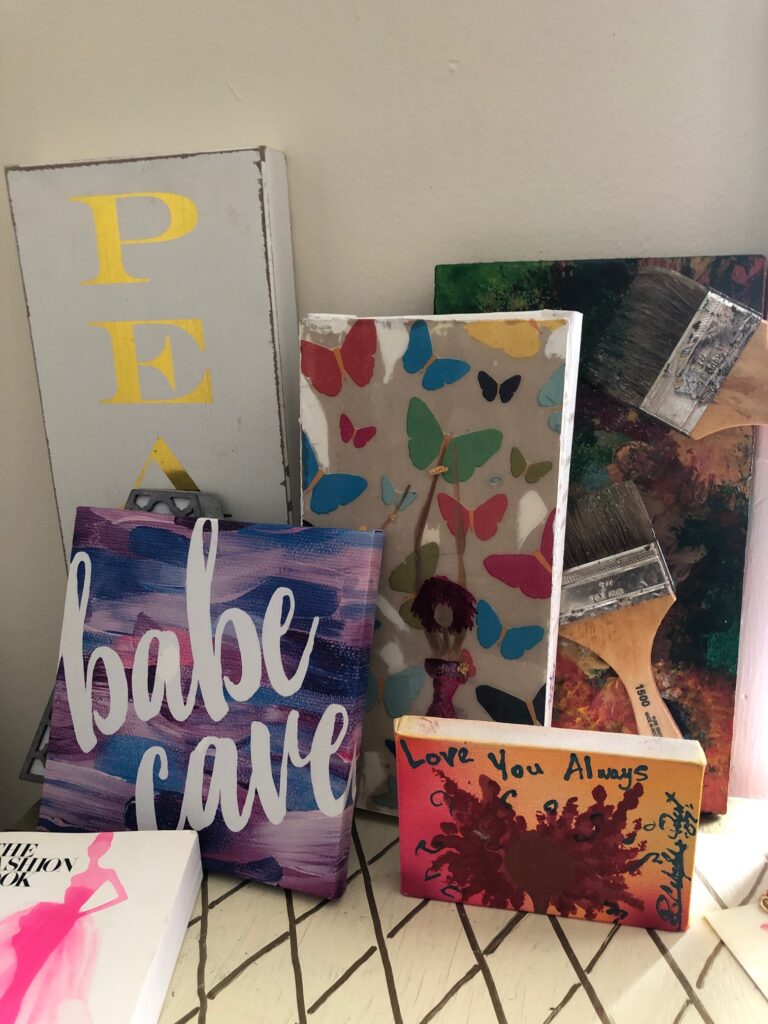 Finding original artwork is always a win in my book. It means, even more, when I am close with the artist and am able to keep her artwork with me to remind me of my dopeness. 
Thanks, Quest!
Check out Quest at www.questskinner.com to experience her work.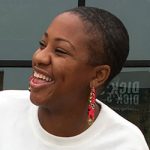 Amber Mixson
Fashion/Lifestyle Blogger
u003cemu003eAmber is a u003c/emu003efashion-bloggingu003cemu003e foodie and Instagram influencer with a passion for thrift store shopping. Her blog u003ca rel=u0022noreferrer noopeneru0022 href=u0022https://www.eatnstyleblog.com/u0022 target=u0022_blanku0022u003eEat N Styleu003c/au003e details her flair for cooking up not only tasty treats but inspired outfits as well. She has a passion for her community and is proud to serve others with her gifts. Follow her on Instagram (@u003ca rel=u0022noreferrer noopeneru0022 href=u0022https://www.instagram.com/eatnstyleblog/u0022 target=u0022_blanku0022u003eeatnstyleblogu003c/au003e) for more stylish tips and culinary adventures.u003c/emu003e