It's been a spooky October at my house. October is hands down my favorite month in the fall season. I was yearning to watch classic nostalgic movies this month. Spooky, scary, vampy, psychological thrillers is what I was looking for. I was visiting my family one day in Woodbridge, VA and decided to stop by the Goodwill. This is one of my favorite locations. For those that don't know, I lived in Woodbridge for 7 years before moving to DC so it was one of the stores I would frequent often. 
 I went straight to the movie section to see what gems I would discover. They had a lot of great selections. I love how they were all laid out on the DVD table.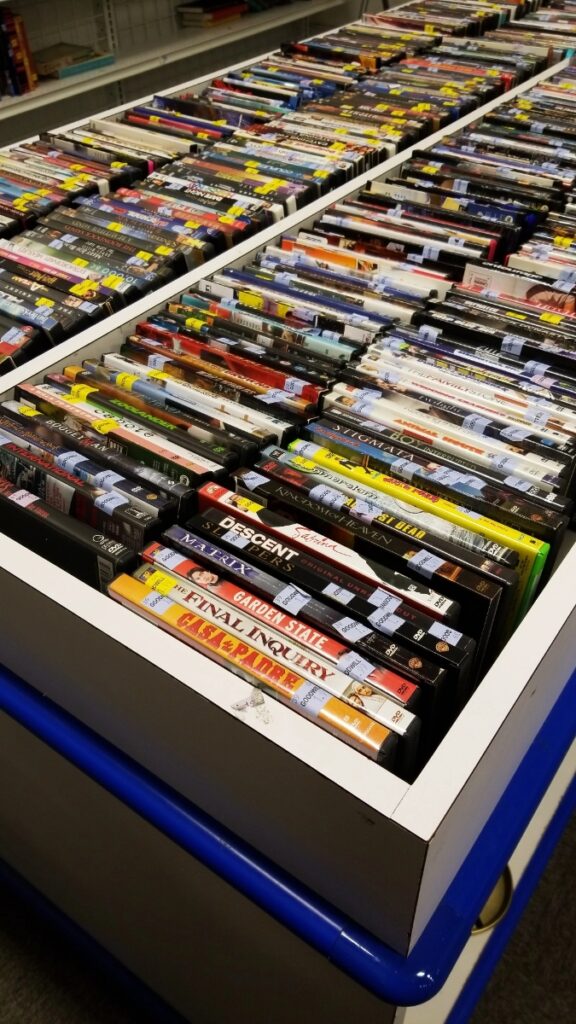 The best part…. all the DVDs are ONLY $1.99! You literally can't beat that anywhere. I used to be a movie collector back in my younger high school days. Before adulthood, mortgages and bills, all my money was spent at the blockbuster on Friday and Saturday nights buying DVDs for my collection. New, they ranged anywhere from $9.99 to $24.99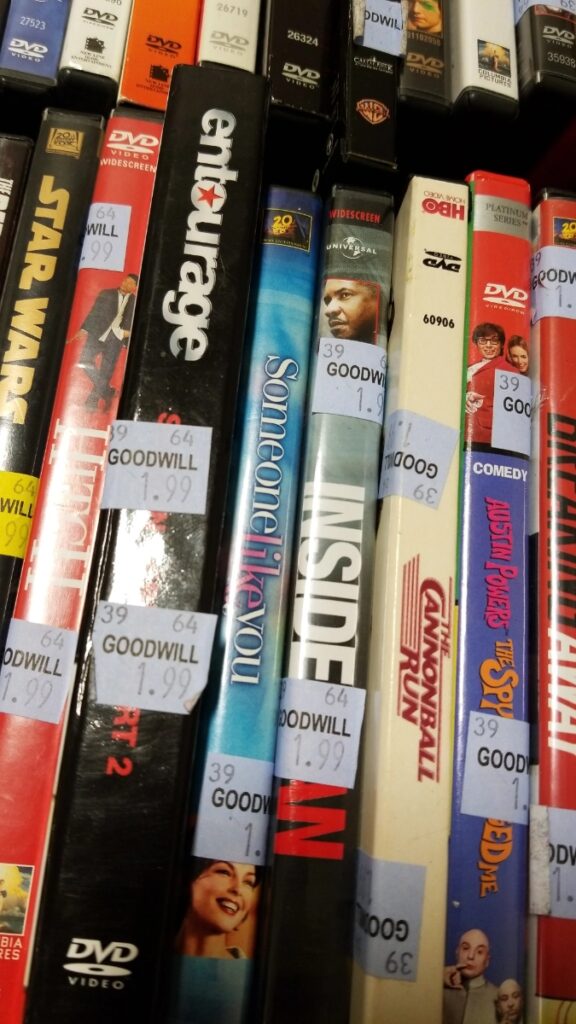 I found a great collection of spooky movies I would watch back in the 90s and early 2000s. Nostalgia hit immediately! I know Monsters Inc. isn't spooky at all but a great monster movie for kids and the young at heart!
Here is what I came home with.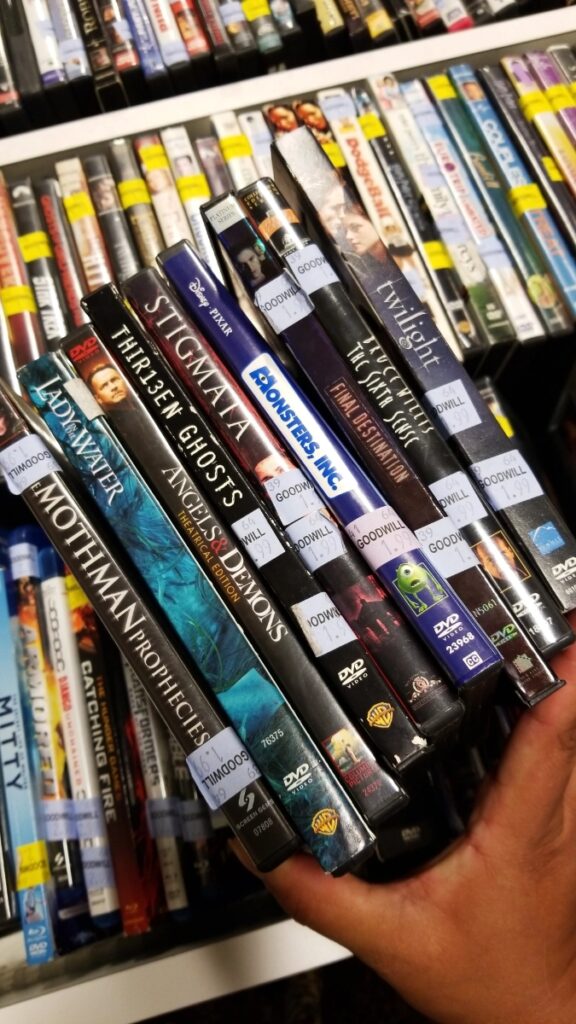 I immediately went home that night and watched, Stigmata. It's a movie about a girl who gets possessed. Creepy, Creepy, Creepy! Better than the exorcist if you ask me.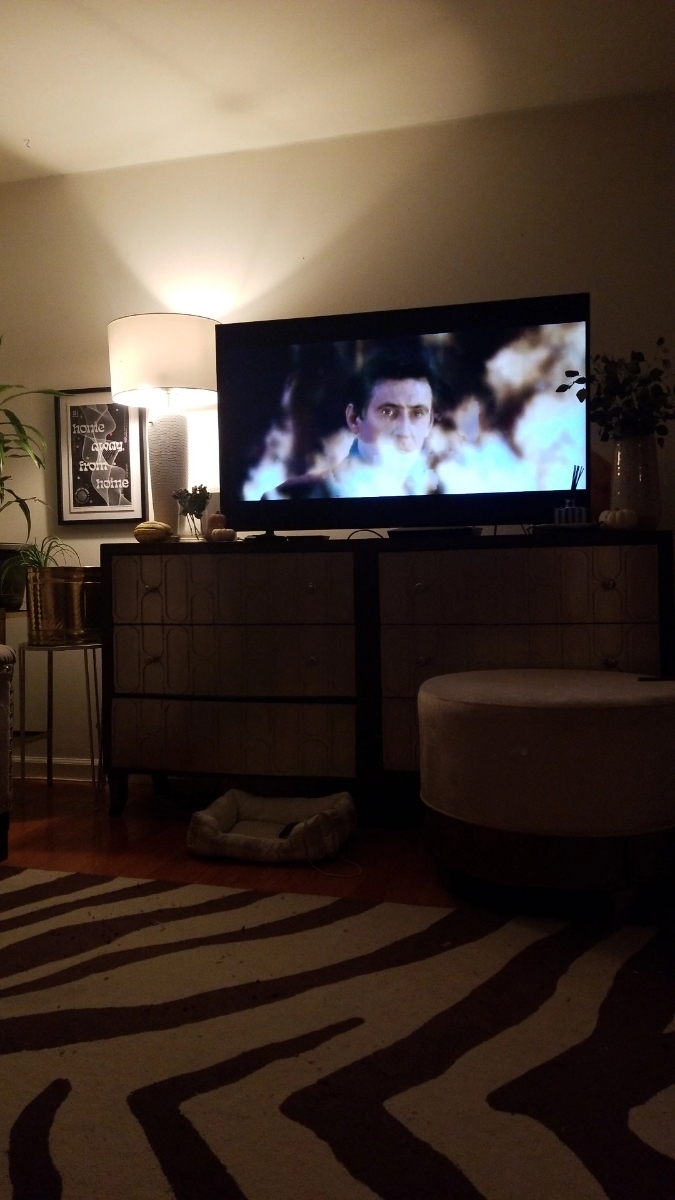 The next night I watched, Thir13en Ghosts. Scary, Scary! It's about a modern-day haunted glass house with thirteen ghosts locked in the basement.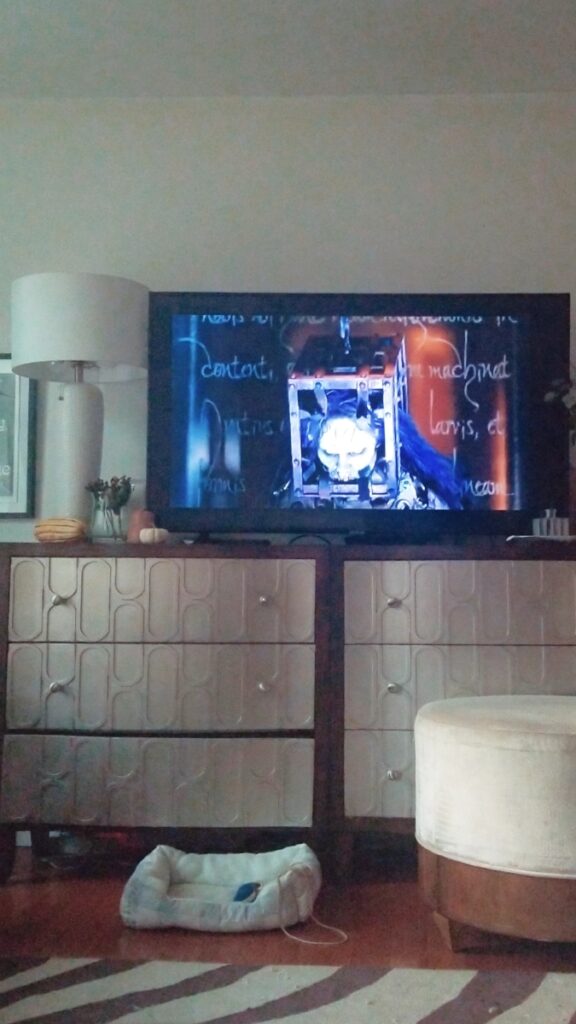 Final Destination is trippy, if you've never seen it. I recommend it!
Devon Sawa is the main character in it. He played Casper, the friendly ghost too:)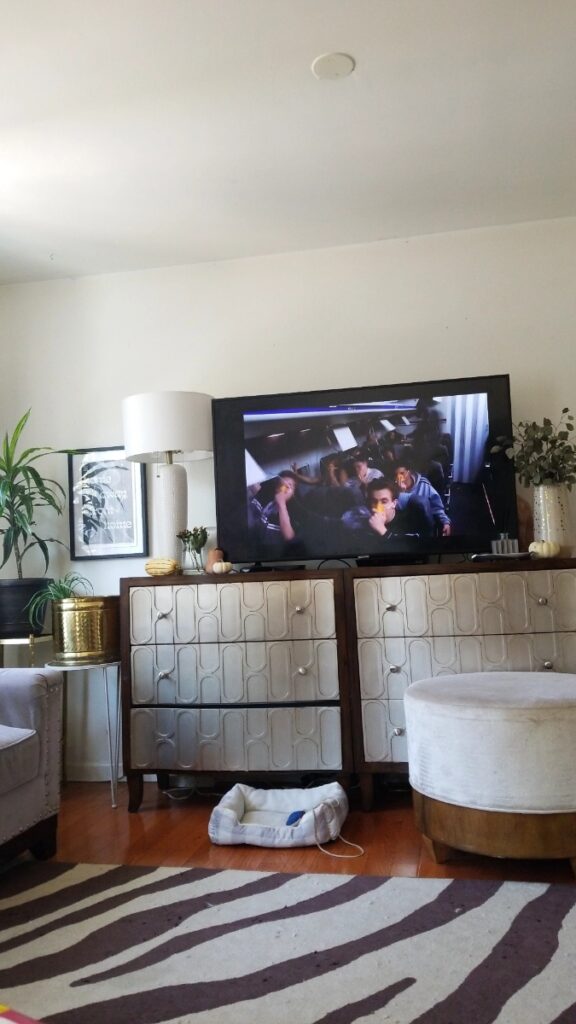 Next on my list, one of my favorite series, Twilight.  I know, I know… Twilight is more of a love story but who doesn't love a good vampire movie especially around Halloween time?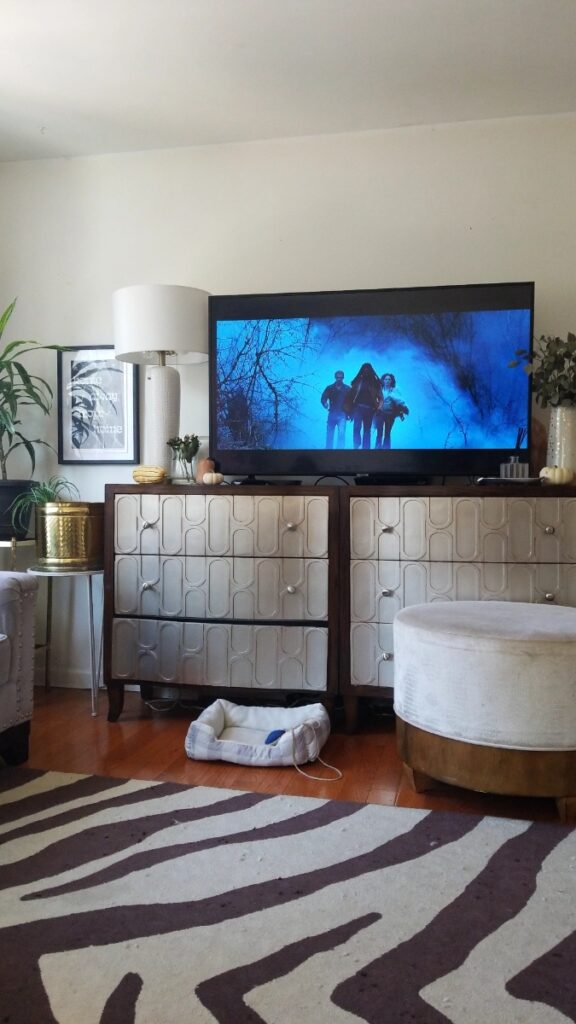 Who can forget the classic and chilling movie, The Sixth Sense! Hadn't watched it in awhile and it definitely gave me the creeps.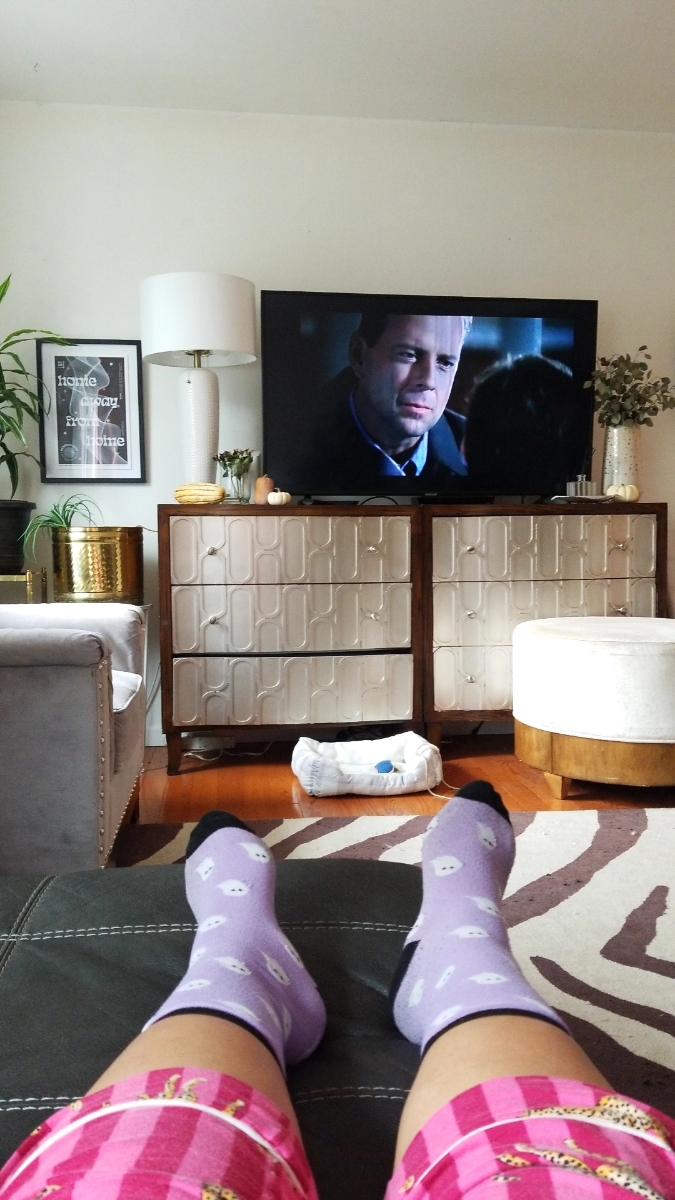 So here is where you will find me all Halloween season long, at home on my couch with my ghost socks on! Happy Halloween my thrifty home decor enthusiasts!! Until next month.
Love & Design,
Cat Guerra
About our fabulous blogger: