Vintage blazers, carts rolling, thrifters strolling…this sounds like a song right? If so, it accurated describes how we kicked off 2020 in pure style at the newly renovated Goodwill in Rockville, MD.
On 1/25, we had the pleasure of launching this year of thrifted Meetup fun in Montgomery County at the JUST RENOVATED and absolutely gorgeous – Rockville Retail Store and Donation Center.
With over 60 attendees present so early on a weekend morning, it was quickly known that this location is very popular due to its excellent selection of finds and bright atmosphere.
The event kicked off at 9 AM and spanned for an entire exclusive hour of Goodwilling it up. Handheld breakfast treats were provided and racks were fully stocked.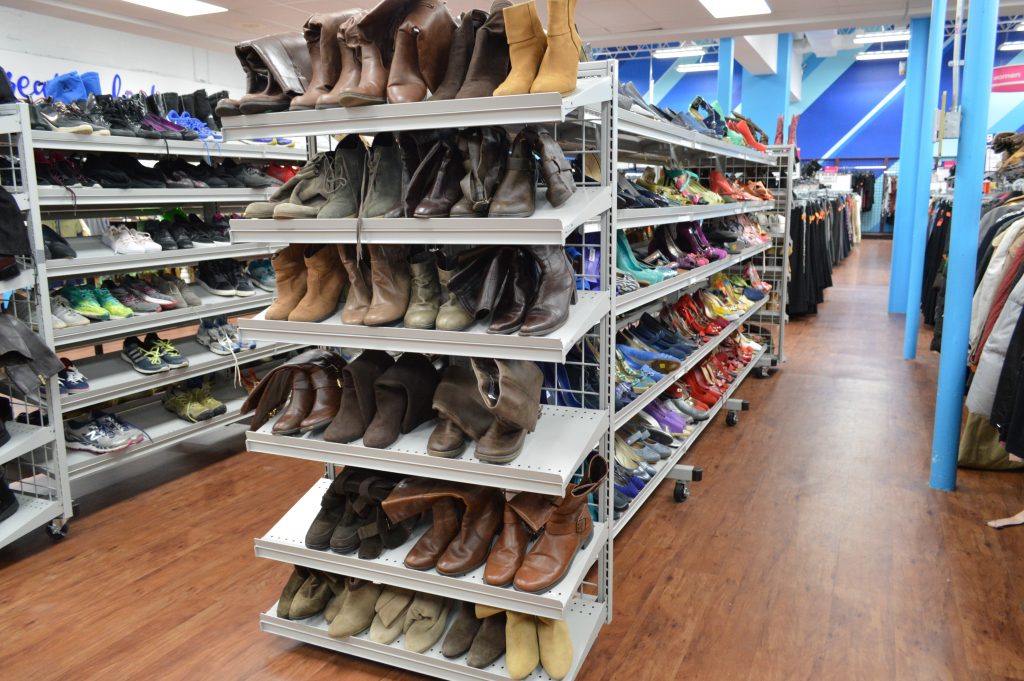 Below are snapshots that capture the essence of the fabulous morning's festivities – which were filled with Goodwill gems and good company. As you scroll through the images, you'll see that many new and familiar faces were at this event – all uniting for the greater Goodwill. 🙂 Every single attendee was on a mission to score great Goodwill finds, while supporting a great community-focused mission that transforms lives in the DMV through job training and education.
Within minutes of the Meetup beginning, shopping carts were filled to the brim. Some local influencers and fashionistas I knew quickly revealed themselves! Amber, one of our writers, brought her super awesome crew, Jen and Towanda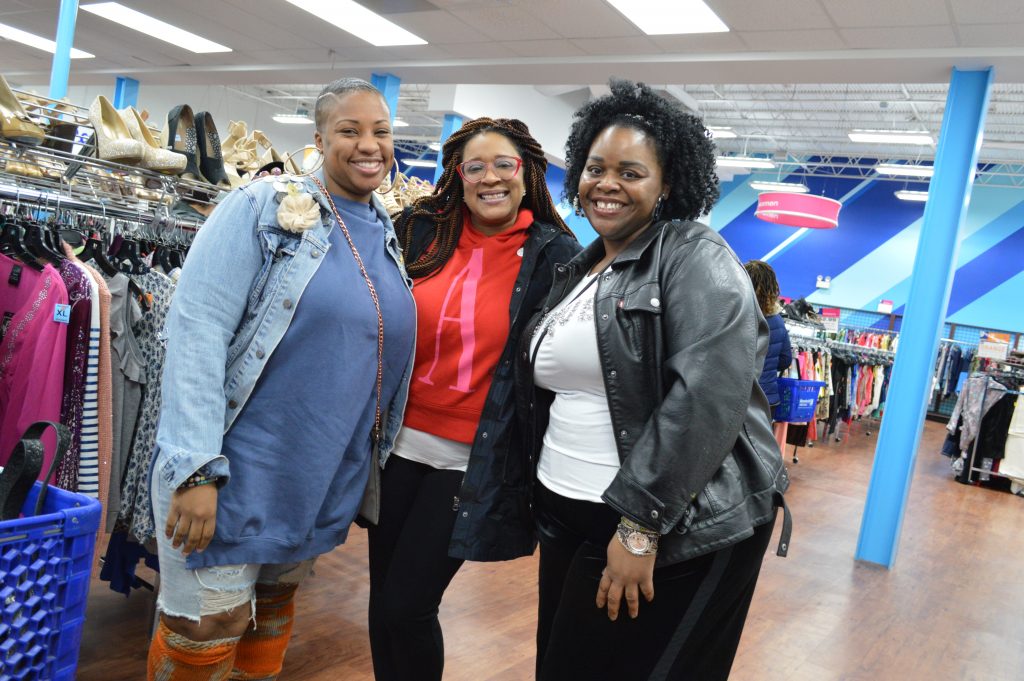 Unexpectedly, Amber found herself an electric juicer for usage in tasty drink creations at home.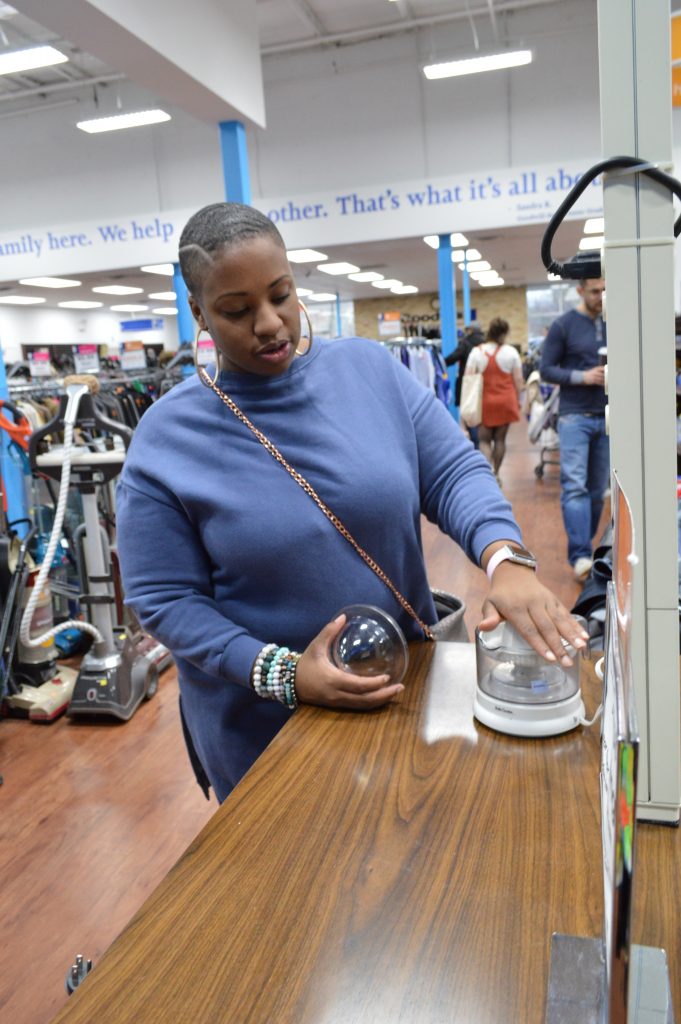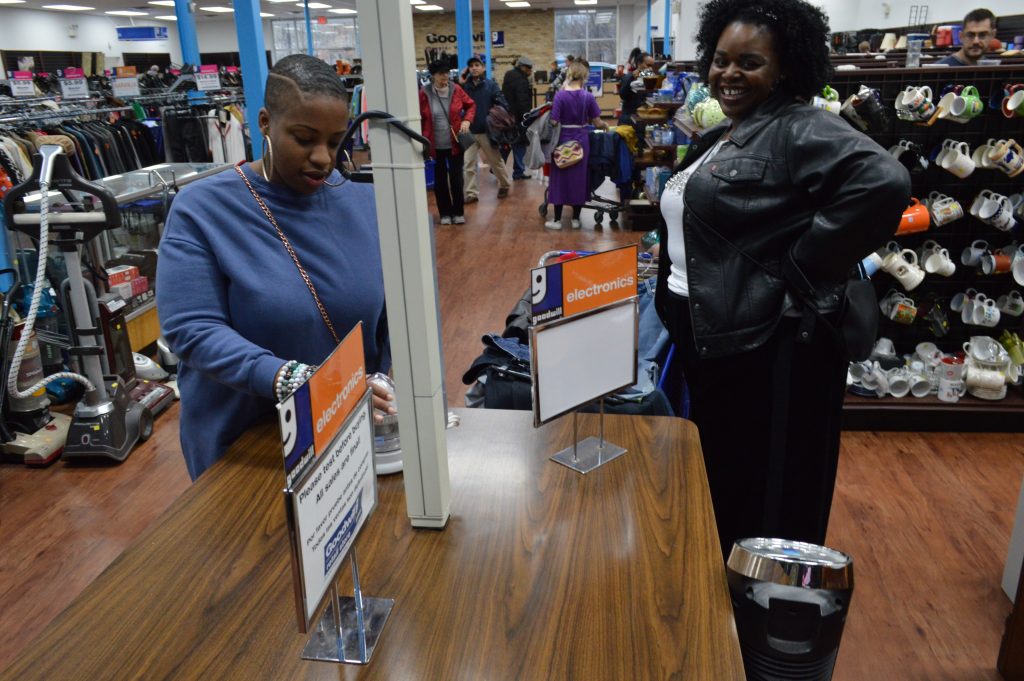 Meg, a long-time Meetup attendee, purchased a hand basket of items for her and the hubbie. I love this, for I always think of my partner when I'm out treasure hunting. Patterns and vibrant colors composed her spring collection, such as this calming blue blouse.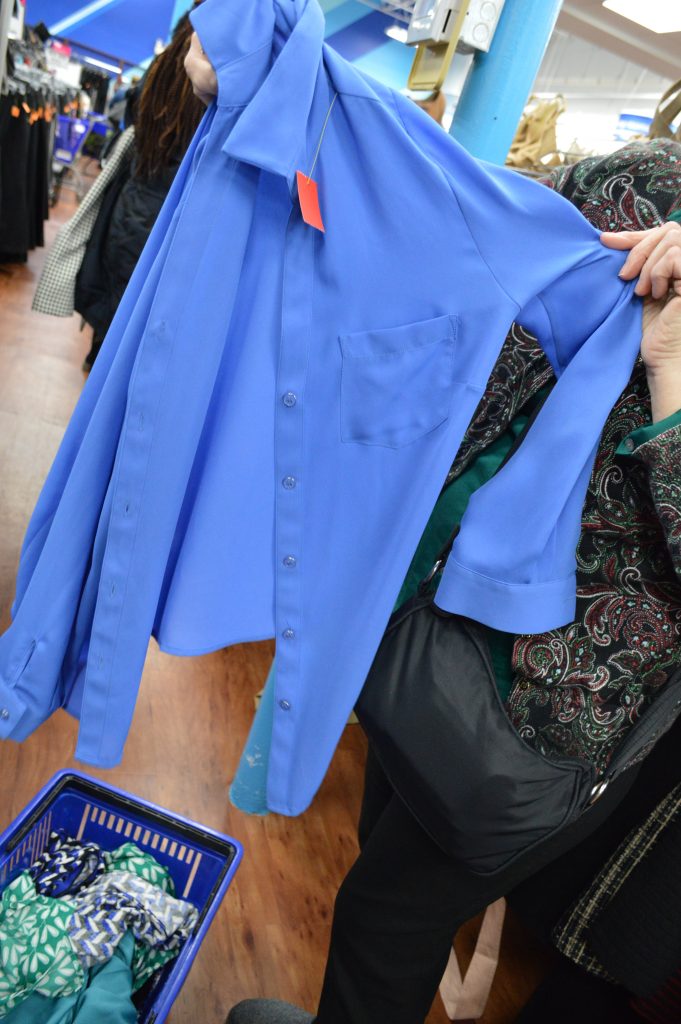 Mycroft, another diehard Goodwill pro, was spotted at the jewelry counter. They are an expert at finding unique pieces that turn heads, as shown on Facebook. Of this haul, we're in love with this painterly watch!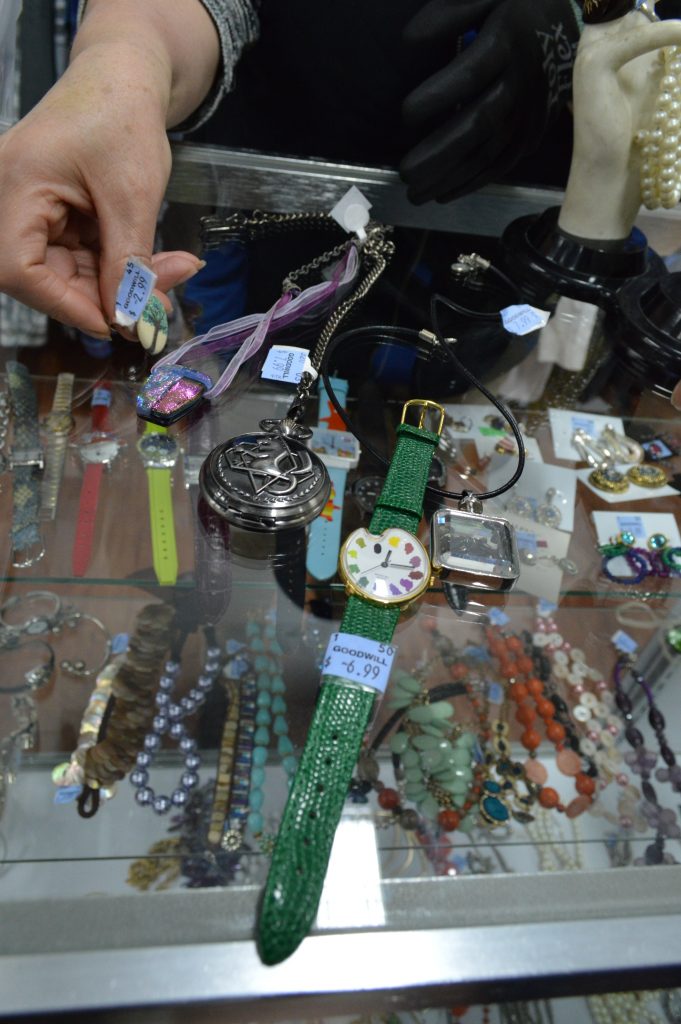 Kalee, who was previously interviewed on here, brought some friends along too! They filled multiple carts of vintage gems that were then carefully examined and modeled at the Goodwill dressing room.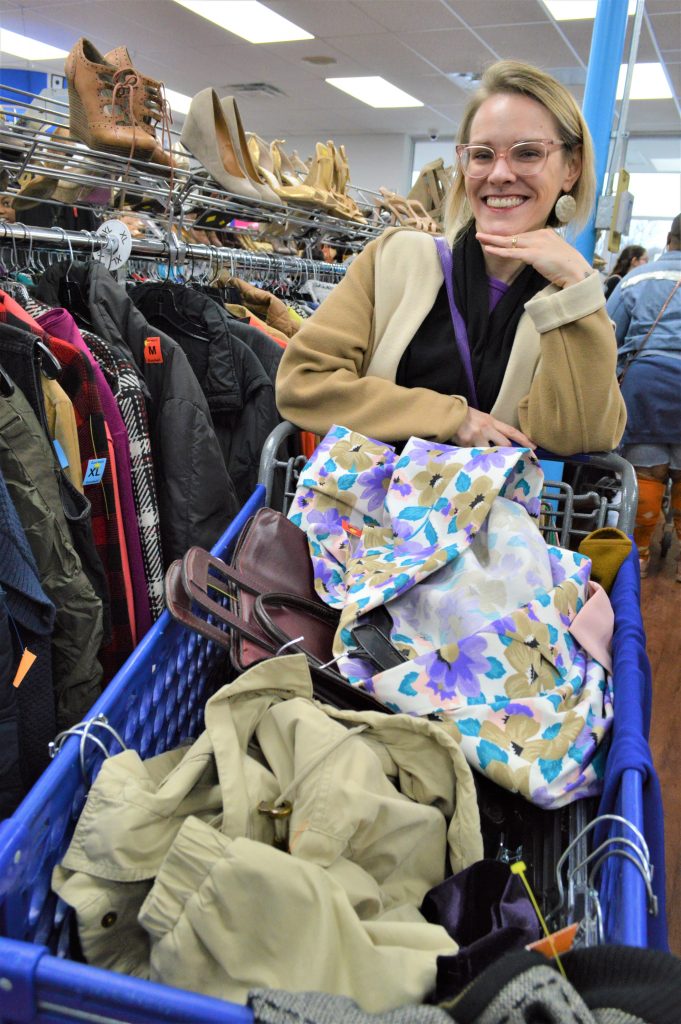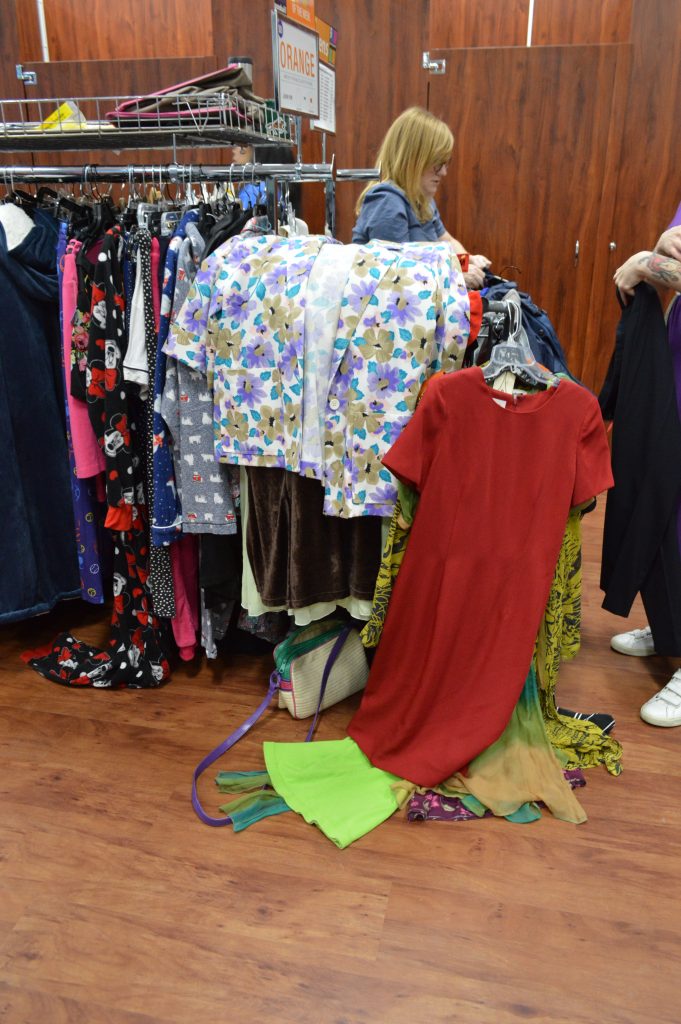 My good friend Sam came as well and it's always so lovely to see her. She's been going to our Meetups literally for YEARS. Of her selects, she scored an $80+ toy for under $5, and spotted these $170+ designer boots for under $10.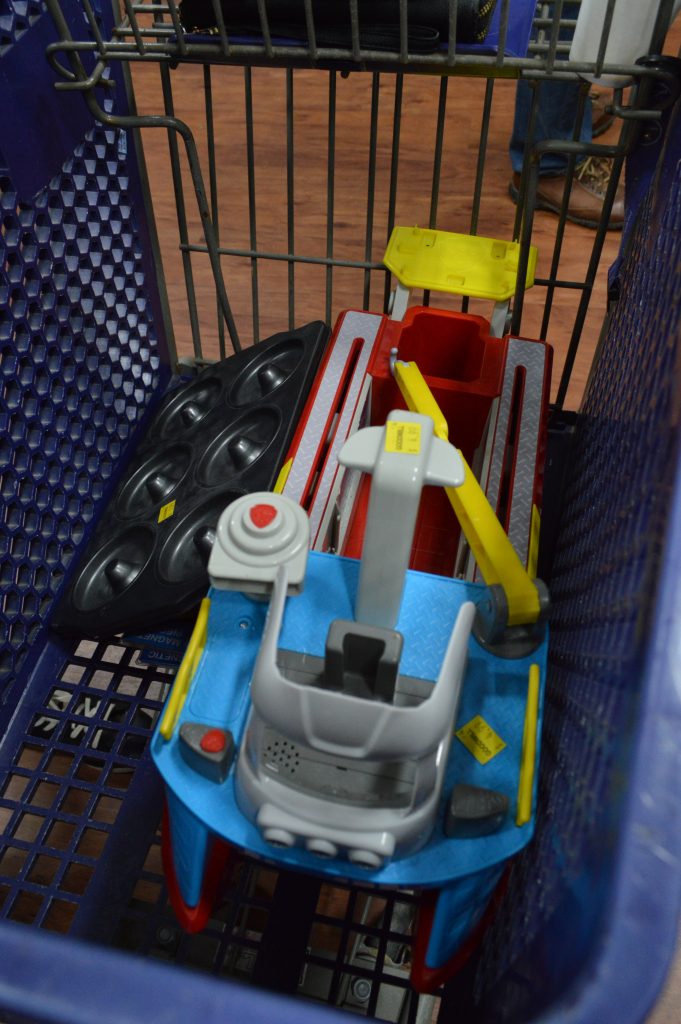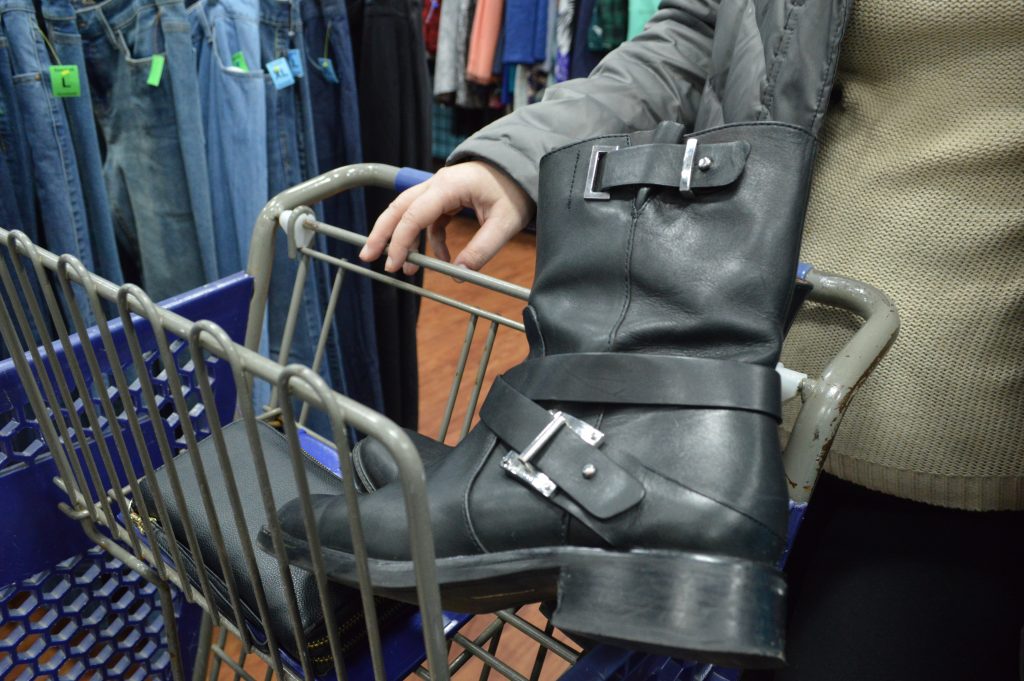 Catherine and her partner Seth (both are DC sustainable fashion bloggers and thrifters) walked through the doors closer to the end of the event. Despite their delayed arrival, the Goodwill gods blessed their baskets.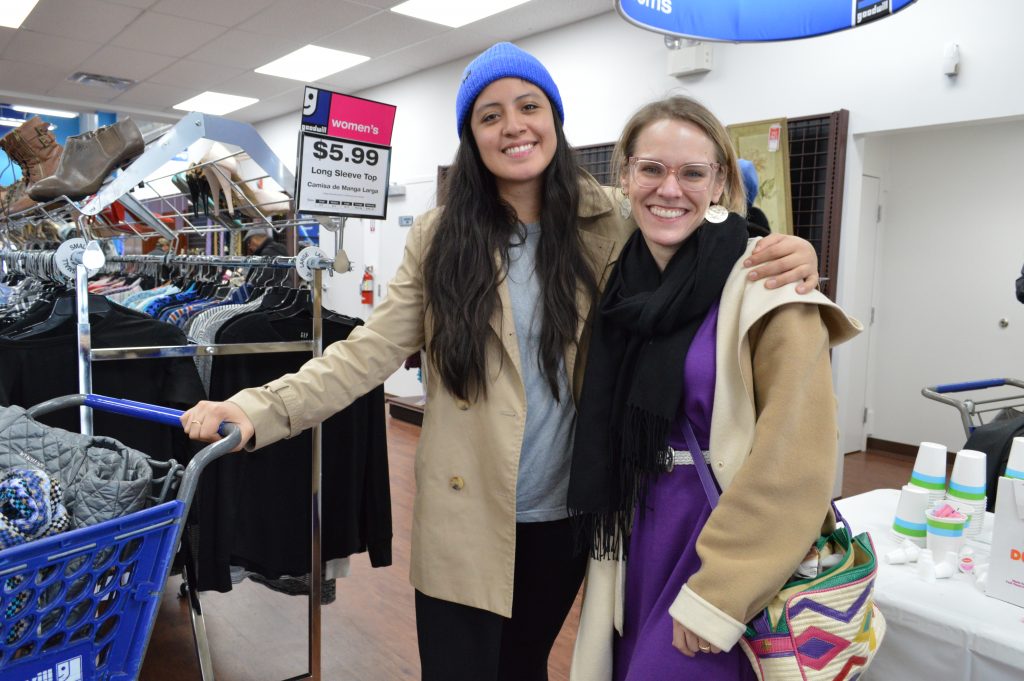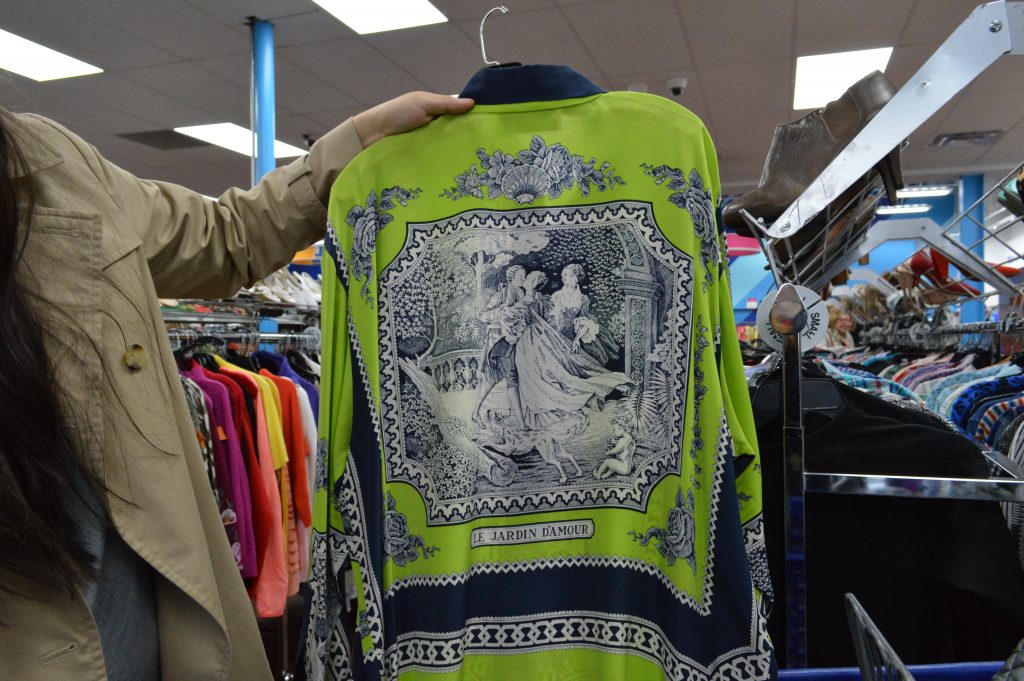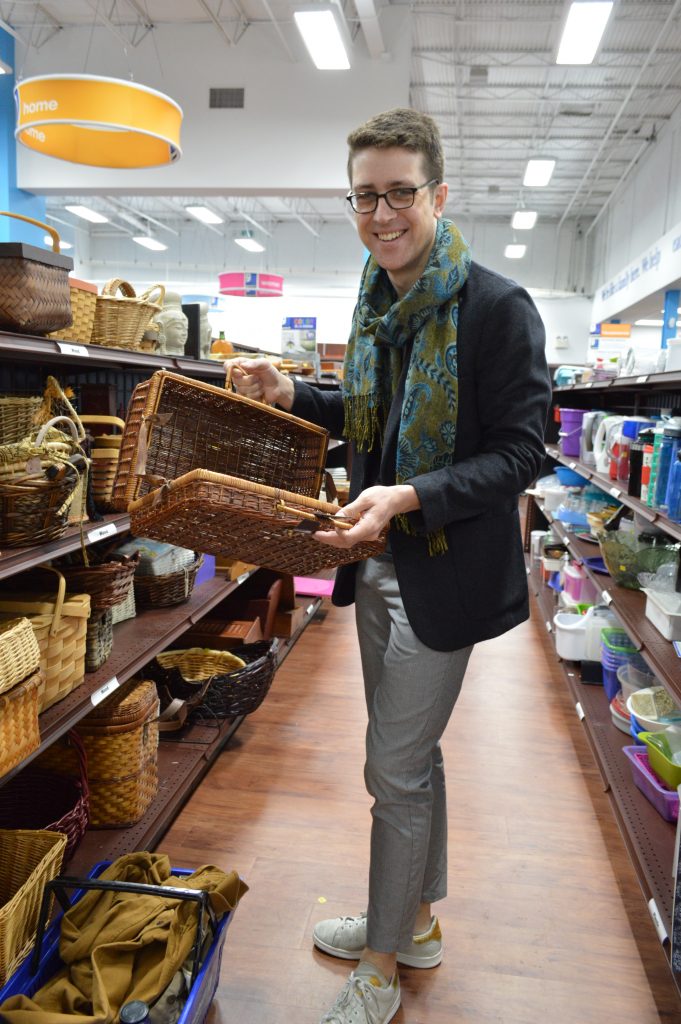 And here are some other event highlights. Below you will find, in this order:
First up, pictures of my outfit comprised of all Goodwill finds (except the shoes)!
Snapshots with me and one of my best friend's Sara
Other misc. Meetup finds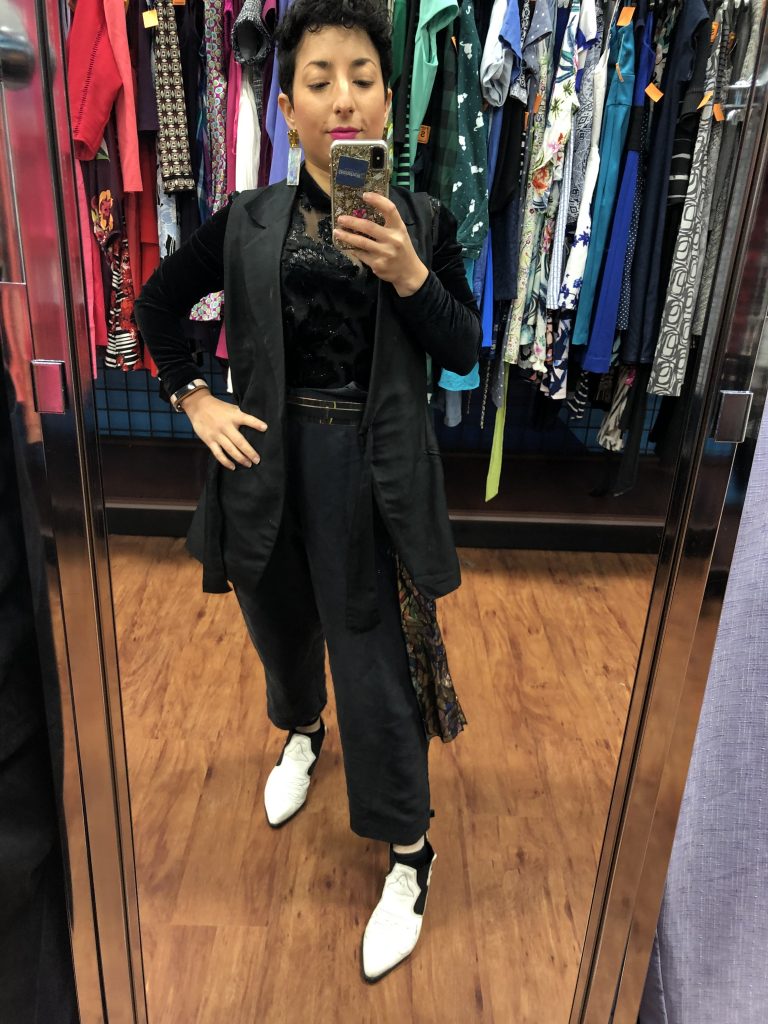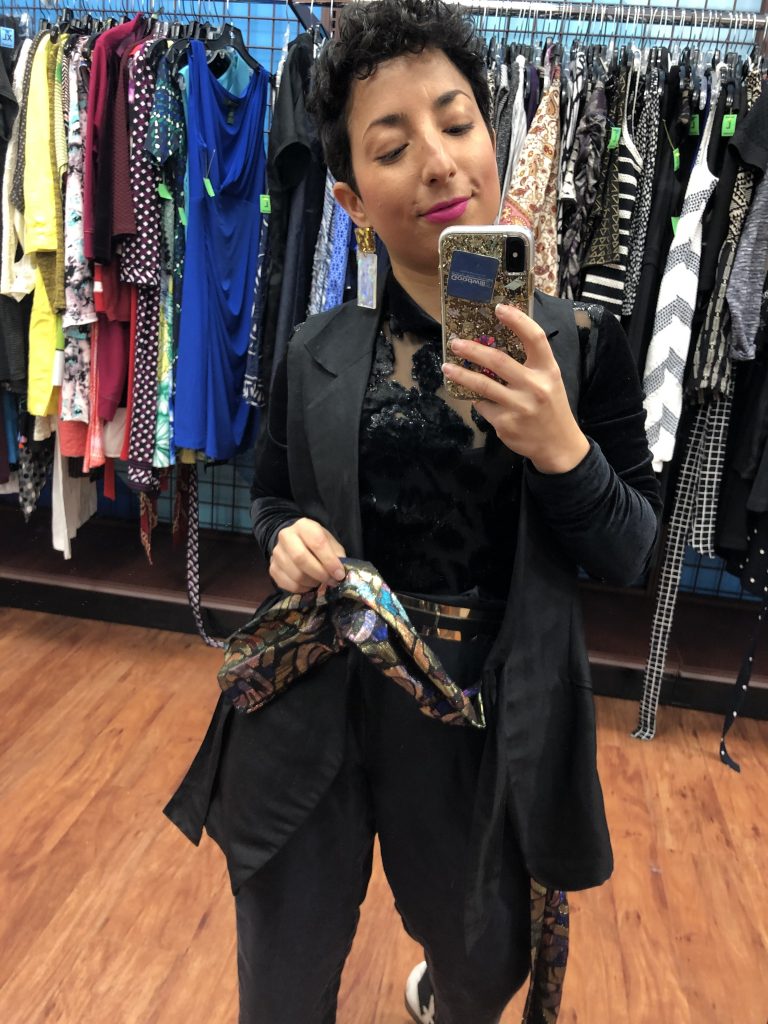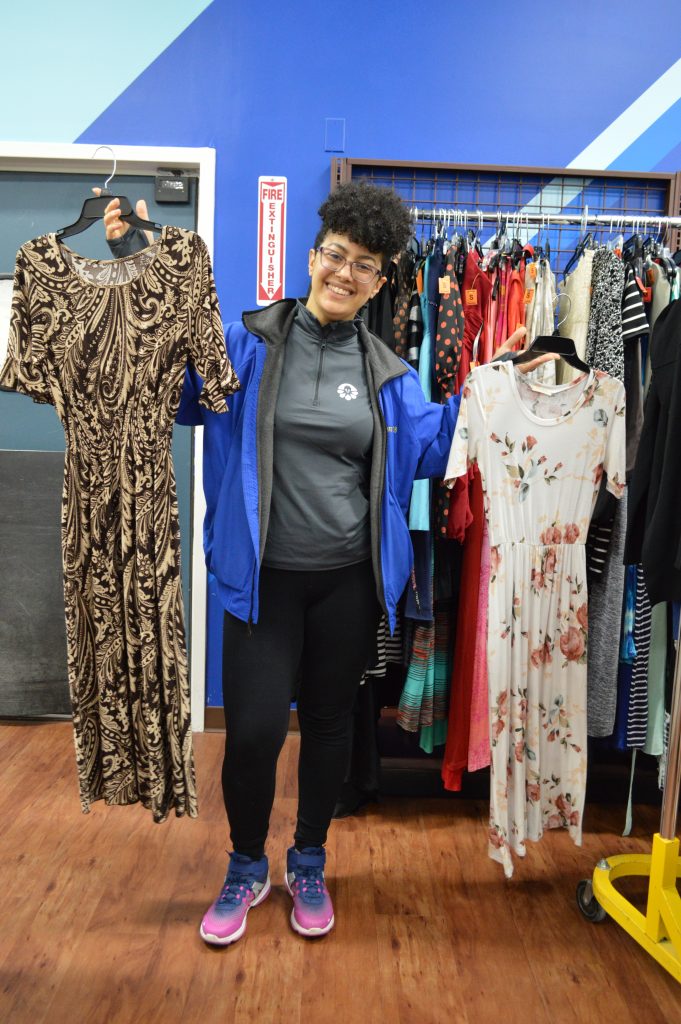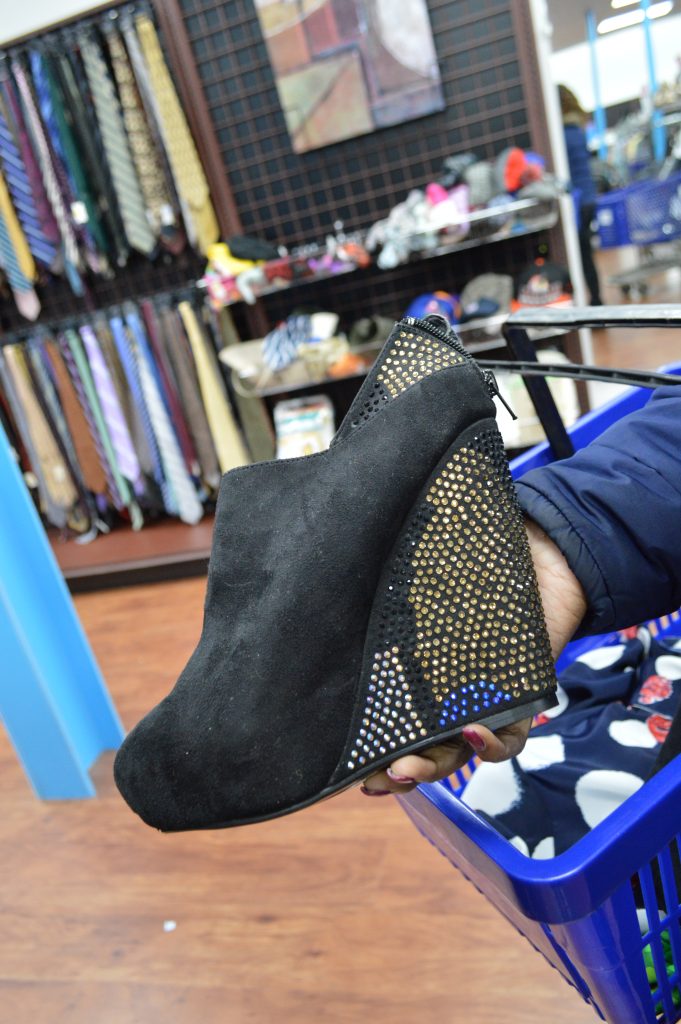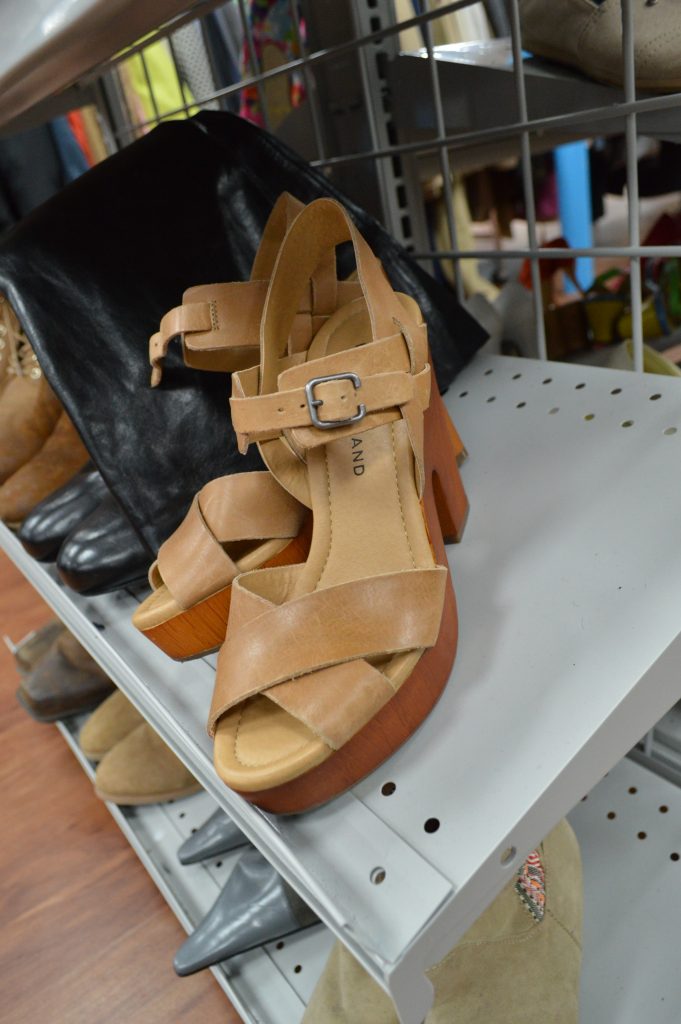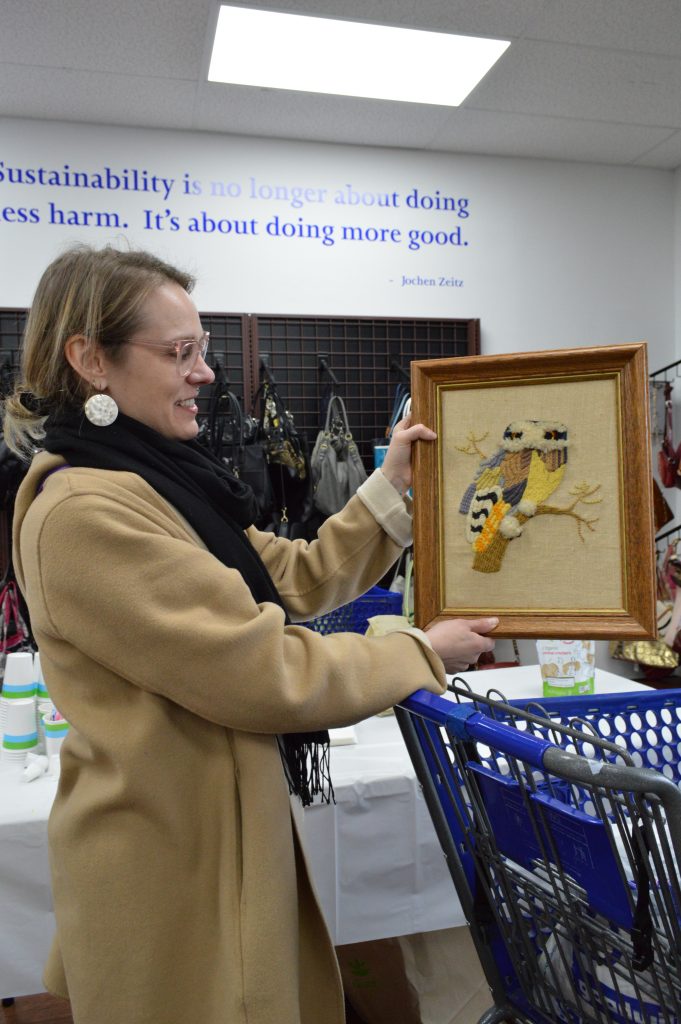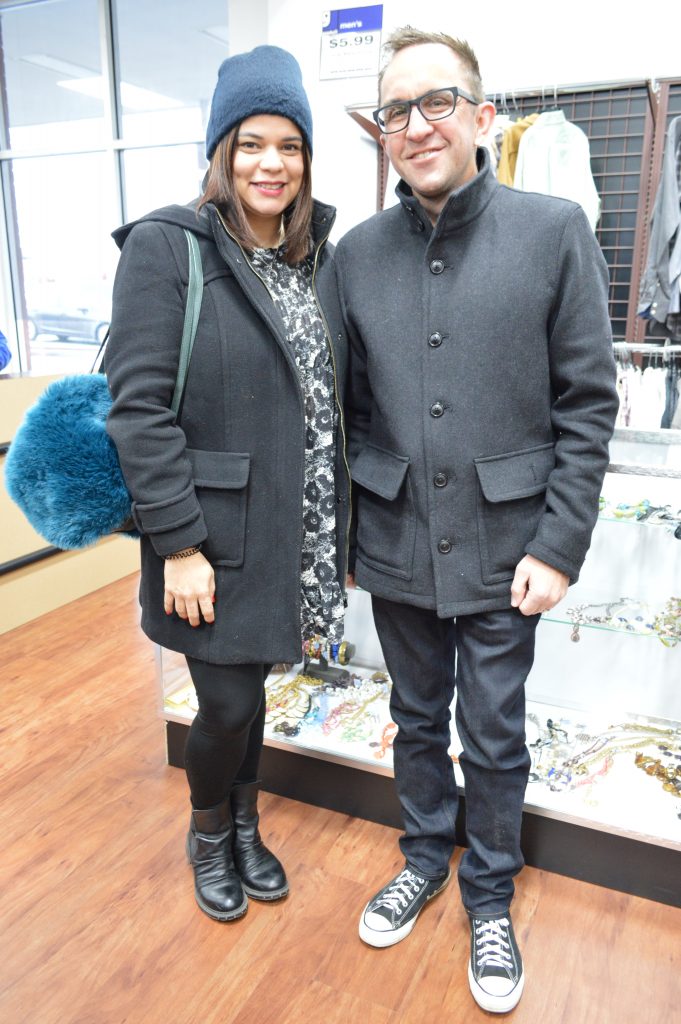 Thanks again to everyone for making it out to this early bird event!
It really is such a pleasure to meet like-minded individuals who love style and know how to shop smart at Goodwill stores. There's nothing better than shopping for a great cause that provides job opportunities in my beloved community.
I hope to see everyone at the next Meetup!
Come to our next Meetup in Arlington, VA, if you couldn't make it to this one! Sign up for our Meetup group! <3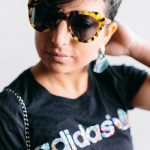 Carolyn Becker
A self-proclaimed thrifty spunky petite fashionista who works in the marketing field by day, and is an artist and musician by night. You can find her bragging about her designer Goodwill thrift finds on her Instagram: @petite_punk.