Podcast: Download
Subscribe: Apple Podcasts | Email | RSS
Thrifting isn't just a hobby. It's not simply, "shopping." It's a lifestyle with meaningful lessons and values that should be passed down from generation to generation.
Alison of Wardrobe Oxygen and Augusta of The Thrifty Hippie sit down with us to share their tips for thrifting as a family, how to teach younger generations the importance of thrifting, and ways they have debunked the "thrift stigma," amongst their peers.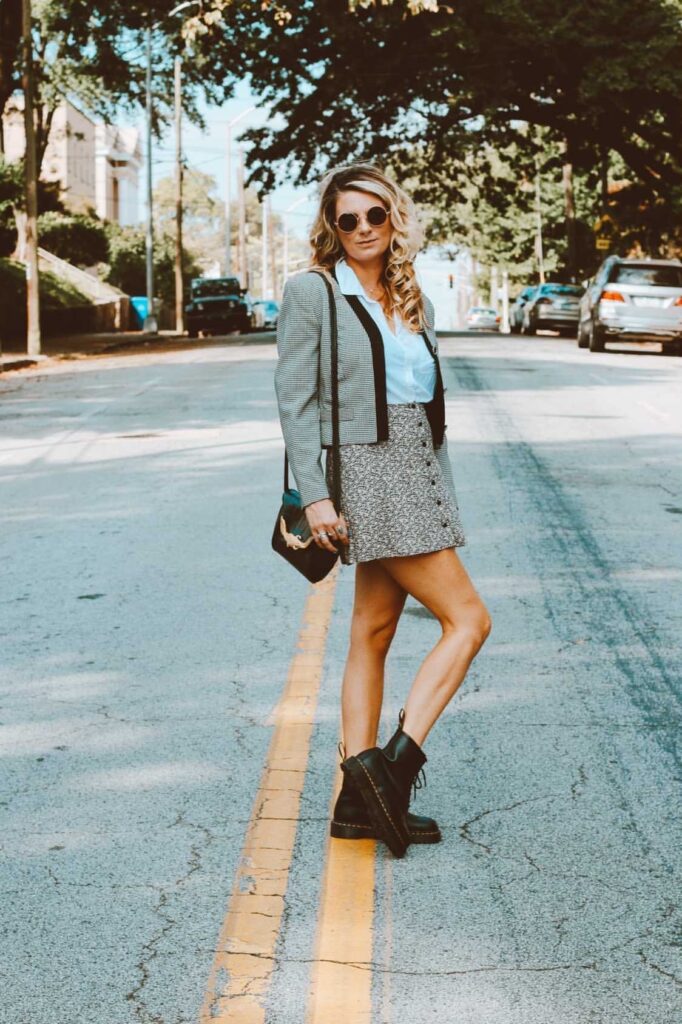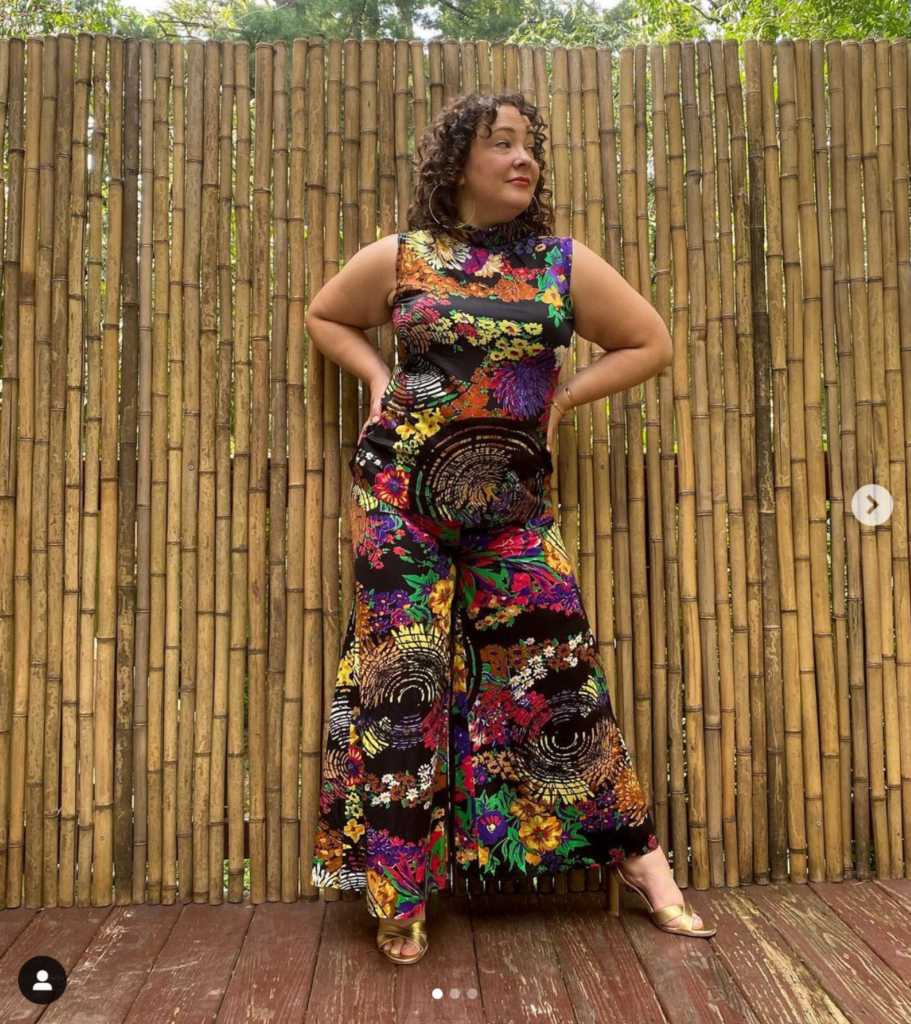 If you haven't yet, please subscribe to Finding Your Good on Apple Podcasts, and while you're there don't forget to rate and review our show.