Podcast: Download
Subscribe: Apple Podcasts | Email | RSS
Carolyn Becker put a new spin on vacation. She fused her love of thrifting and adventure by embarking on a solo Road Trip, driving to 40 Goodwills in six states over 10 days.
In this funny and informative episode, she shares her vintage Goodwill finds, tips on planning a safe thrift trip, and what she learned about how Goodwill operates.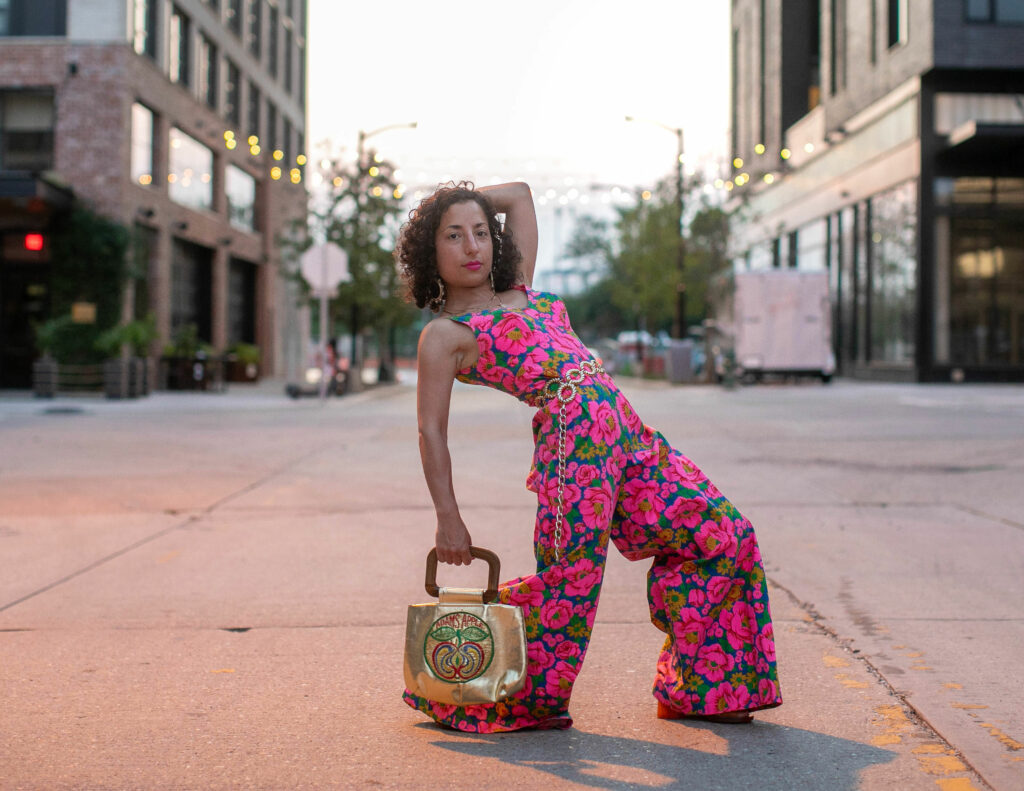 Check out this post to see her actual Road Trip finds: 40 Goodwills, 6 States, 10 Days: Goodwill Road Trip Recap.