I DID IT! I still cannot believe that my GOODWILL ROAD TRIP is over.
On May 22nd, I embarked on my first-ever thrift-focused Road Trip where I set a goal to explore the country by way of visiting 30 Goodwill locations from Virginia to New Orleans and back, across the span of ten days. This trip was a solo adventure – an opportunity to really test my abilities and grow as both a thrifter and a woman who will be turning thirty this year!
My trip concluded on May 31st and I wound up exceeding my goal. Because the treasure hunt bug is strong when thrifting (when you can't find what you're looking for, you can sometimes feel unsatisfied and want to keep going to track down the gems!), I visited a total of 40 Goodwill locations in six different states.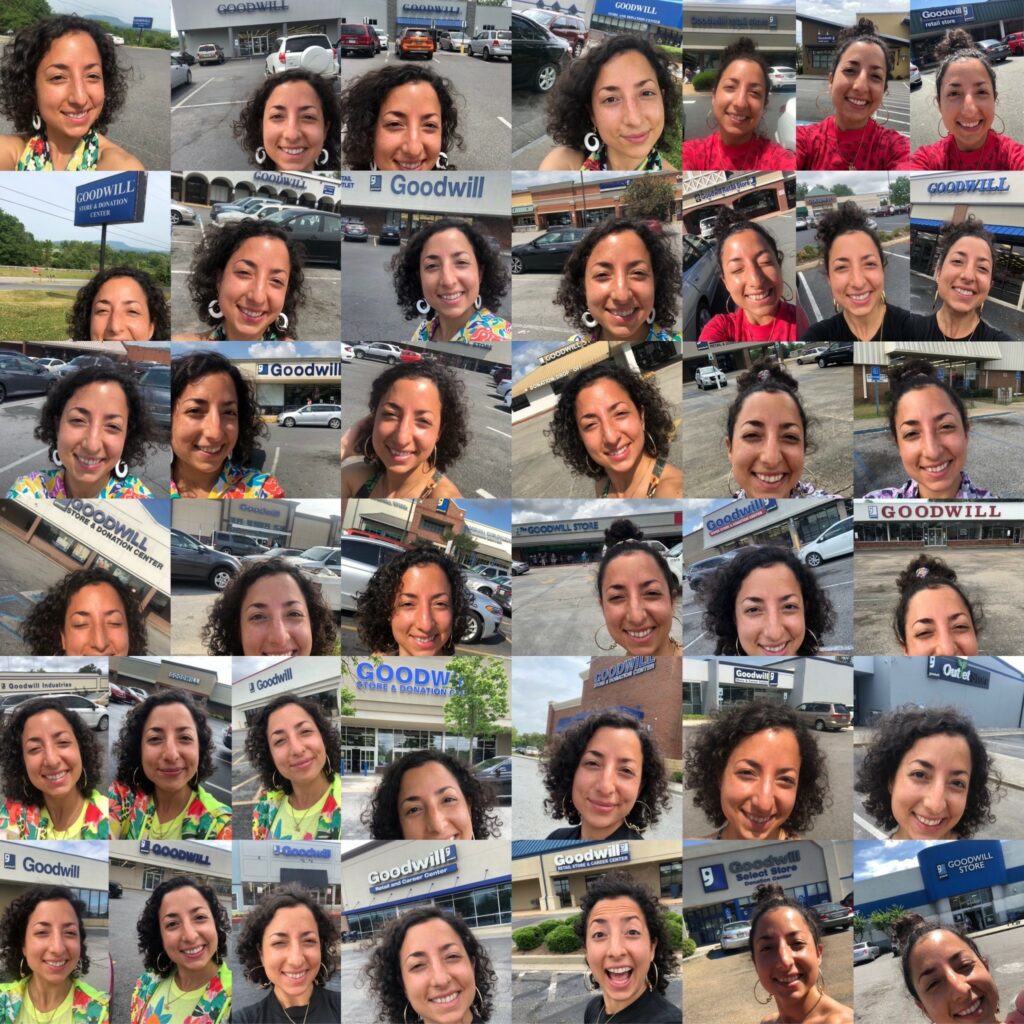 WHY:
So, why did I go on this trip? A variety of reasons:
I LOVE thrifting and I wanted to experience what stores down South had to offer.
Learn about the nation's consumption behaviors by way of thrifting secondhand items.
Explore states I've never been to!
A way to grow as a woman through a transformative journey with me, myself, and I. Thrifting is somewhat therapeutic for me. Actually, after every break-up I've experienced, I headed straight to Goodwill. Additionally, as a petite woman, I've always been afraid to travel, especially alone. I faced fear head-on with this adventure!
This was my first ever solo Road Trip. A way to anchor a set path of exploration was through stopping at Goodwill locations.
To learn more about Goodwill, a nonprofit organization in which I'm incredibly passionate about. Each Goodwill has a unique experience and story, and I wanted to experience this first-hand.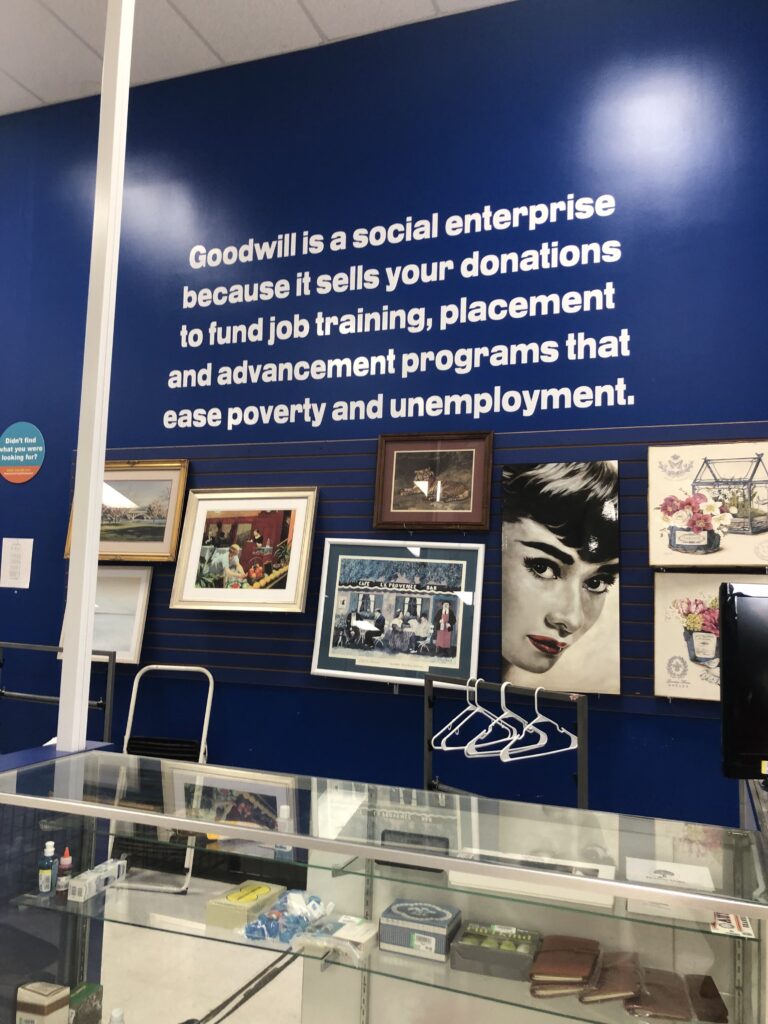 HOW MUCH DID I SPEND?
I AM SUPER FRUGAL. There, I said it. I was a cheap little lady who didn't want to spend too much money on this adventure. Therefore, I was heavily cautious with what I purchased on all fronts.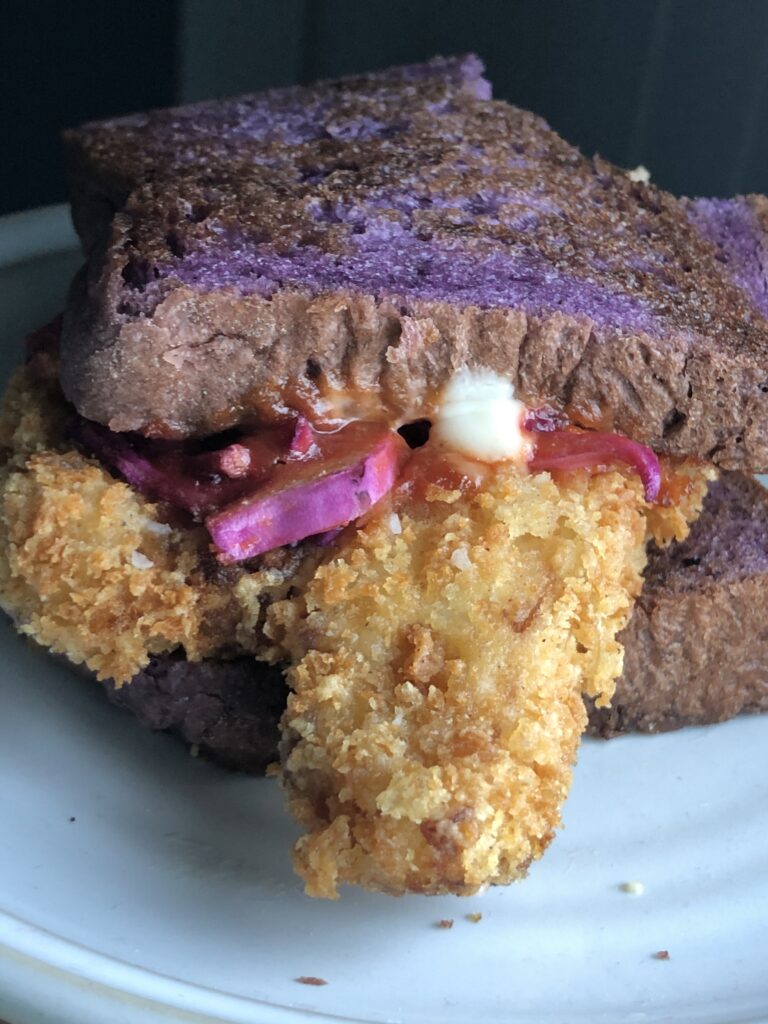 My WHY for this trip was to thrift, not to be a foodie. This intention guided my purchases, ensuring that I didn't buy too much food at restaurants. In fact, I packed enough grub to eat (bread, cans of chili, oranges, protein bars, oatmeal, etc.) plus snacks, for multiple meals during all 10 days of my trip.
To save on accommodations, I did not stay in hotels for the whole trip. In fact, I camped out of my car and a tent for multiple nights throughout Florida, Alabama, and Tennessee. Not only did outdoor stays help me manage my trip budget, it allowed me to truly take in the country's scenery and absorb my surroundings. My memories of sleeping beside creeks, rivers, and wildflower farms will forever and fondly live in my mind.
CAR CAMPING TIP: If you decide to sleep in your car, I recommend buying the following:
Blankets to cover your windows
Multiple window shades
A mini fan to create white noise
Two pillows
A yoga mat or air pad for back support
A sheet or light blanket and sleeping bag for different climates
Headphones to help with background noise
Purchase Breakdown:
Camping, hotels, lodging: $380.24~
Goodwill purchases: $40~
Food: $30~
Gas (Toll-free!!): $150
TOTAL: $600.24~, which means about $60 a day!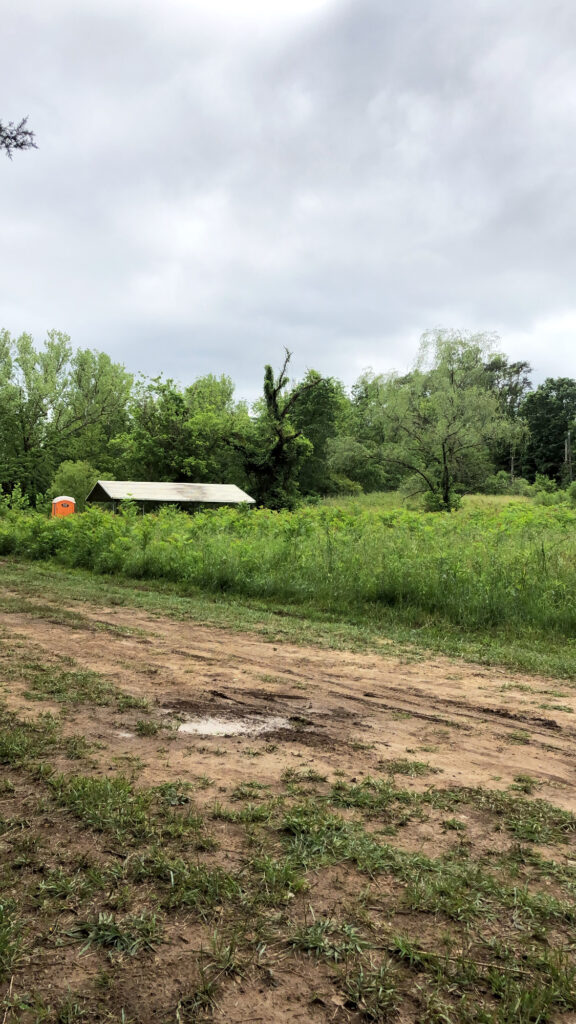 WHAT DID I BUY?
Later on in this post, I outline all of the locations I visited. But before I get into the long list, I figured you'd be curious to know how much I bought and what I spent!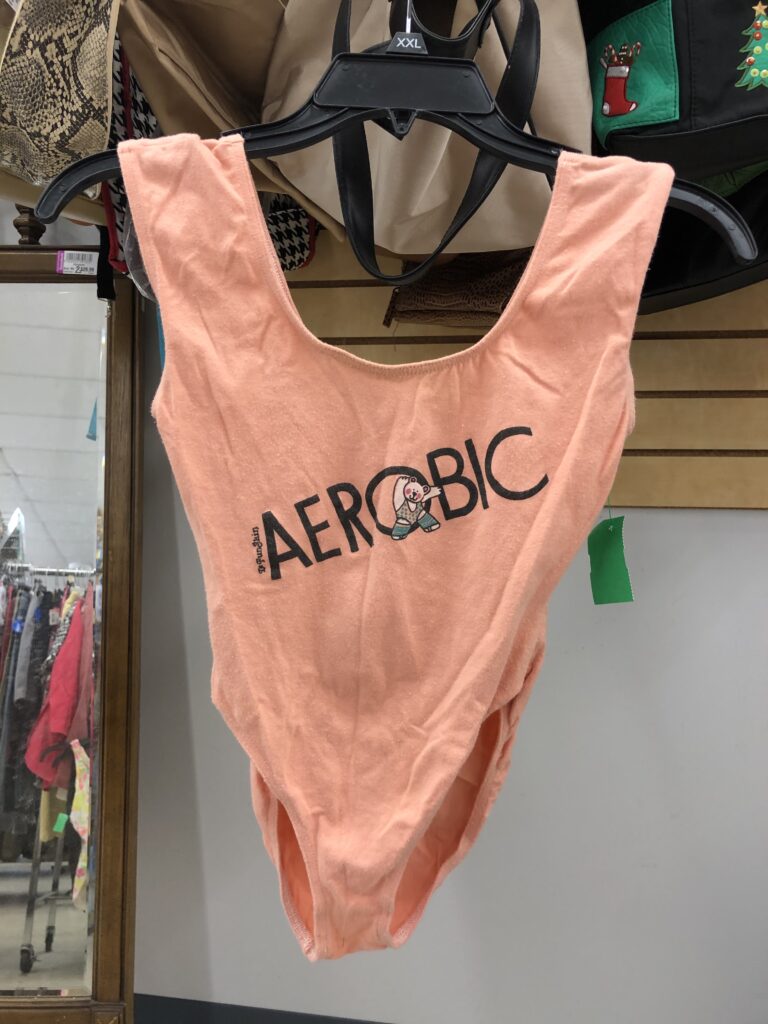 First off, to ensure that I didn't spend all of my savings at Goodwill, I set off on my journey with specific thrifting intentions. I wanted to only purchase things I LOVED, that met certain item criteria. For example, I only really wanted to find one-of-a-kind colorful pieces that were authentically vintage.
My favorite finds and ultimate purchases are showcased via Reels on my Instagram page. Take a look and let me know which fashion finds were your favorites: https://www.instagram.com/petite_punk/reels/.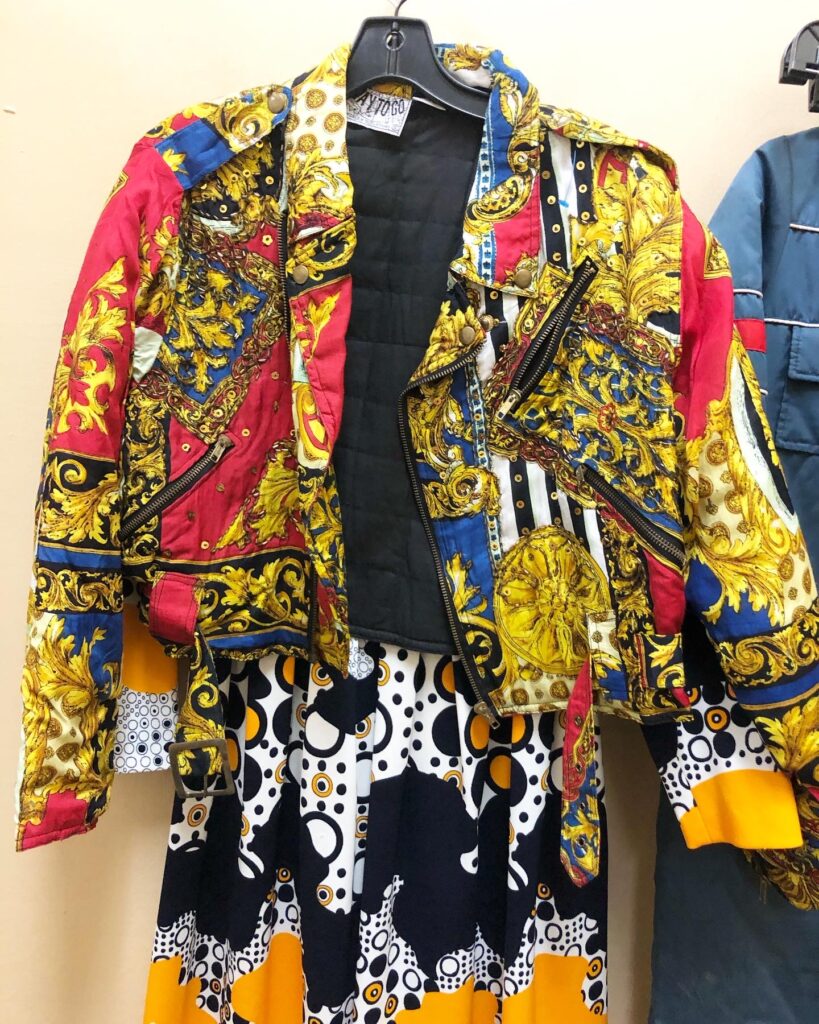 GOODWILL OBSERVATIONS & EXPERIENCES:
I know you're wondering what I encountered at 40 Goodwill stores and what I learned by visiting each one. To keep it digestible, below are some high-level thoughts.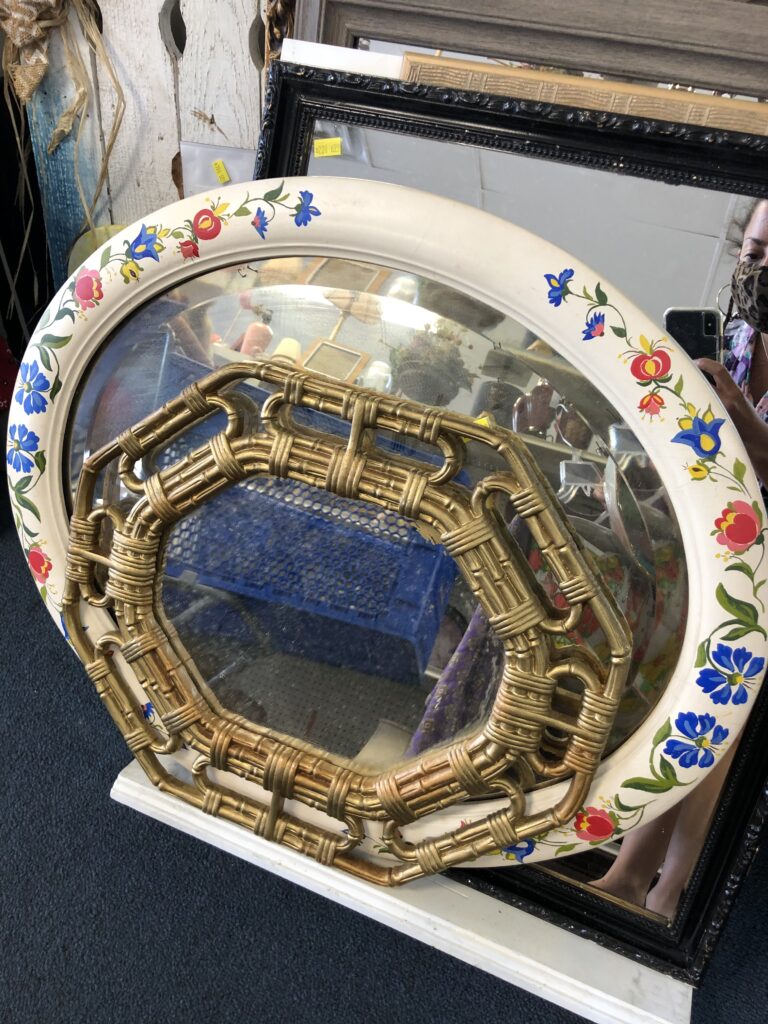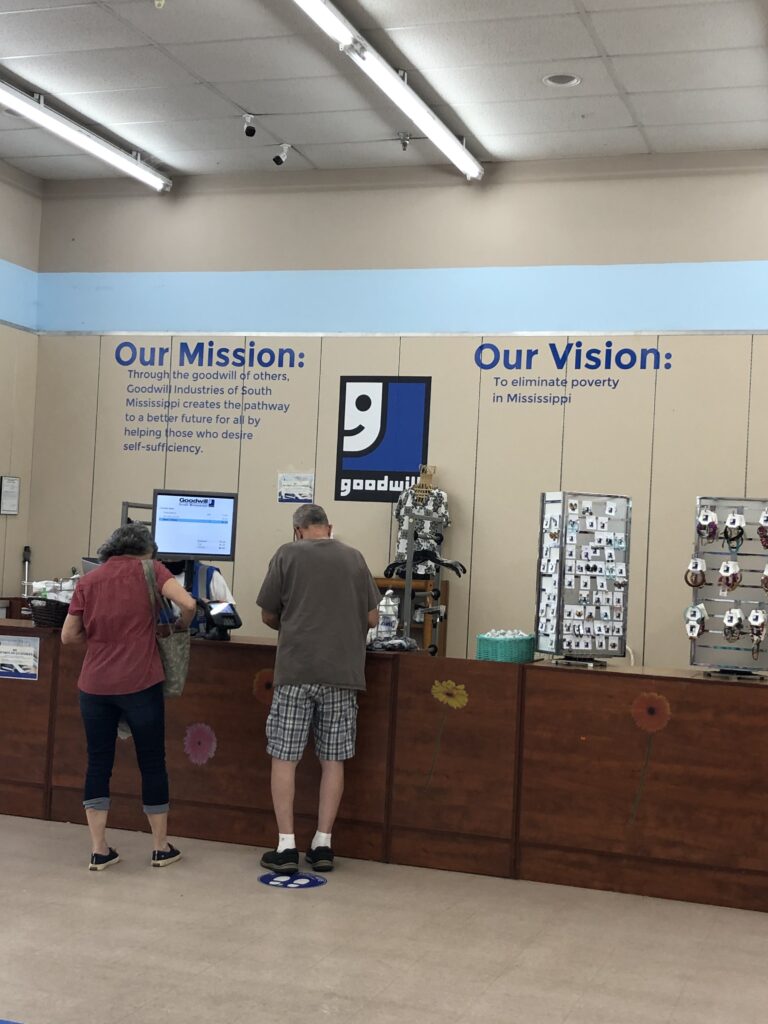 PRICING: It was no surprise to me that all Goodwill locations varied in pricing. New Orleans, DC, and Atlanta Goodwill locations had similar prices. The Goodwill locations in Virginia Valleys Roanoke region were the cheapest. Goodwill prices reflect their local economies. Cost of living, rent and overall environmental factors affect prices. For example, store rent is higher in DC than it would be in a small town in Virginia. Overall though, everything is EXTREMELY affordable and almost all locations offered Color of the Week sales.
STORE HOURS: Store hours varied region to region. Some stores opened at 8 AM, whereas some opened at 10. These nuances affected my daily schedules. One thing I did not expect was for Goodwill locations in the Knoxville area to be closed on Sundays. The Goodwill locations in which I'm familiar with in DC are open daily at 10 AM.
INVENTORY:

The farther south I went, the more fast fashion I saw on Goodwill's racks. I thought I would find more vintage in Southern states. Rather, Target and Walmart brands filled racks. This trip made it even clearer to me that Goodwill's inventory is directly a result of the purchase behaviors of their surrounding communities.
I actually found most of my favorite vintage pieces in Virginia. However, the suburban Slidell, LA Goodwill had some great vintage clothing items.
The only Atlanta Goodwill I visited carried many designer labels.
Other Georgia Goodwill locations had the fullest shelves of home decor pieces. In fact, one location had dozens of modern lamps. I thought I was at Home Goods!
There is a Montgomery, Alabama Goodwill that had the cheapest retro home decor items of the entire trip. In terms of food, the Goodwill locations in Louisiana carried snacks and treats made by local businesses. That was cool to see! Lastly, I am a size extra small. The farther south I went, the small the selection was for my size. It became harder to find things that fit me as the trip progressed.

STORE ORGANIZATION: Each store was pretty similar in how they were laid out. However, my favorite locations organized items not only by size but also by color. DC Goodwill locations did this as well as some of the ones in Georgia.
LOCATIONS: Here at the Goodwill locations that I wound up visiting.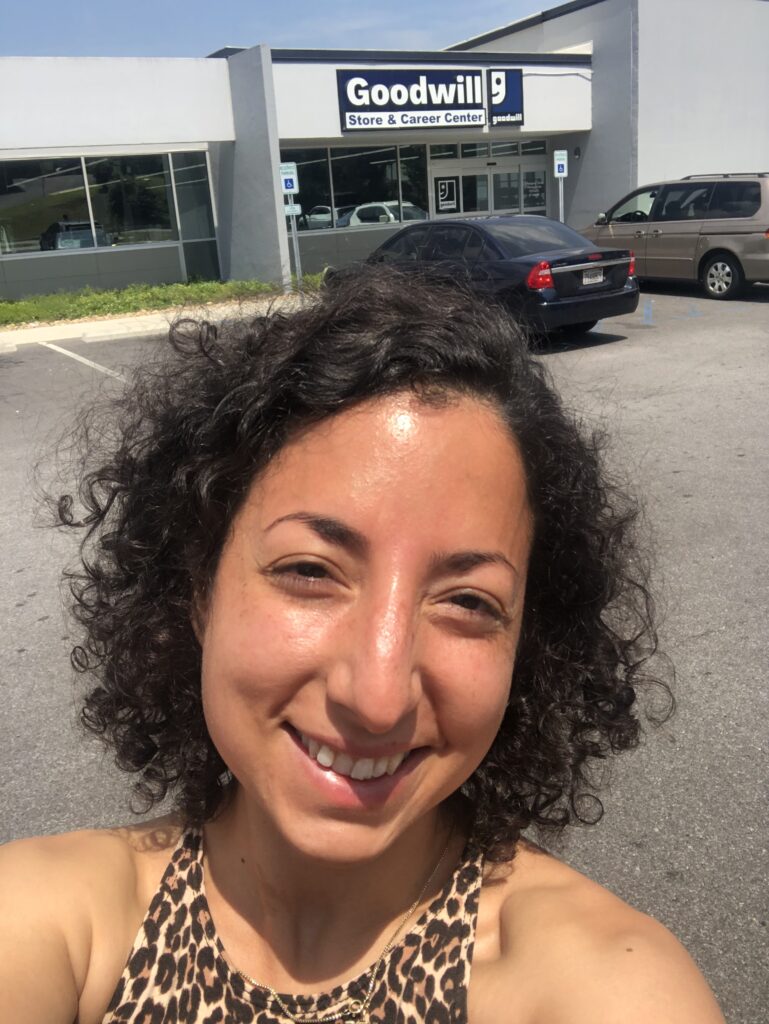 Day 1:
Day 2:
Day 3:
Day 4:
Day 5:
Day 6:
Day 7:
Day 8:
Day 9:
Day 10:
---
I sit here now, finishing off this initial trip post, sad that it has already been a week since my trip. It truly was a transformative experience, and I am ready to start planning a fall adventure. This adventure opened up a new world of travel for me, anchored by a deeper connection with my favorite nonprofit organization (Goodwill), and my passion for thrifting.