The DIY, do it yourself, movement is dead.

We're in a DIO movement!
We do it ourselves, we do what we do as part of a community. We engage sustainable making, in sustainable spaces that are accepting, rather than acceptable. 
It is time for sustainably minded people to take note: we are not alone, we are not doing the work alone.

We are not singular in our desire to craft individualized items for our bodies, for our homes — for our communal spaces. We are not alone in the way we take our cup of coffee "for here" most days, cutting down on the 3.85 billion paper cups distributed by Starbucks, in 2017 alone.

Rejuvenating and repurposing fashions, furnishings and household goods is an act of rebellion.
Together we rebell!
Get inspired by designs from these bad a** womxn
@mzeclectic gives new life to old denim!
Nicole Crowder, Upholstery Goddess @nicolemcrowder
These upcycled rugs (below) from @earth_1st AKA Cozy Floor Covers, get them here!
Powered by Femme Fatale DC – Facebook // Instagram
Briget Heidmous // @RaisedTraverse

About Femme Fatale DC:
About Briget: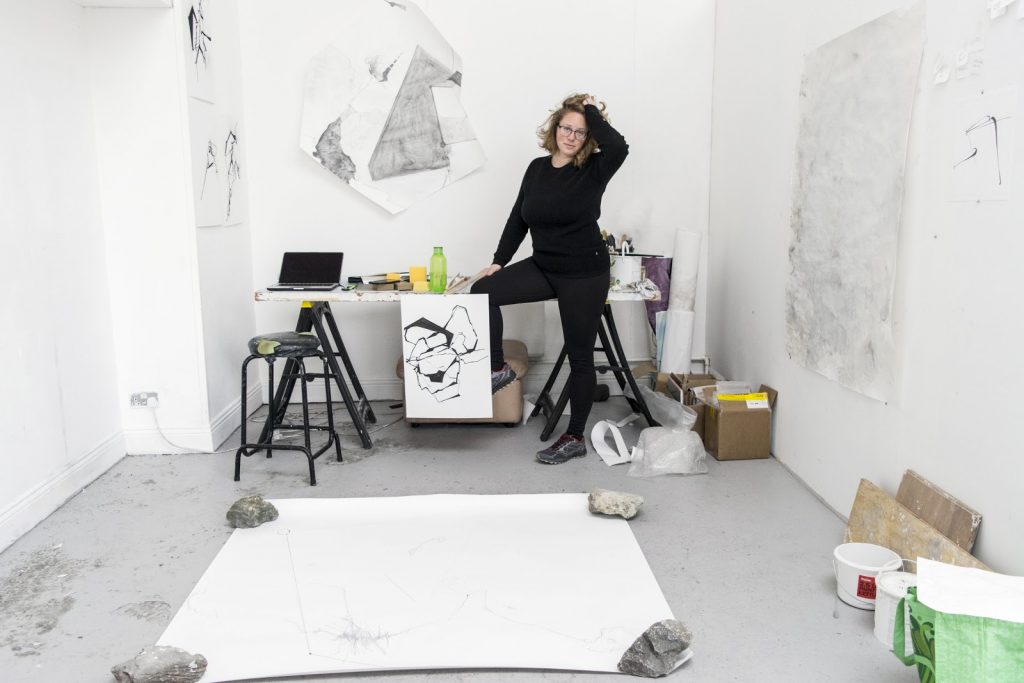 Briget Heidmous is an artist and entrepreneur. Her motto is, look basic, think radical. Her art practice manifests in hybrid forms involving performance, installation, drawing, painting and street art. You'll find her online at @raisedtraverse.