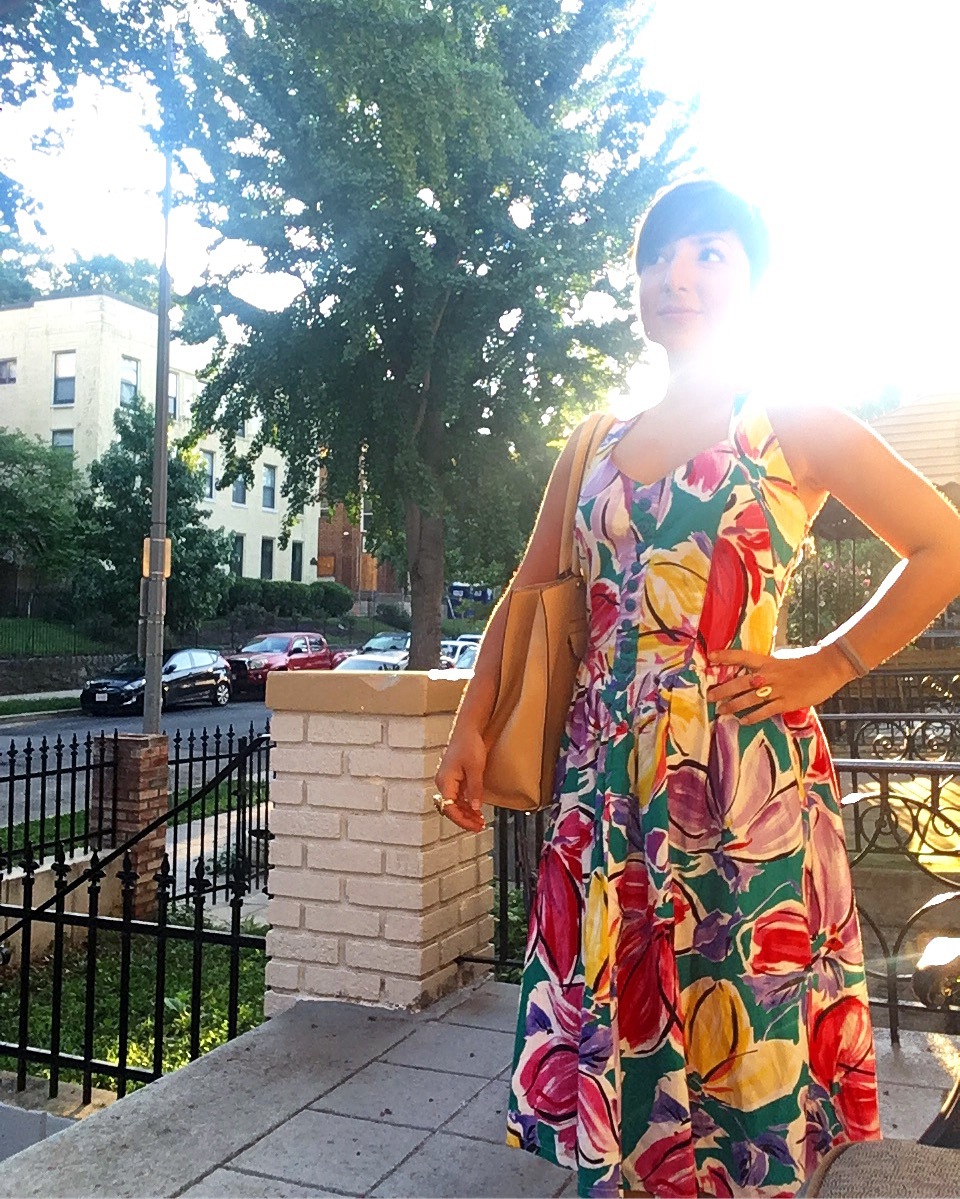 Fashionistas, I've been talking a lot about ways to style vintage Goodwill finds for the summer, but not everyone may know exactly how to spot THE best vintage gems at Goodwill.
So, as a reminder, here is a guide on ways to spot authentic unique vintage items at Goodwill.
As we know, vintage pieces (clothing, accessories, shoes) get expensive. Increasingly more boutiques are opening up across the country selling unique vintage pieces for up to hundreds of dollars. All the items are to die for, but seemingly unattainable.
Luckily, these boutiques are not the only places to find vintage clothing. Goodwill carries plenty of vintage gems– you just have to know what makes an item "vintage." With the facts and tips I'm about to share, you can start building an affordable, unique, and glamorous vintage wardrobe in no time. Keep in mind vintage items have a combination of the qualities, not just one.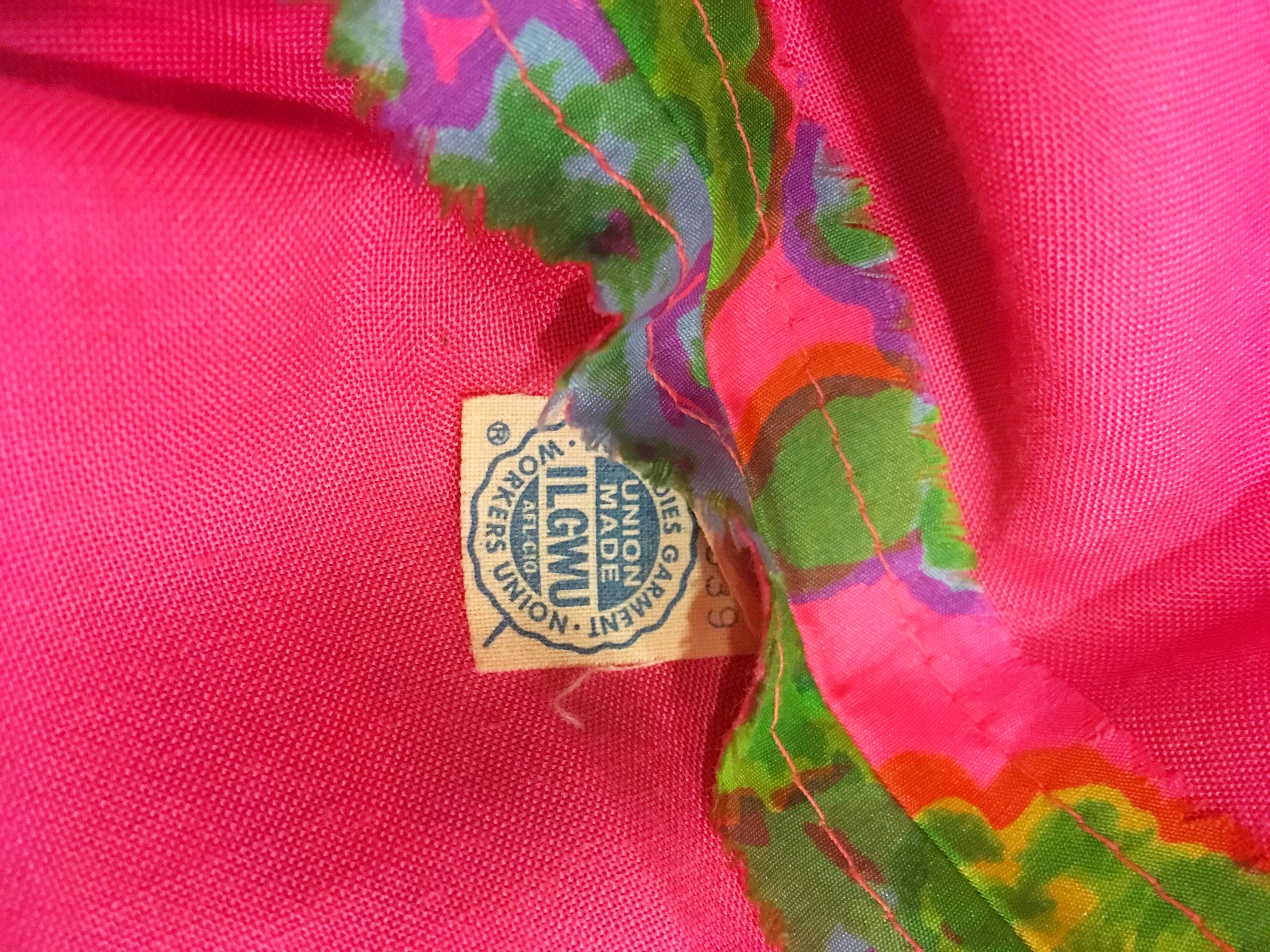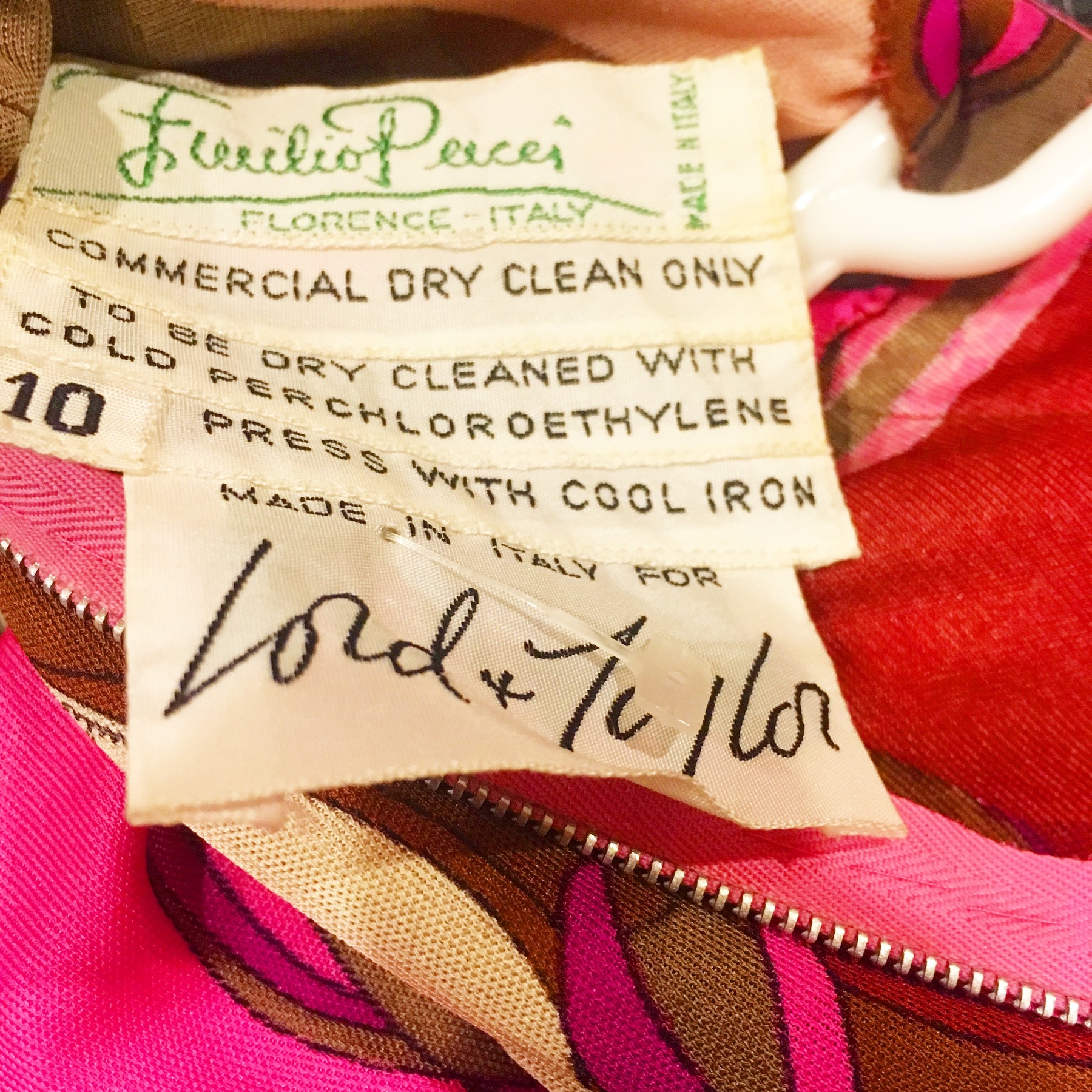 Labels
Items that are vintage sometimes carry a unique label: the International Ladies Garment Worker Union (ILGWU) tag. This tag is on most clothing manufactured in 1900's up until 1995. Based on the look of the ILGWU tag, you can tell what decade an item was created. In my own closet, I have clothing with ILGWU tags that date back to the 1950's.
Vintage clothing tags can also be identified based on the country where the piece was manufactured. I have noticed that vintage items are made in the USA. You will rarely see a vintage item that was made in China.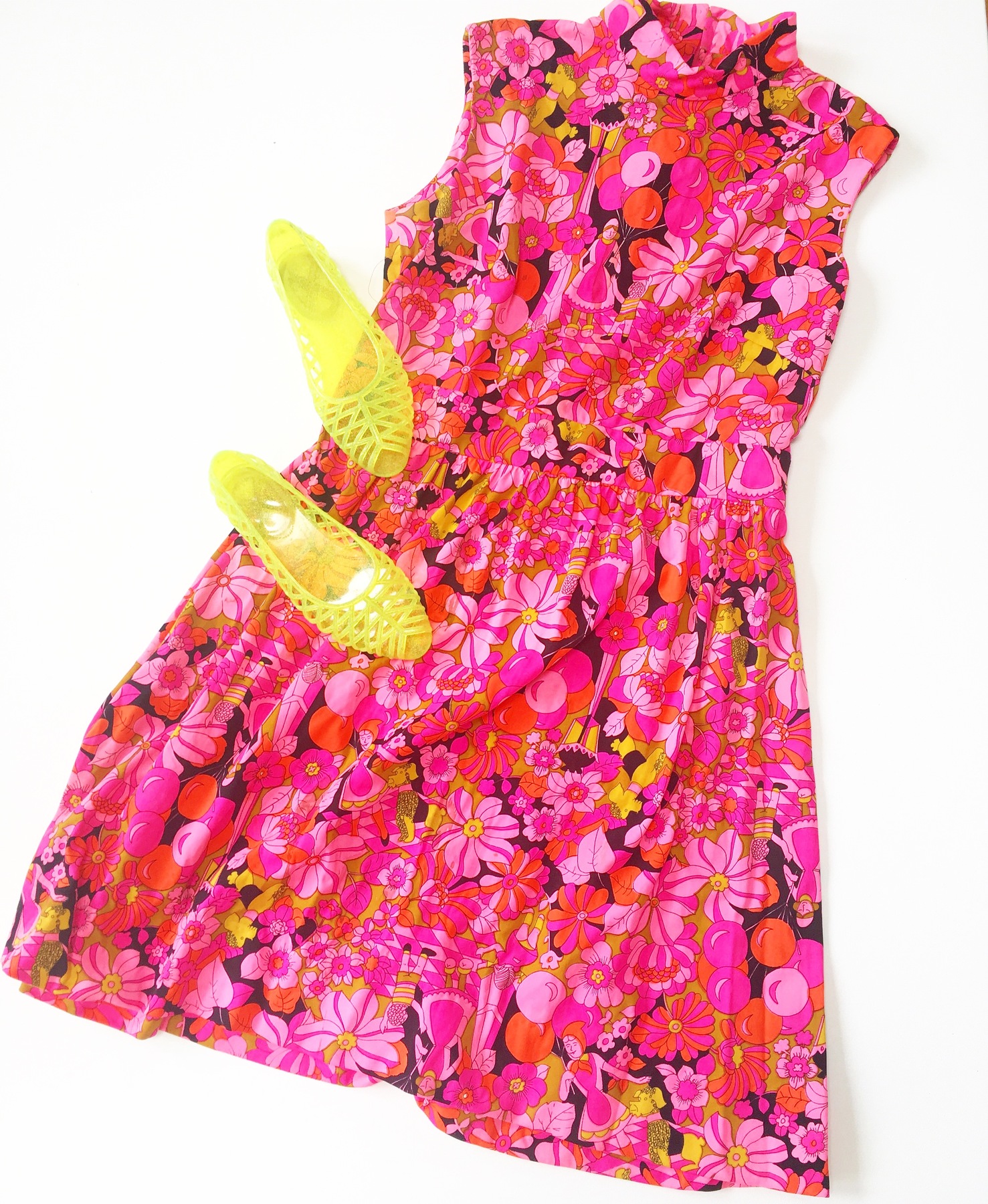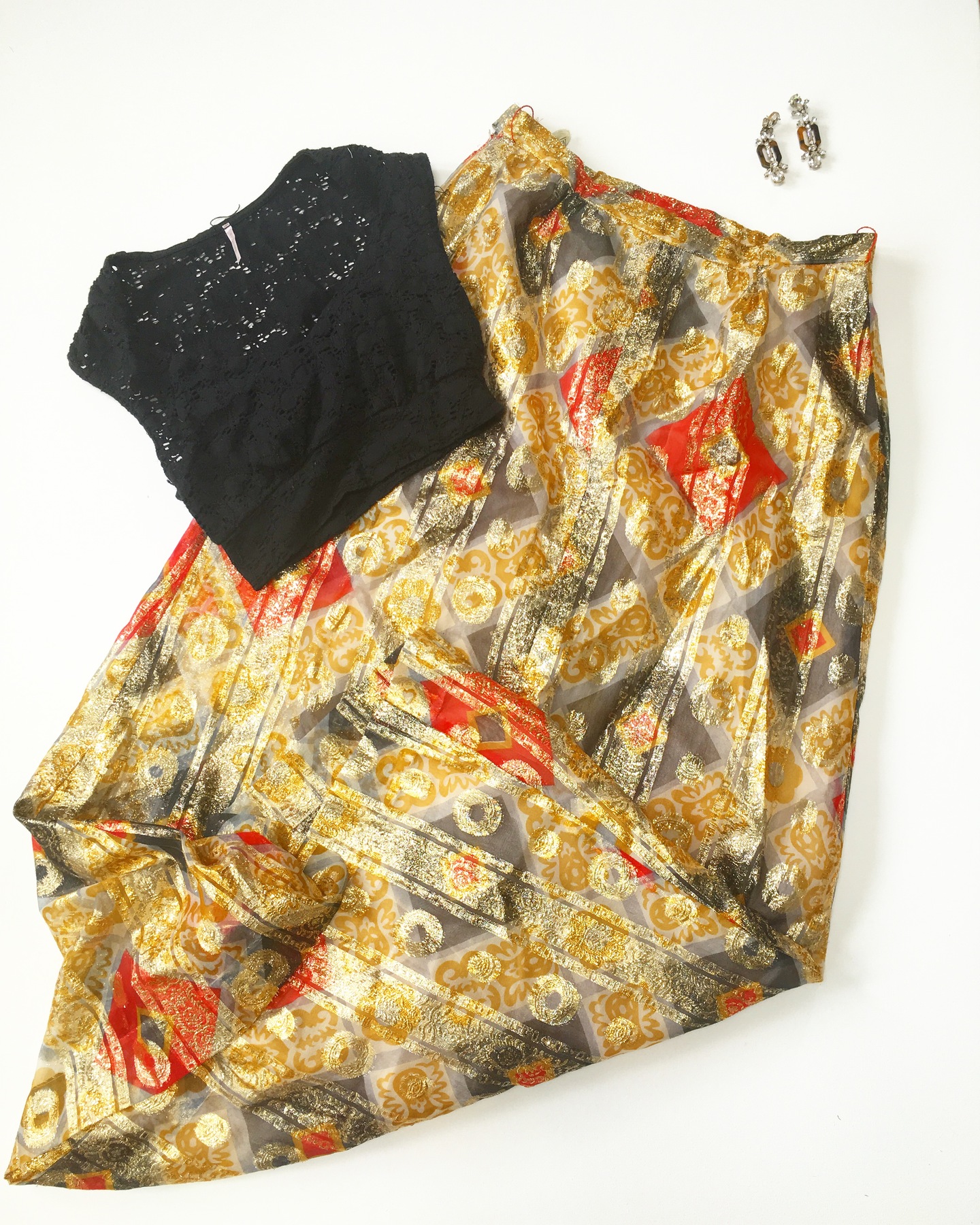 The Look and Feel
In general, vintage clothing labels "look" old. It's hard to explain what "old" looks like exactly, but here is an example.
You can tell an item is vintage just by the look and feel. Vintage clothing is a beloved piece to find because it was made with great quality. Often times the fabric feels more thicker and durable. Next time you go to Goodwill, feel the fabric of a dress made from today, and one that looks much older. You will then instantly be able to tell which item was made in a previous decade.
In order to find vintage items, you have to know what they look like. I suggest polishing up on the styles of clothing from different decades. For example, 60's and 70's button-up shirts have large butterfly-like collars; 80's clothing can be characterized by shoulder pads; and some 70's clothing can be glittery, shimmery, and "disco-like."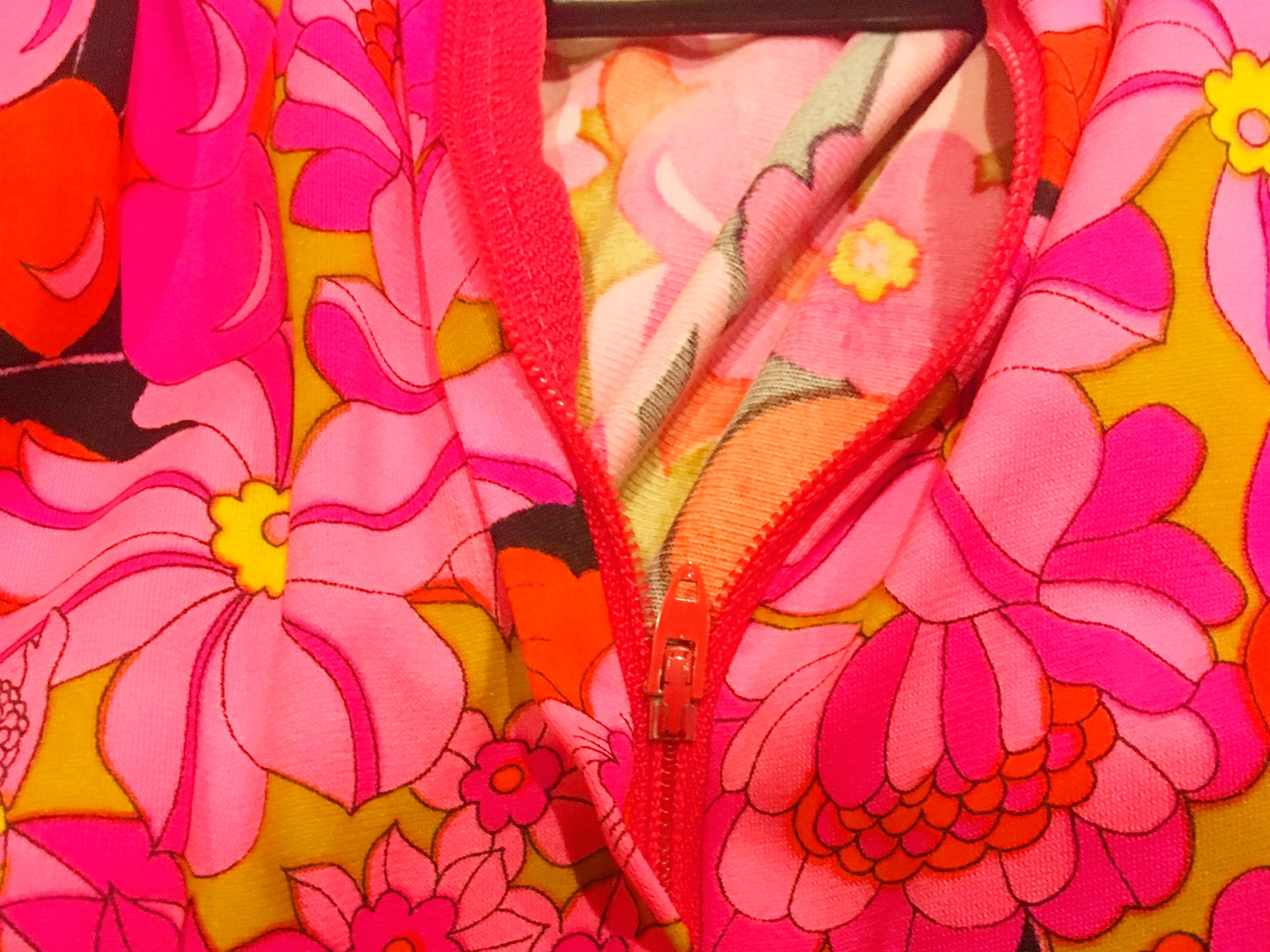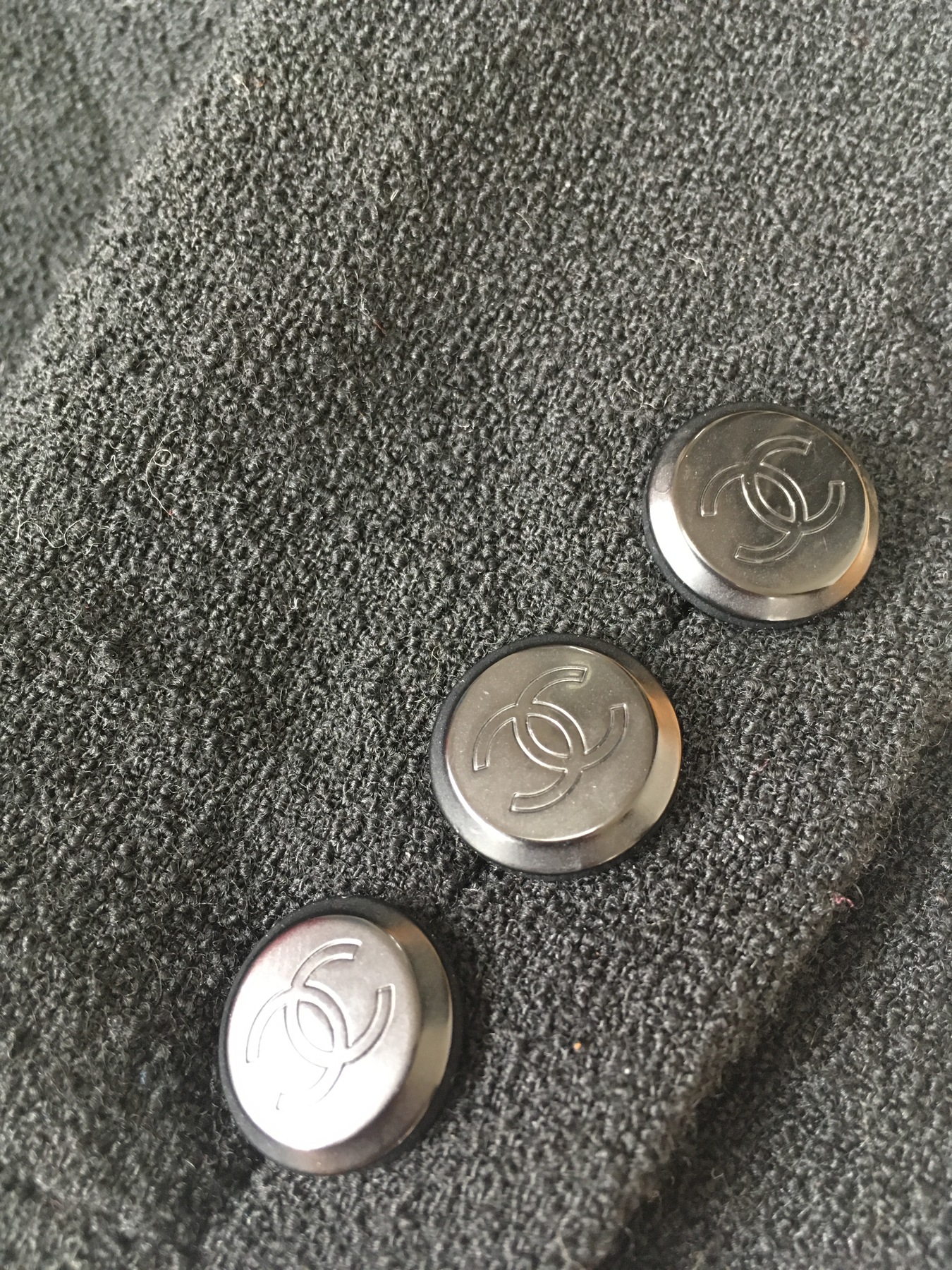 Zippers and Stitching
Zippers can help you differentiate today's pieces from the ones created in prior decades. Vintage zippers from the 1900's-1970's are thick and durable. In contrast, today's zippers are flimsy and thinner – unless it is designer.
Stitching is a big indicator of an item's age. A piece with stitching that looks hand-stitched is typically vintage. If an item has stitching that looks super perfect, done by an industrial sewing machine, and is very tight – it's probably from the 80's – onward.
Are you a seasoned vintage shopper? What would you add to the list?