Every year, August 17th marks my all-time favorite holiday: National Thrift Shop Day!
According to National Today, this holiday, "is all about supporting local thrift shops and raising awareness for charitable organizations. Thrift shops aim to help those most vulnerable in communities and give back to the needy."
Sounds pretty amazing, right? Thrifting AND supporting the community, all in one day? Count me in! As always, I'm excited to recognize this holiday by helping to raise awareness of Goodwill of Greater Washington, a nonprofit whose mission is to transform lives in the community through the power of work and education. What makes Goodwill different from virtually any other retailer is that 91 cents out of every dollar they earn is funneled back into Goodwill mission services: providing free job training, education, and employment programs for people with disadvantages and disabilities.
This year is a little more flexible than 2020 with stores now open, but it's still different than years past. The presence of COVID-19 variants is a safety and health concern that still, understandably, affects shopper comfort in stores. Despite this challenge, we can celebrate National Thrift Shop Day in fun AND safe ways. Some of my thoughts are below! In all of these tips, remember to practice COVID-19 safety protocols and mask up!
Here are some strategies and methods to honor the glory of Goodwill and secondhand.
1. Visit Your Favorite Goodwill, Safely, Solo, or With Friends!
The most obvious way – visit Goodwill! To ensure that you have a safe, yet pleasant shopping experience, remember this:
Stay cognizant of the time you spend out in a public place. Consider making a wish list of items; this will help guide your shopping trip. It will also allow you better manage your time in the store.
Practice COVID-19 safety precautions. Don't go to the thrift store if you're feeling unwell. Wear a mask, keep your distance, follow store signage, and ensure that you follow store rules and protocols. Keep yourself, your fellow thrift lovers, and store associates healthy!
Since many fitting rooms are closed to prevent the spread of COVID, make sure to examine the items you're buying. If it really doesn't seem like it will fit, don't buy it! Return policies might have changed at the store due to safety measures.
If you feel comfortable, you can make a little thrift trip with friends to celebrate this holiday either on the actual Thrift Shop Day, or the closest week. Visit Goodwill and grab lunch!
2. Perform a Clean-Out & Organize!
Fall is coming! Prep your home and wardrobe and create a fresh autumnal space with some seasonal cleaning. In this process, create a donations pile to bring to a Goodwill donation center. Before donating, ensure that your unwanted items meet the friend test – if you wouldn't give it to a friend, don't donate the item.
3. Practice Gratitude.
Our favorite thrift stores and donation centers wouldn't be able to operate without their dedicated team members! When visiting, make sure to thank them for their service to the community. They are putting their health and safety on the line by working such a public-facing job. We should thank them for making thrift stores operational during these trying times. If you have a favorite employee, make them a card or gift them a $5 gift card to a coffee shop.
4. Thrift Online.
National Thrift Store Day falls on a Tuesday this year. If you can't make it out to a store, thrift online by visiting Goodwill's online store, www.shop.dcgoodwill.org.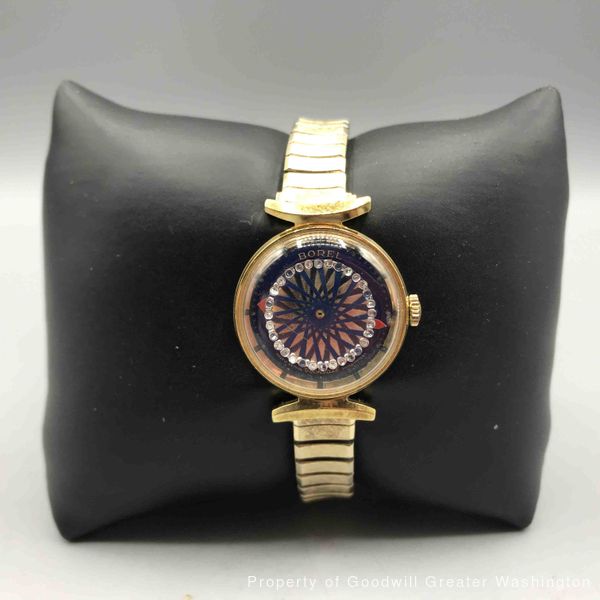 5. Donate Unwanted Items.
Goodwill Donation Centers are open daily. After your Closet Clean-Out, make a quick donations trip. The process is easy and speedy! This small act will help ensure that your items can have a second life. Your donations should:
Have no stains or severe damage. If items have holes, mend them before making a donation.
Remove lint and pet debris off of items.
Be laundered, if possible.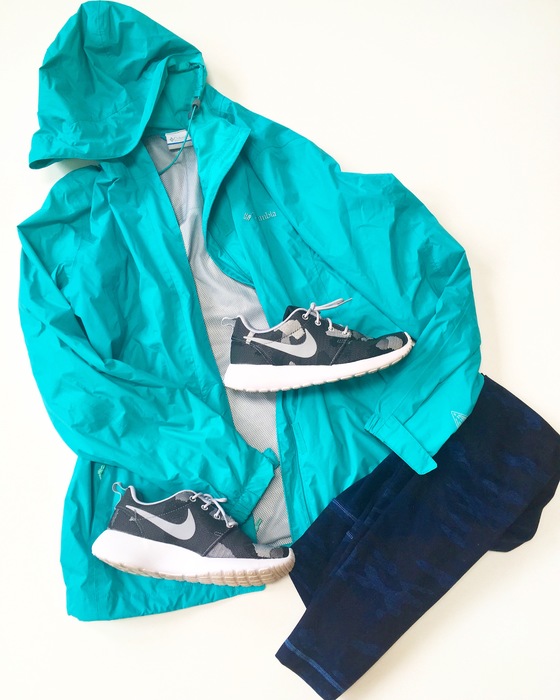 6. Swap With Friends
If you have items from your closet clean-out that you think your friends would wear, share the love! Swap items safely with friends by doing curbside swaps, or in-person exchanges via swap parties.
7. Research
Want to make sure that your thrift store purchases not only impact the planet, and wallet, but also your local community?
Take a moment to research the background of your favorite thrift store.
Goodwill is a nonprofit. Over 91 cents of every dollar earned supports their critical community-focused programs that help stimulate the economy and the nation's workforce – especially during these trying times.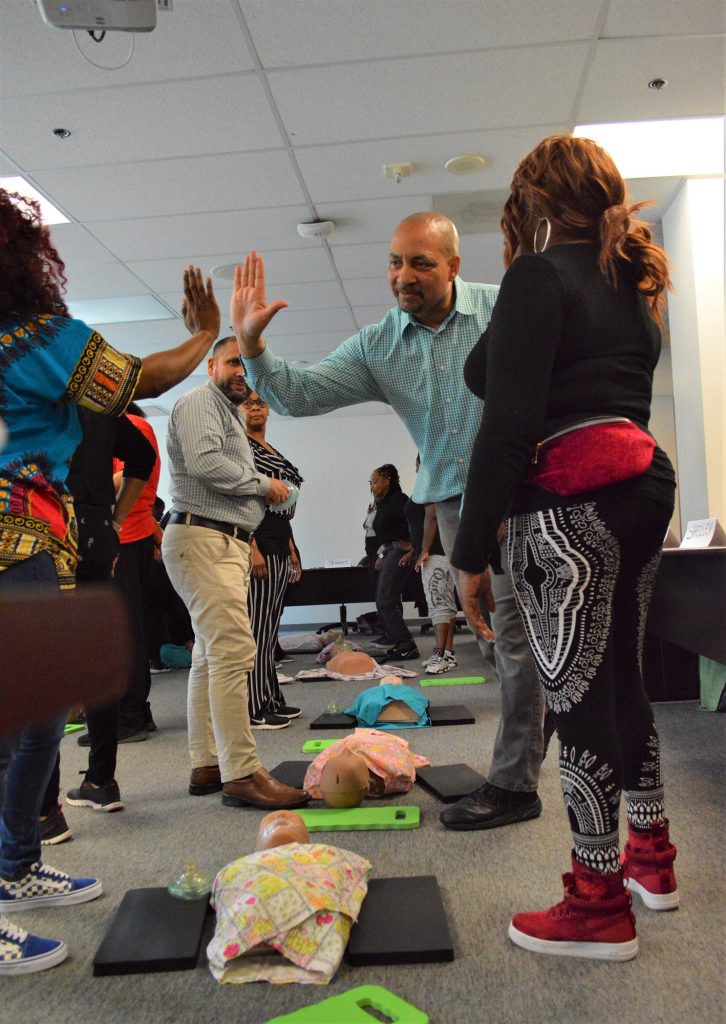 Understanding the backgrounds of the thrift stores you frequent, makes your purchases even more meaningful!
8. Review Your Finances
The root of the word "thrift" means to thrive! Thus, reviewing your finances, looking at your budget, and analyzing your spending habits can help you thrive in the future. If you're spending too much money on stuff, consider evaluating your needs and wants. If you can save money and buy something secondhand, DO IT!
9. Donate
If budget allows, make a small financial contribution to help Goodwill and other nonprofits perform their community-focused work. At Goodwill, your generosity provides no-cost training for people to rejoin the workforce and offers resources and support for our neighbors to navigate life during the pandemic and beyond.
Give online. Even a gift of $5 can go a long way. Give ($) Online – Goodwill of Greater Washington (dcgoodwill.org)
In any way that you choose to celebrate this upcoming holiday on the 17th, most importantly of all – do it sustainably, smartly, stylishly, AND safely.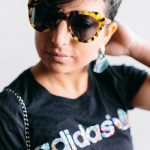 Carolyn Becker
A self-proclaimed thrifty spunky petite fashionista who works in the marketing field by day, and is an artist and thrifter by night. You can find her bragging about her designer Goodwill thrift finds on her Instagram: @petite_punk.