With Halloween just around the corner, it's time to start pulling together Halloween costumes! This is the time to seek out accessories to elevate your costume – especially those that are all-black.
Many costumes can be all-black such as witches, vampires, and rockers. But accessories can take all of these looks from plain to spooky or even goth.
To fulfill all of my witchy bling and accessory needs, I often look to Goodwill for some inexpensive pieces that are snazzy and creative. Some of the pieces may even be perfect for rocking year-round!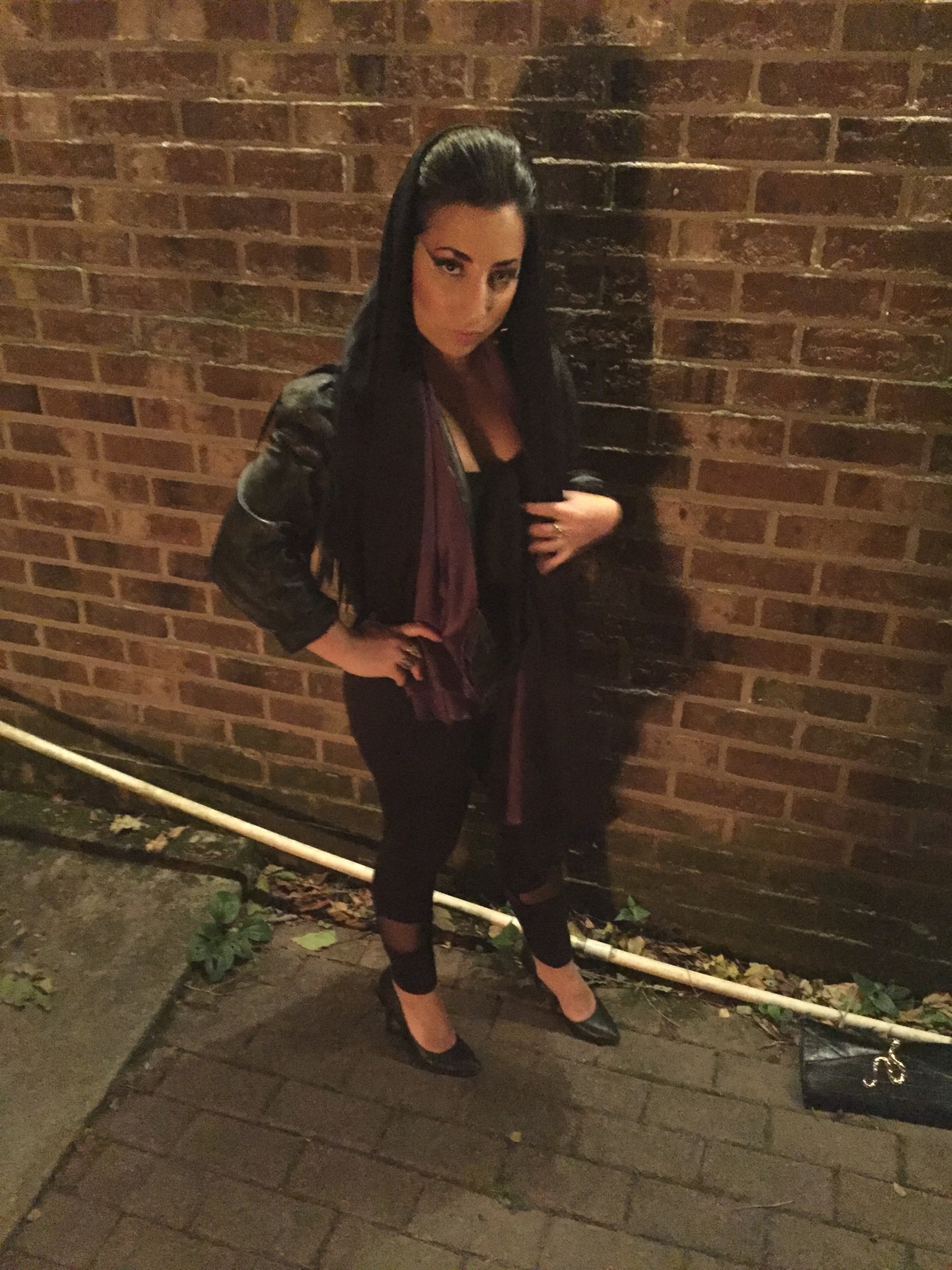 1.) Sassy Scarves
For those bone-chilling Halloween nights, consider incorporating a scarf in your look to remain warm and fashionable. For under $10, scarves can be used as headbands, head wraps, or sarongs…the list is endless.

A few years ago, I used a long black scarf from Goodwill to add dimension to my Grace Jones ensemble.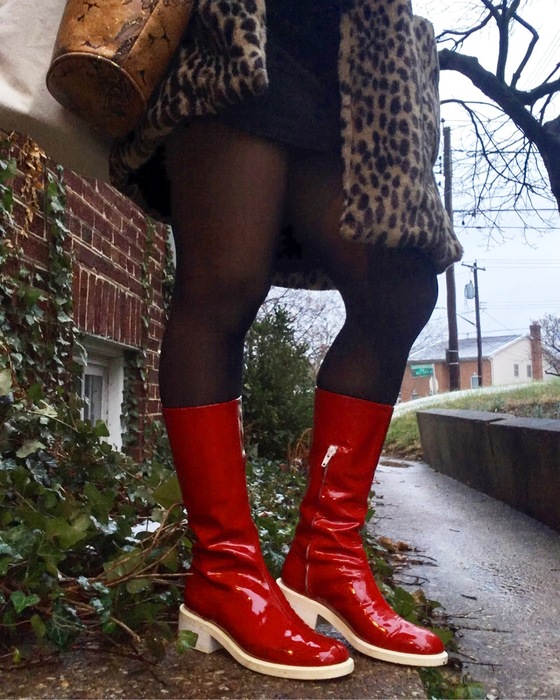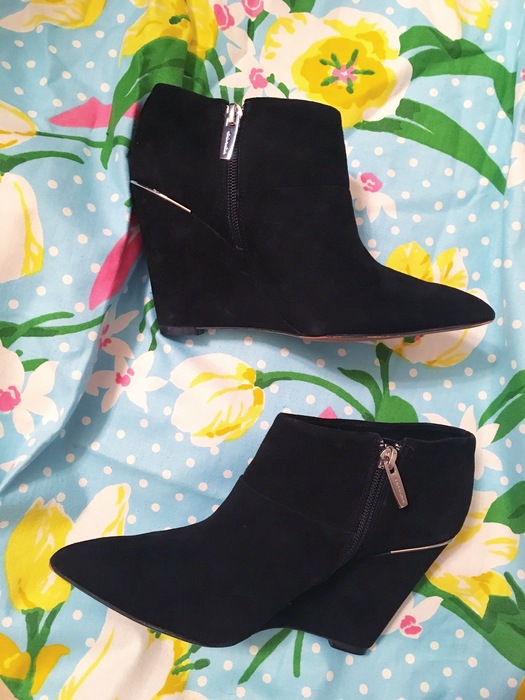 2.) Head-Turning Shoes
While not a "spooky" accessory per se, these sure can be a sassy addition to a Halloween all-black look! If you're planning to be a vampire, why not wear a pair of punchy red retro boots? They'll keep your feet warm while as you celebrate the outdoor Halloween festivities!

For under $10, all types of vintage shoes can be found at Goodwill to add retro flair to a spooky costume. Why not add a 70's spin on a lady vampire look!
But if you wanna keep it classic, you can find some spooky black wedge boots at Goodwill too. These Coach beauties would be great for a Wednesday Addams or black cat look!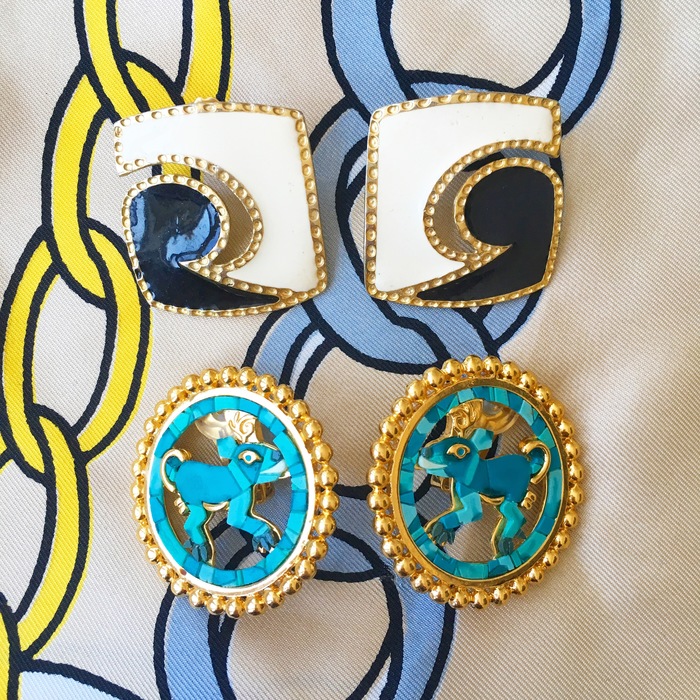 3.) Mysterious Earrings From the Past
Wanna rock a color-popping accessory and add a bit of mystery to your costume? Well, $5 Goodwill vintage earrings can be your friend!

Vintage earrings can add an ounce of nostalgia to any all-black costume, whether you're dressing up as a chic celebrity or rocker chick!

Which accessories will you experiment with adding to your all black Halloween look, fashionistas?