I would love to be at the thrift store for National Thrift Shop Day, shopping it up party-style with a big group of friends this year, but COVID-19 has obviously changed my dream experience.
Despite this set-back, there are still fun, creative and community-focused ways to make the most of this special holiday – one of my favorite days of the year.
Here are some strategies and methods to honor the glory of secondhand. In fact, if you're a time-keeping magician, you could do all of these in ONE DAY!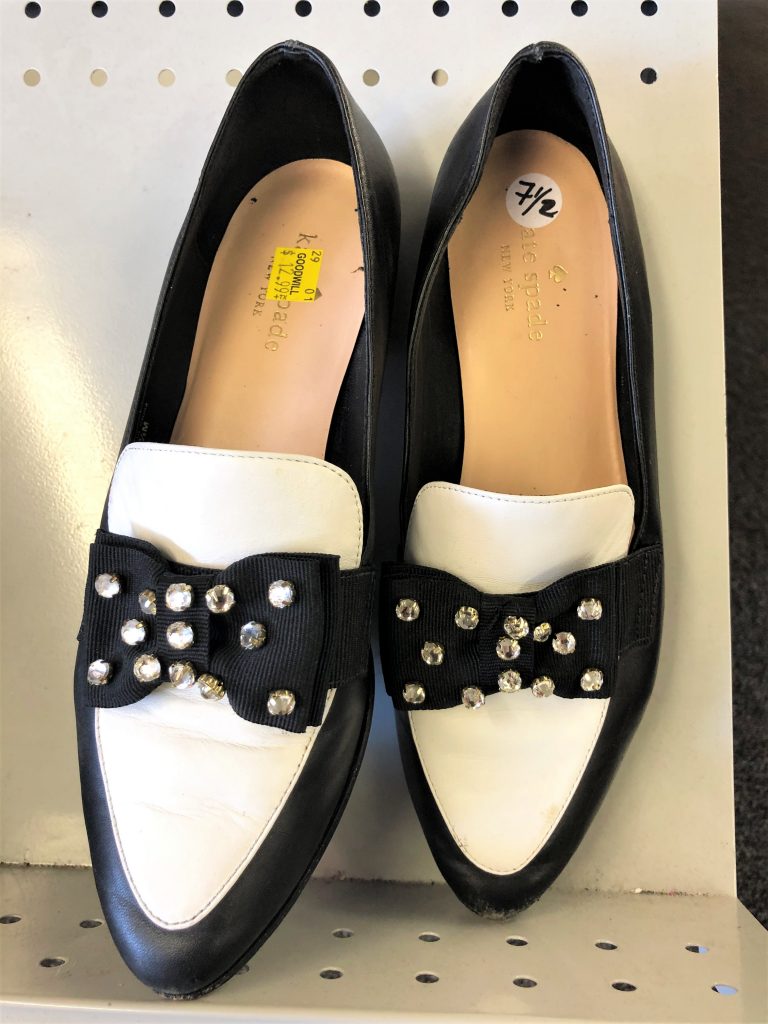 1.) Visit Your Favorite Thrift Shop, Safely
The most obvious way – visit the Goodwill! To ensure that you have a safe, yet pleasant shopping experience, remember this:
To stay cognizant of the time you spend out in a public place, consider making a wish list of items. This will help guide your shopping trip. It will also allow you to better manage your time in the store.
Practice COVID-19 safety precautions. Don't go to the thrift store if you're feeling unwell. Wear a mask. Keep your distance. Follow store signage. Ensure that you follow store rules and protocols. Keep yourself, your fellow thrift lovers and store associates healthy and well!
Since many fitting rooms are closed to prevent the COVID spread, make sure to really examine the items you're buying. If it really doesn't seem like it will fit, don't buy it! Return policies might have changed at the store due to safety measures.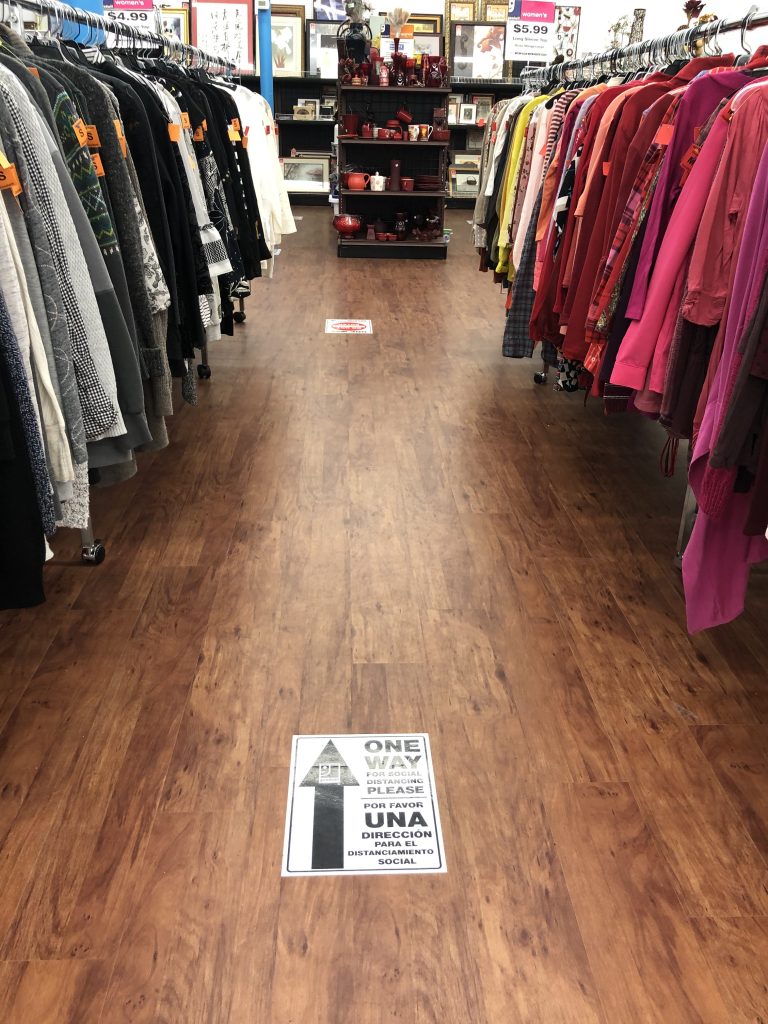 2.) Practice Gratitude
Our favorite thrift stores and donation centers wouldn't be able to operate without their dedicated associates! When visiting, make sure to thank them for their service to the community. They are putting their health and safety on the line by working such a public-facing job. We should thank them for making thrift stores operational during these trying times. If you have a favorite associate, make them a card!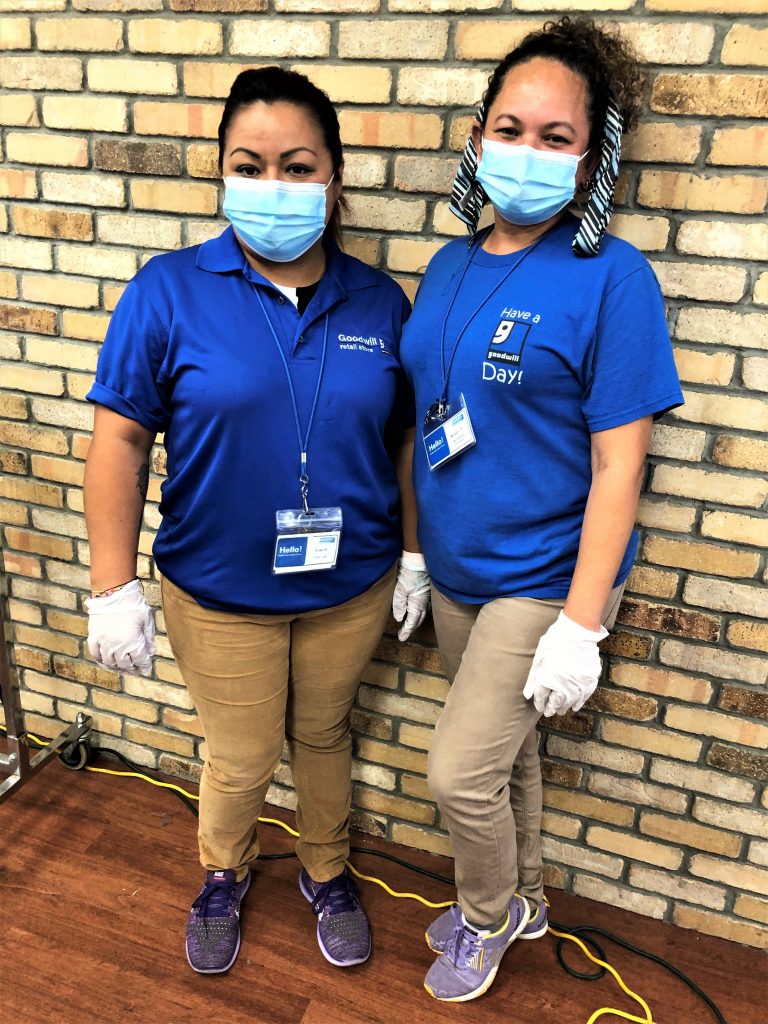 3.) Practice a Closet Clean-Out & Organize!
If you're not quite ready to go thrifting, you can always do some fall cleaning and reorganize your closet for the upcoming season. In this process, create a donations pile to bring to your local nonprofit donation center.
4.) Make a Donations Trip!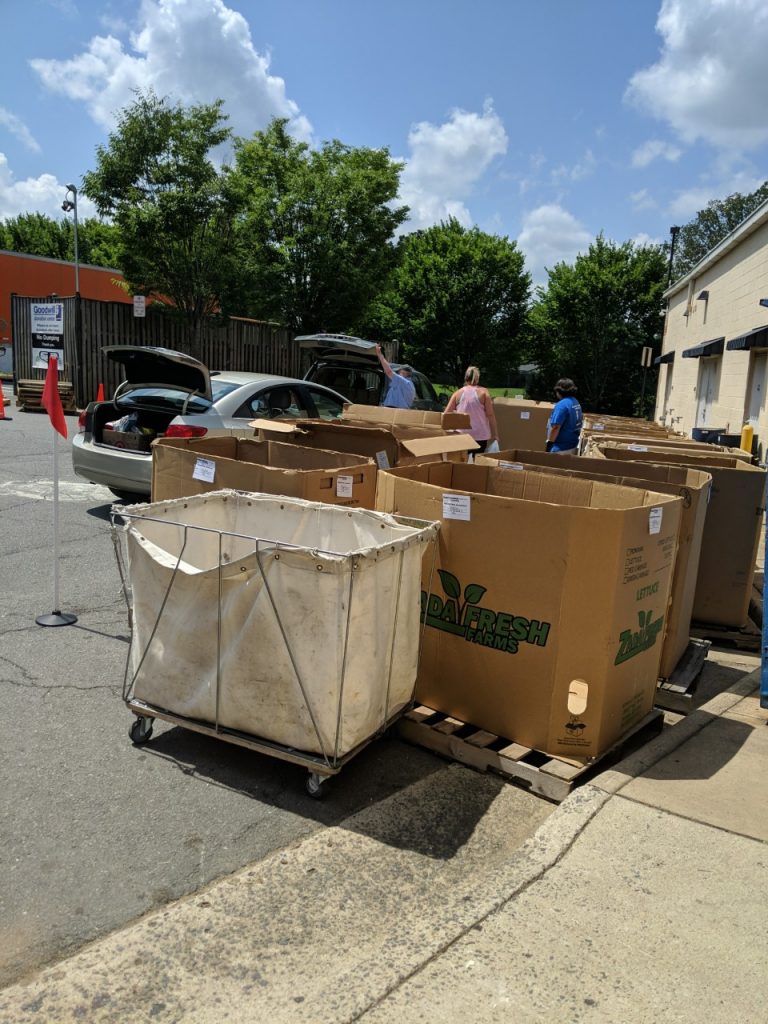 Between 10 AM – 1 PM daily, DC Goodwill Donation Centers are open. Thus, after your Closet Clean-Out, make a quick donations trip. This will help ensure that your items can have a second life! Your donations should:
Have no stains or severe damage. If items have holes, mend them before donating
Remove lint and pet debris off of items
Be laundered, if possible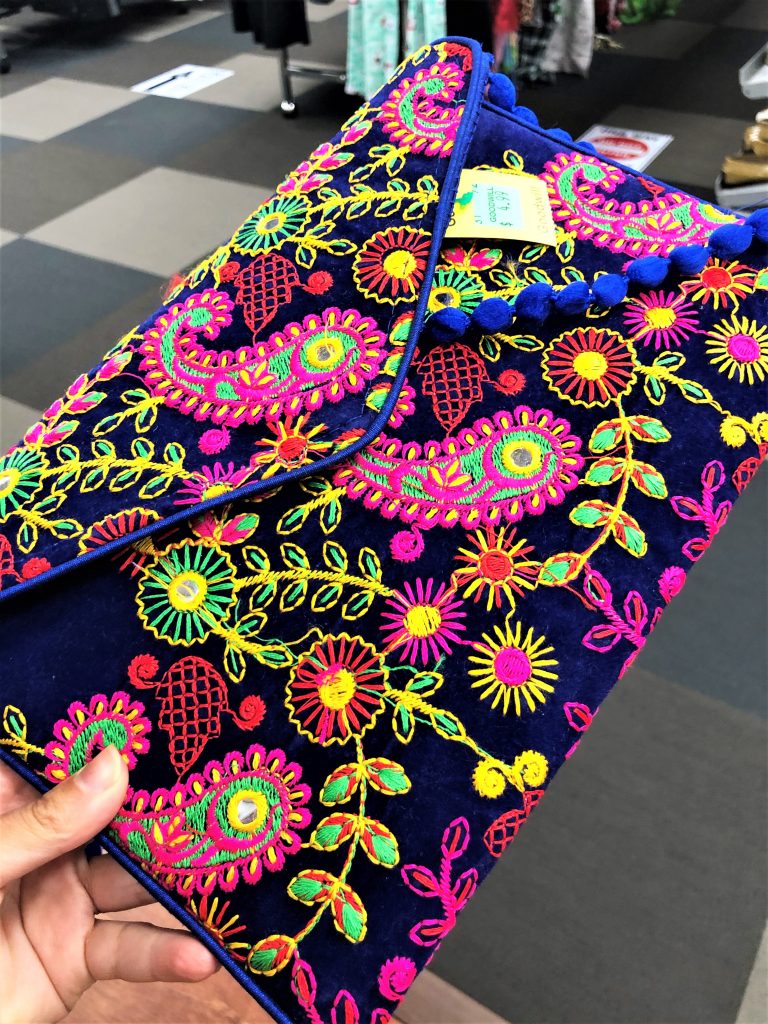 5.) Swap With Friends
If you have items from your closet clean-out that you think your friends would wear, share the love! Swap items safely with friends by doing curbside pick-ups, or in-person exchanges where you both wear masks.
6.) Review Your Finances
The root of the word, "thrift" means to thrive! Thus, reviewing your finances, taking a look at your budget, and analyzing your spending habits can help you thrive in the future. If you're spending too much money on just stuff, consider evaluating your needs and wants. If you can save money and buy something secondhand, DO IT!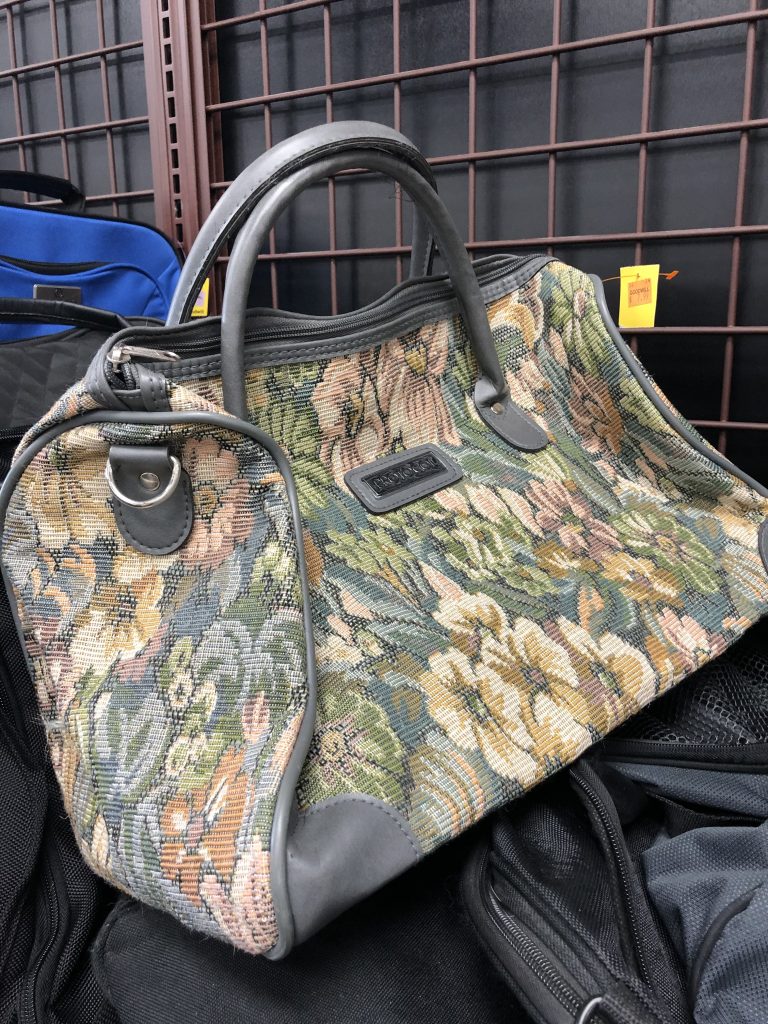 7.) Research
Want to make sure that your thrift store purchases not only impact the planet, and wallet, but also your local community?
Take a moment to research the background of your favorite thrift store to actually see what they're all about.
In fact, Goodwill is a nonprofit. 91 cents of every dollar earned supports their critical community-focused programs that help stimulate the economy and the nation's workforce – especially during these trying times.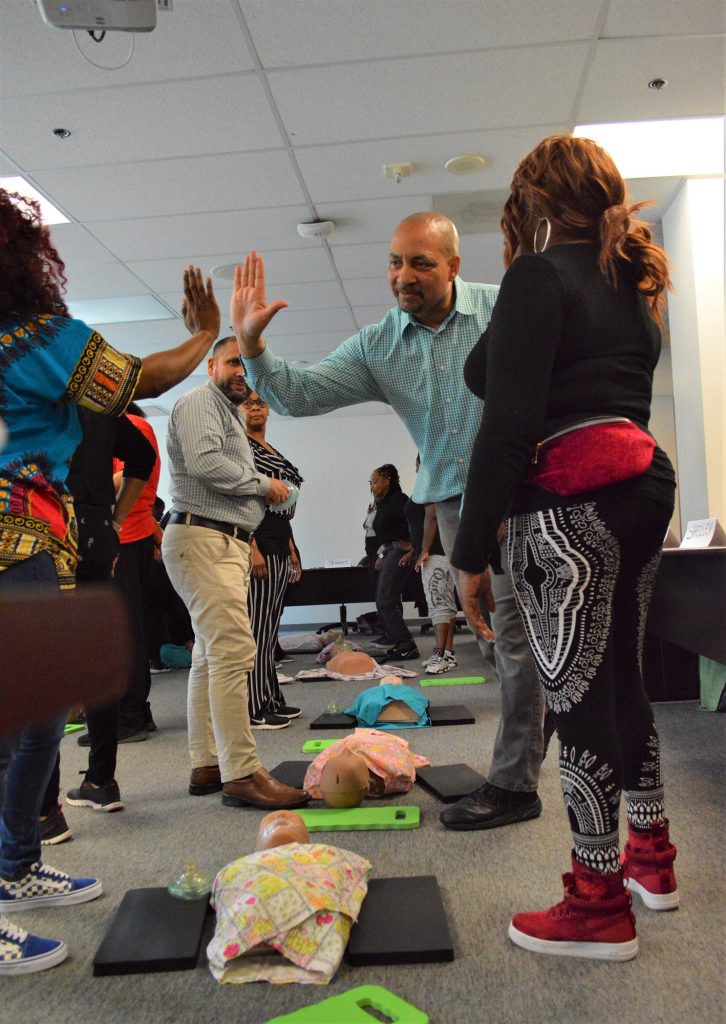 By understanding the backgrounds of the thrift stores you frequent, this makes your purchases even more meaningful!
In any way that you choose to celebrate this upcoming holiday on the 17th, most importantly of all – do it sustainably AND safely.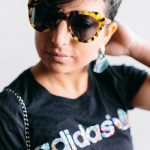 Carolyn Becker
A self-proclaimed thrifty spunky petite fashionista who works in the marketing field by day, and is an artist and thrifter by night. You can find her bragging about her designer Goodwill thrift finds on her Instagram: @petite_punk.