Podcast: Download
Subscribe: Apple Podcasts | Email | RSS
Sweater bumps, toxic laundry detergent, the fear of mending socks, and organic cotton's dark side: In this episode, Sarah sits down with a panel of local fashion, home organization, and clothing repair experts to explore why sustainable style doesn't just apply to what we buy, it's about what we know about our favorite clothing pieces and how we take care of them so that they last the test of time.
Our guests include:
Clothing repair expert, Margaret Hathaway
Mother-daughter duo Mary & Emma Kingsley, Founders of the sustainability-focused e-commerce lifestyle brand, Lady Farmer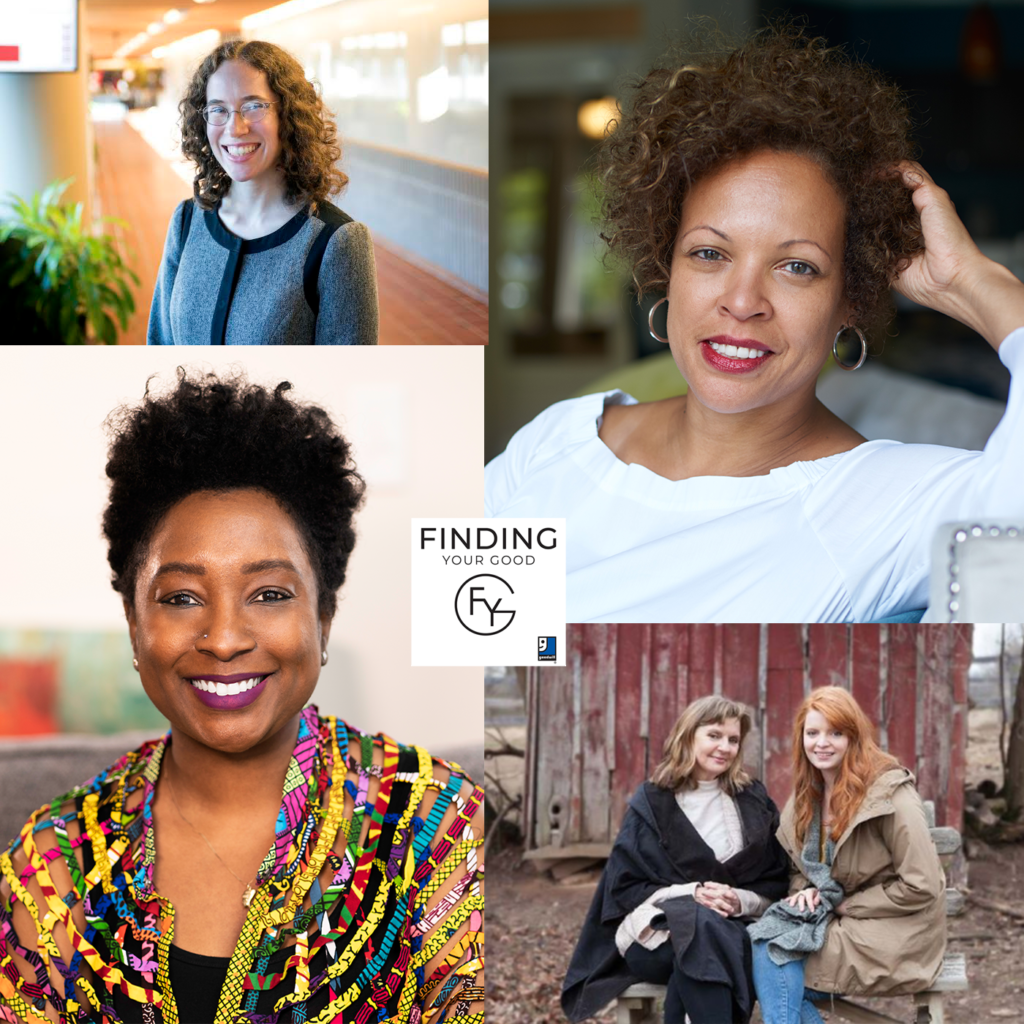 The podcast can also be found on our website here: https://findingyourgood.org/wash-rinse-repeat
If you haven't yet, please subscribe to Finding Your Good on Apple Podcasts, and while you're there don't forget to rate and review our show.
*DISCLAIMER: Goodwill of Greater Washington does not authenticate inventory sold at its brick and mortar retail stores.