Tag:
trendy tennis shoes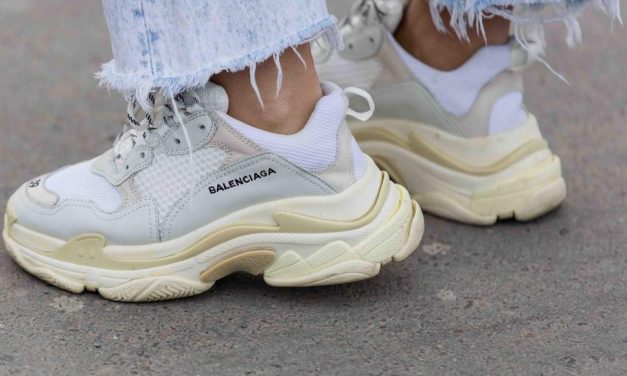 Fashionistas, there's one new tennis shoe trend that I is simply perplexing to me: the...
Read More
I never would have thought that I would be bringing these up again, dear readers. If you're a millennial, there is no chance that you aren't familiar with what I am about to share with you. In fact, if you're...
Read More
DID YOU KNOW?
Every time you donate, shop or make a gift to Goodwill, you transform lives and communities through the power of education and employment. Watch our video to learn how.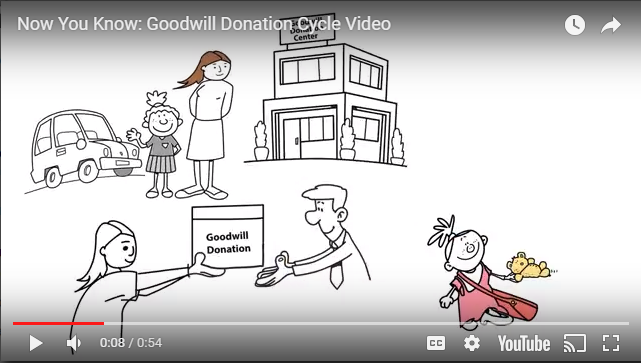 GET OUR MONTHLY NEWS & EVENTS