Tag:
Rebecca Taylor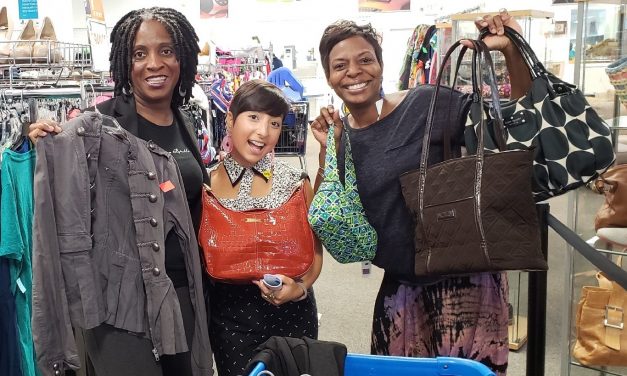 To kick off the start of autumn, I headed to the Alexandria Goodwill…
Read More
A few months ago, I spotted this funky, retro inspired dress at Goodwill on South Dakota Ave and I instantly fell in love. The silk fabric is soft and drapes beautifully….but what caught my eye was the multi-colored fun...
Read More
DID YOU KNOW?
Every time you donate, shop or make a gift to Goodwill, you transform lives and communities through the power of education and employment. Watch our video to learn how.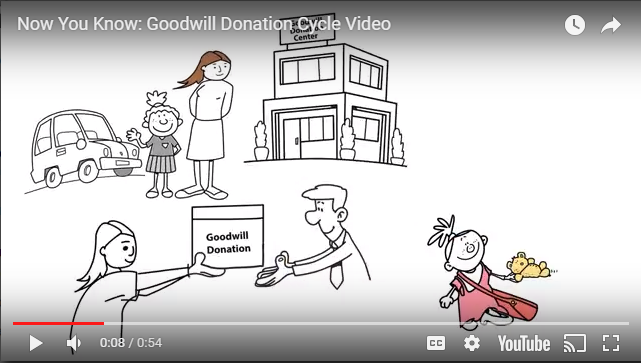 GET OUR MONTHLY NEWS & EVENTS