Tag:
Closet Audit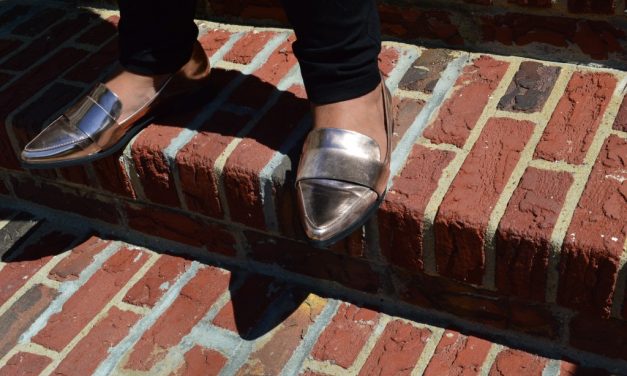 Last weekend, I had the opportunity to spend an afternoon with one of our readers, helping her go...
Read More
I'm taking the day to finish my closet audit that I told you about on Monday. If you're home for the holiday, do some rooting around and cleanse your soul with some good ole fashion organizing. I promise –...
Read More
DID YOU KNOW?
Every time you donate, shop or make a gift to Goodwill, you transform lives and communities through the power of education and employment. Watch our video to learn how.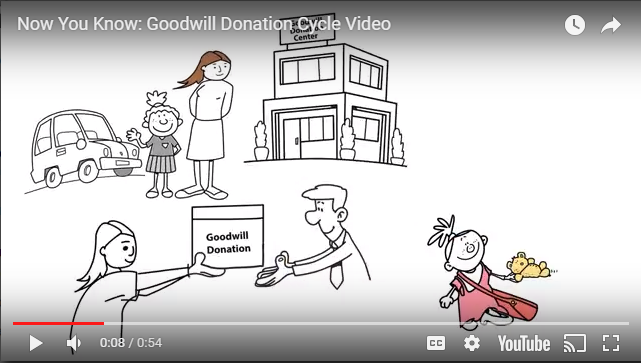 GET OUR MONTHLY NEWS & EVENTS