Tag:
budget friendly fashion trends
Winter is a season where one can showcase their style through fun boots, puffy coats, and sparkly...
Read More
Made famous by the lovely Judy Garland in the 1939 premier of The Wizard of Oz, gingham has been in an out of fashion ever since. Not to be confused with plaid, gingham is a plain-woven cotton commonly appearing as white checked...
Read More
DID YOU KNOW?
Every time you donate, shop or make a gift to Goodwill, you transform lives and communities through the power of education and employment. Watch our video to learn how.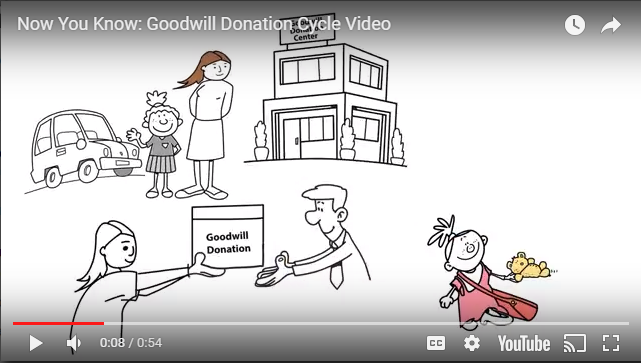 GET OUR MONTHLY NEWS & EVENTS