Dearest fashionistas, I feel like I'm always posting about contemporary and vintage housewares…but I love them so much! There are always new ways to spice up a living space, especially with smaller items that won't break the bank.
This year, I'm trying to build my collection of more mature home goods such as glasses, wine memorabilia and sturdy dishes. Additionally, I'm on a mission to build an all yellow dish collection. I think I'm off to a good start!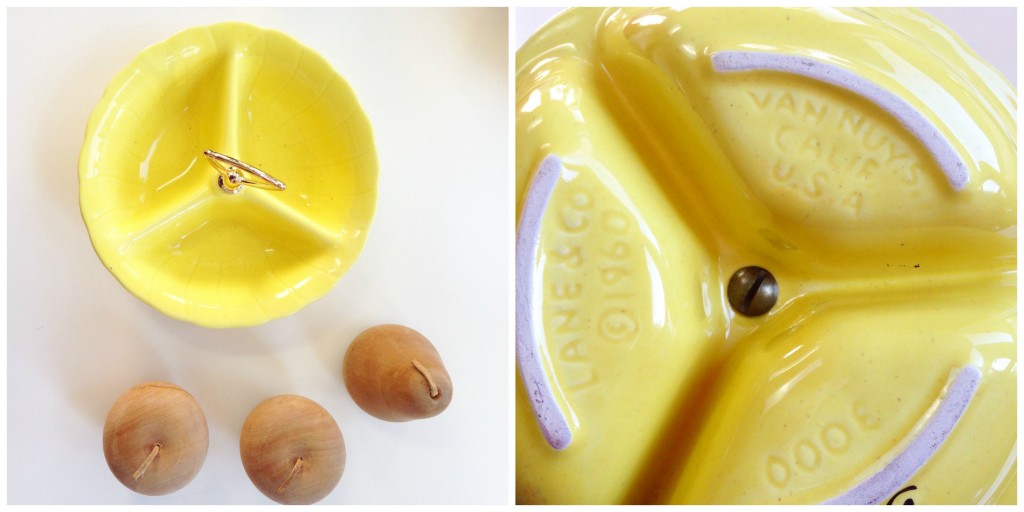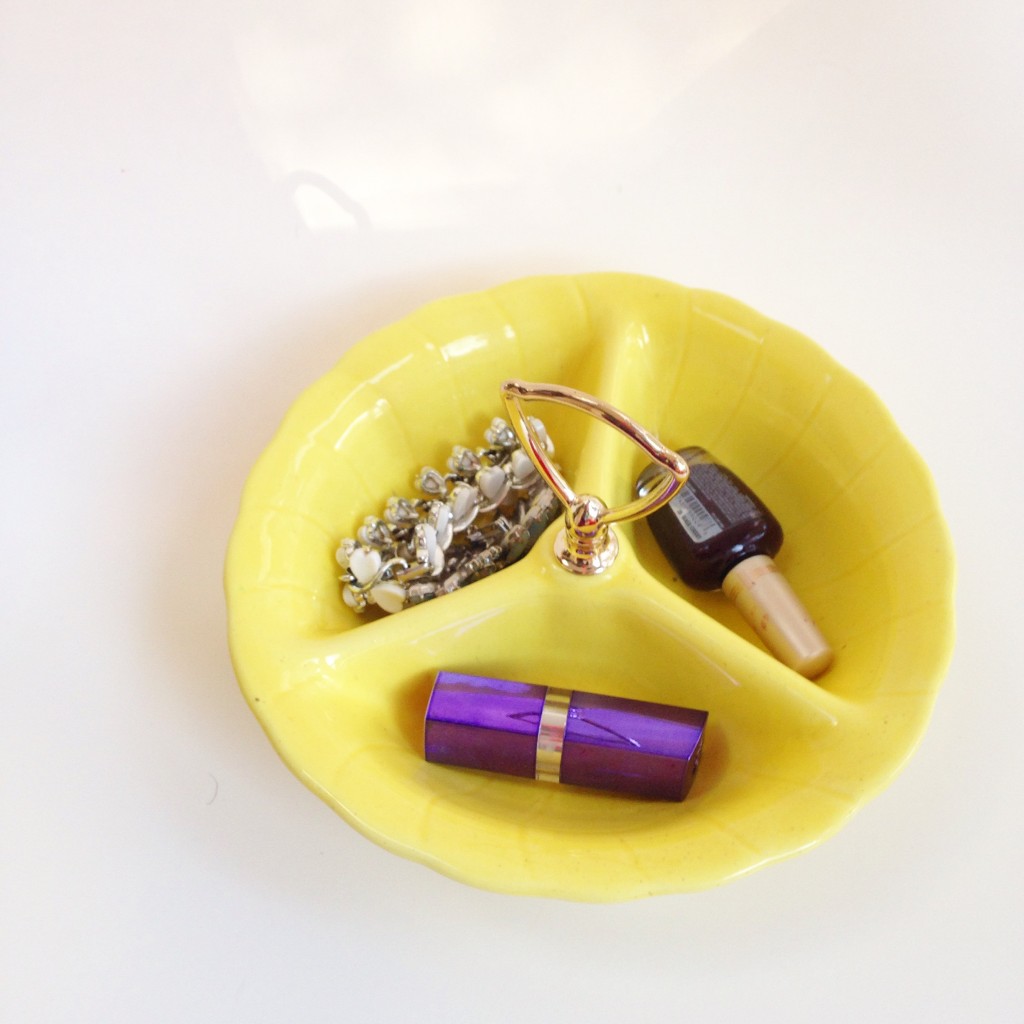 1) Snack dishes
This yellow 1960's beauty is my second snack dish from a Goodwill store. I actually scored this retro bright yellow gem for under $5 from a non-DC Goodwill store. Last week, I ventured out to a Columbia, MD location and I was definitely not disappointed.
As you can see, I'm going to repurpose this dish for knick-knacks and makeup. It already looks adorable in my apartment! It's undoubtedly a conversation piece.
2) Wine Accessories
I wasn't always a wine lover, but I'm definitely becoming more accustomed to it. And as I drink more wine, I've needed something to open them with!
Luckily, I found this brand new corkscrew from the Gaithersburg store for only $3, originally $25 from the highly regarded cooking brand, Le Creuset. There's actually a Le Creuset store close to where I live and I've always wanted something from there. Now I have one but for less than a quarter of the price. 🙂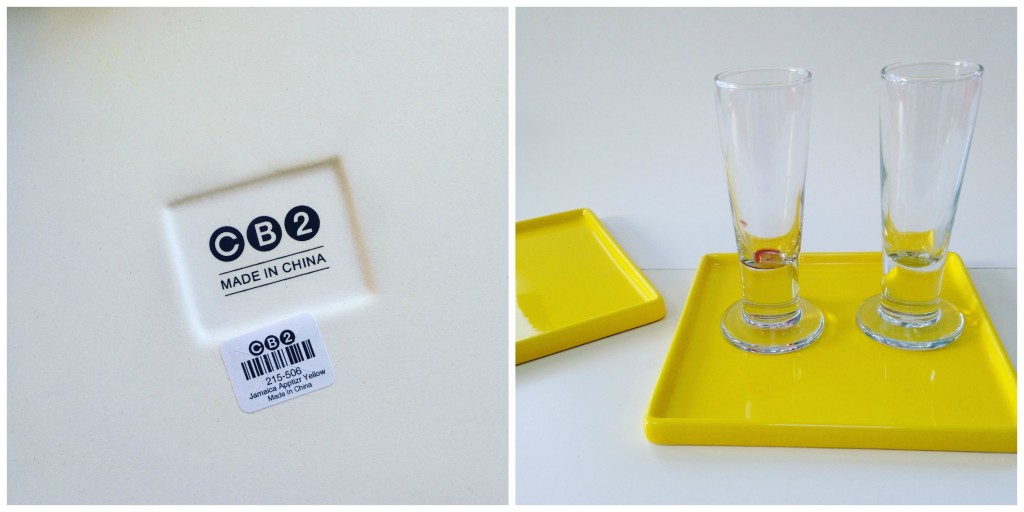 3) Glasses and appetizer dishes
To consume some of my wine and other adult beverages, I picked up some shot glasses from the Rockville store for less than a buck a pop. What a steal! They're very basic but with a modern twist.
But what I'm even more excited about are these gorgeous yellow square appetizer plates from the Gaithersburg Goodwill store…brand new!
They're by a label called CB2, a Crate & Barrel brand, which means they're a great quality. I looked up these dishes online and a set of six was $20. Considering I scored them for under $3, I was pretty satisfied. My yellow dish collection is growing!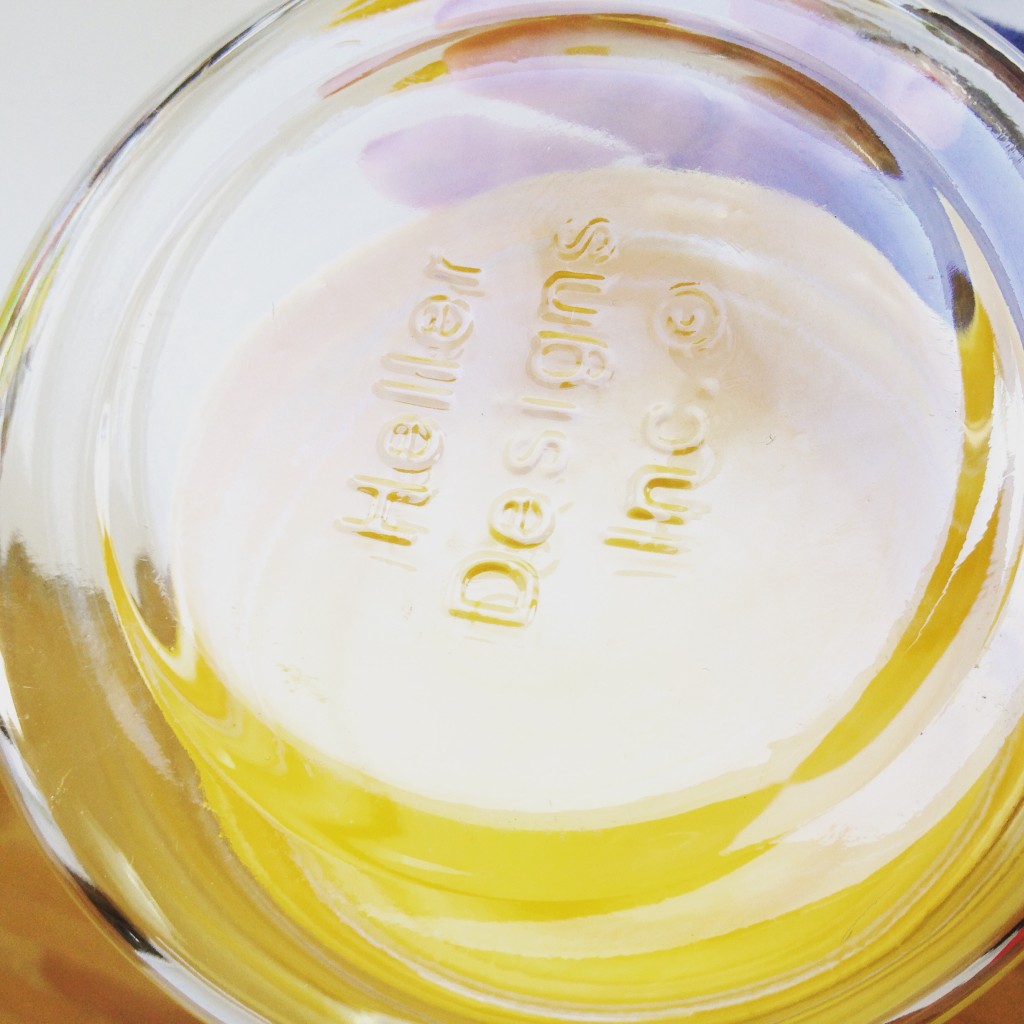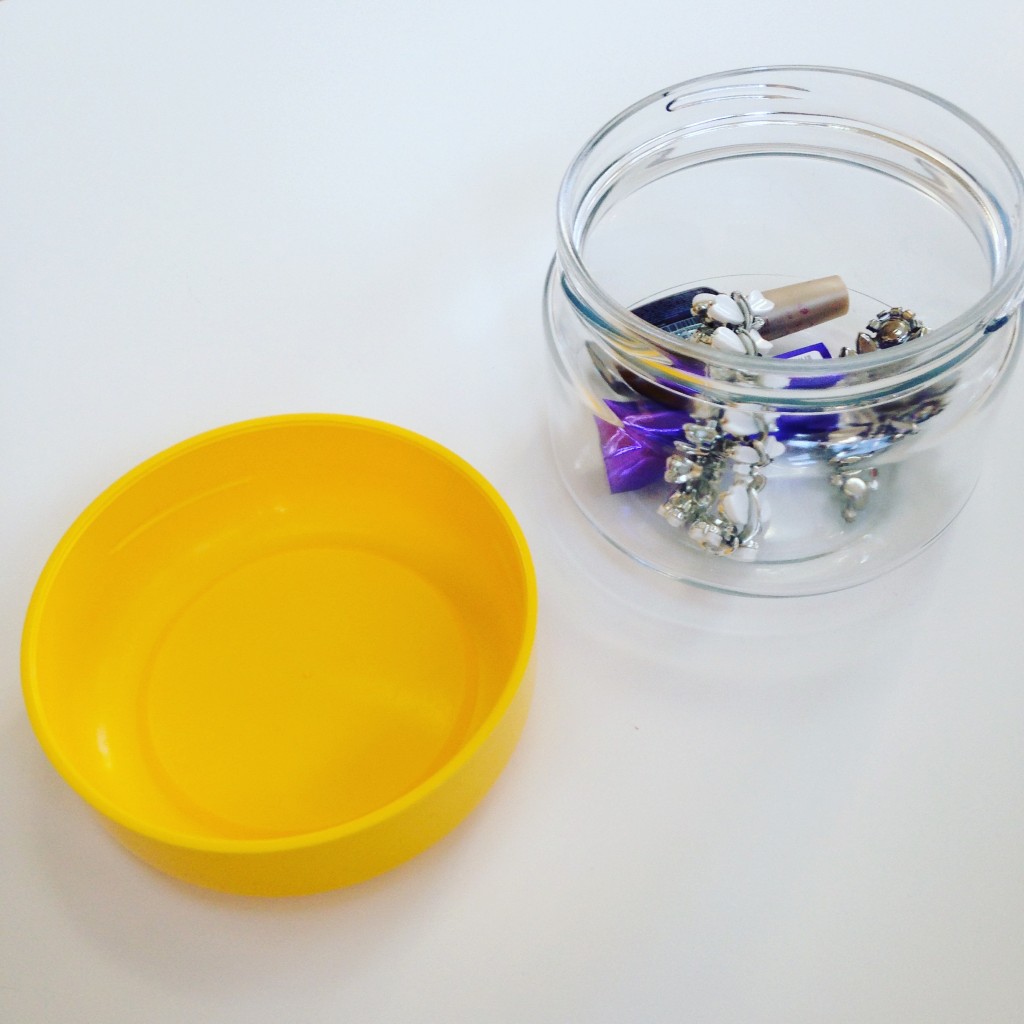 4) Jars and containers
I have a lot of knick knacks and I use jars to store them. I don't usually want just any type of jar though, I like ones with a bit of spunk and history behind them.
So when I found these mid-century 1970's Heller glass jars for under $3 each at the Rockville location, I knew I had to buy both. They'll be great for storing any type of food like candy or cereal. If I don't use 'em for food, they'll store some of my Goodwill jewels.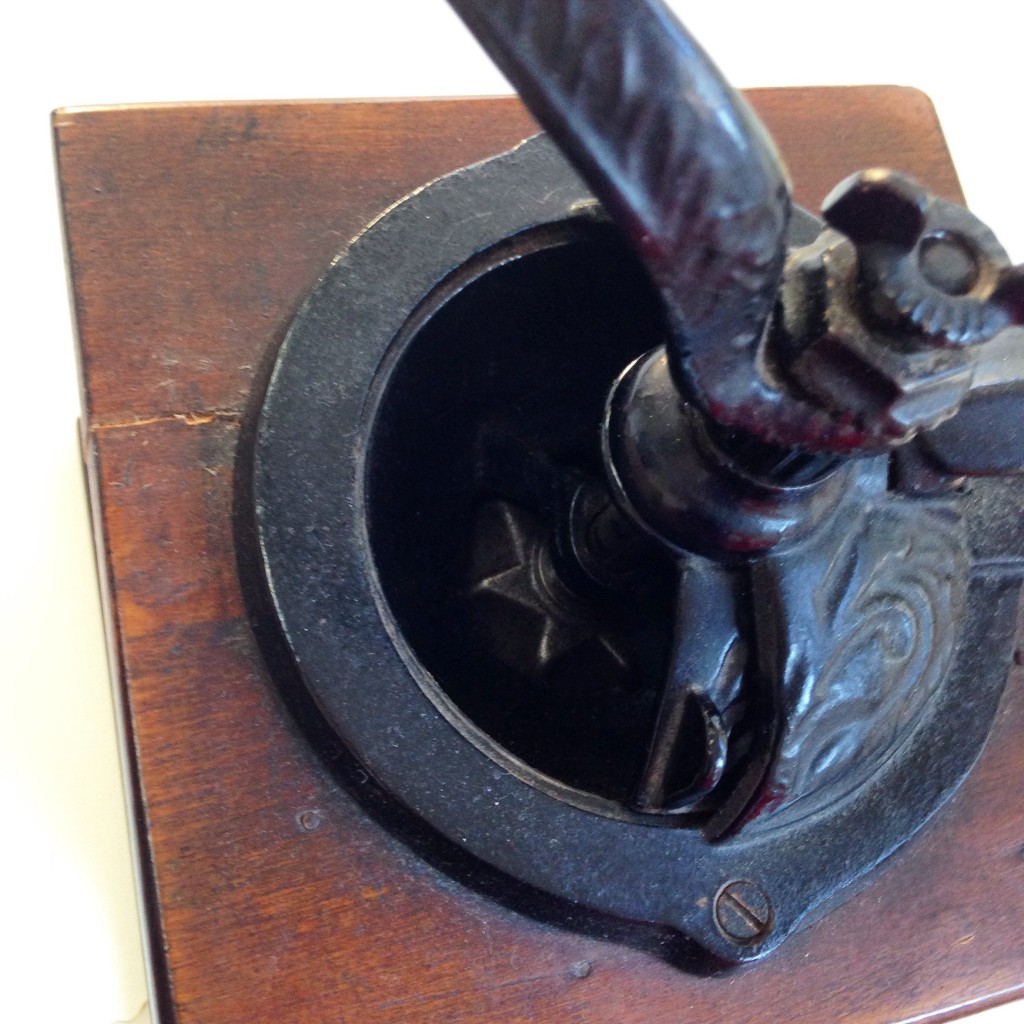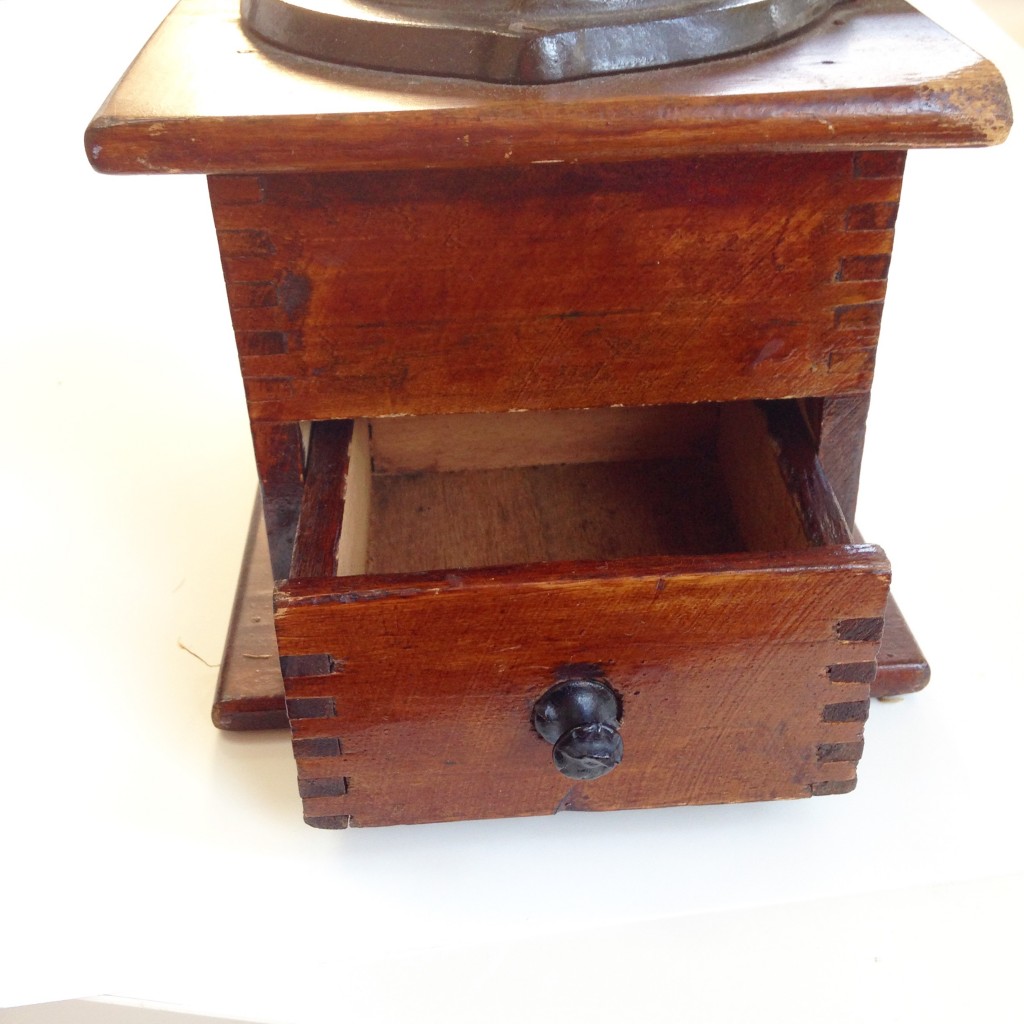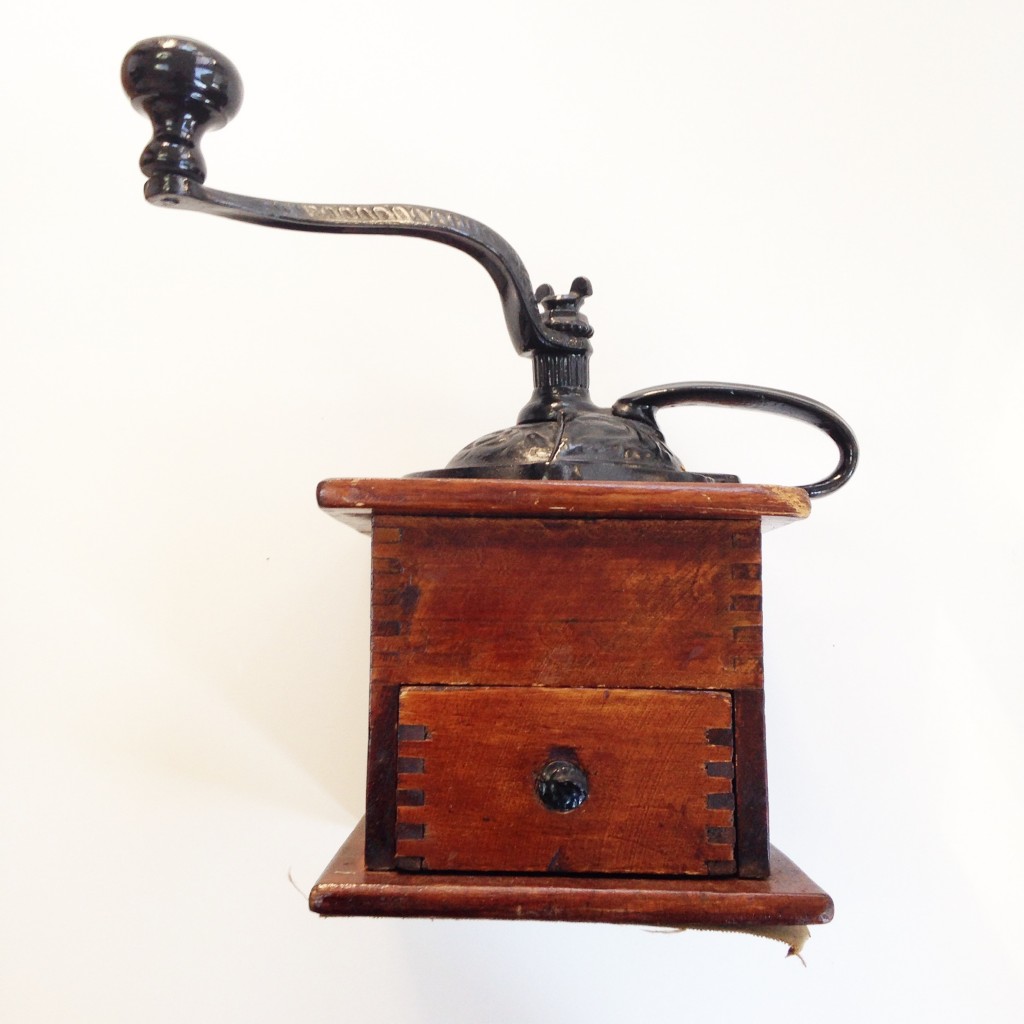 6) Antiques
Antiques, baby! If you see anything that resembles an antique at Goodwill, snatch it up. They typically have great stories behind them and are crafted with care that you don't come across nowadays.
You can buy coffee grinders most anywhere in the present day, but not a vintage real wooden one. So when I saw this baby sitting at our Annandale, Virginia location for under $6, I knew it had to come home with me.
Frankly I didn't know what it was at first, but after a speaking with some fellow fashionistas at our December Meetup, they informed me that I had come across a steal.
I took a Zipcar to our Meetup because I knew I would be bringing a lot of items home with me. I made a great choice because this delicate item sat snuggly in the car. There was no way I would let it break on my way home! It's too unique.
What items are you on the look-out for this season? Let me know and I'll keep my eyes peeled!