Podcast: Download
Subscribe: Apple Podcasts | Email | RSS
Whatever you do, don't throw it away! Eager to get rid of the unwanted clothing and home décor that you've been putting aside all year? This episode explores how to properly dispose of and/or use everything from broken furniture to stained clothing.
Podcast guests include:
Elizabeth Cline, a New York-based author, journalist, and expert on consumer culture, fast fashion, sustainability and labor rights in the apparel industry. Author of "Overdressed" and "The Conscious Closet."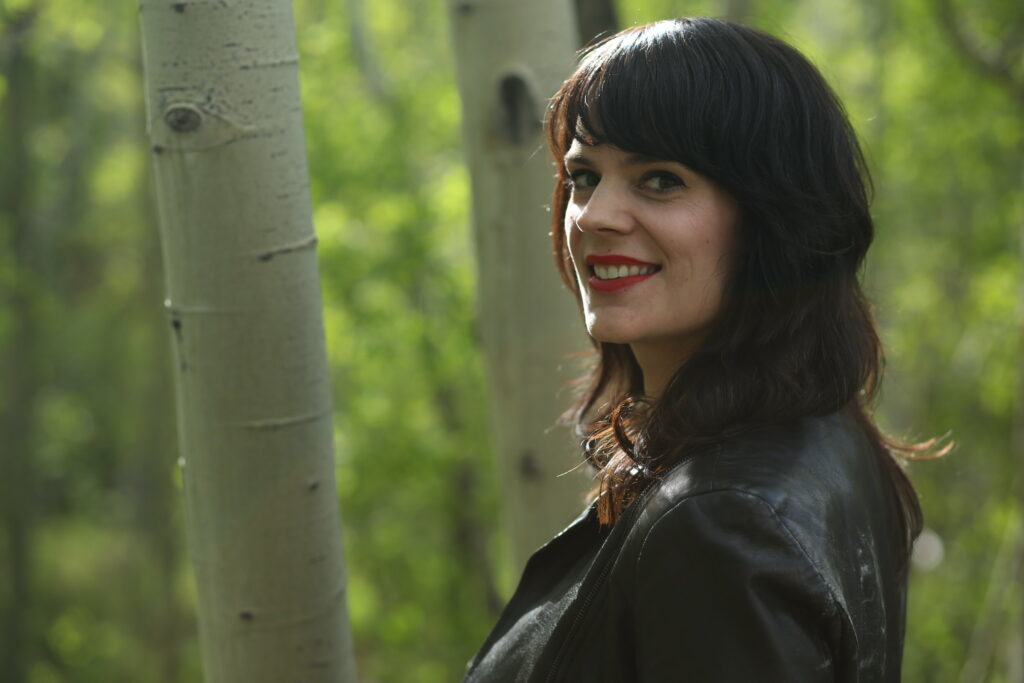 Emilia Ferrara, award-winning journalist, consultant and teacher. Author of "Mag World: Mad Magazines, Fad Fashion, Bad Beauty And Finding The Way Out."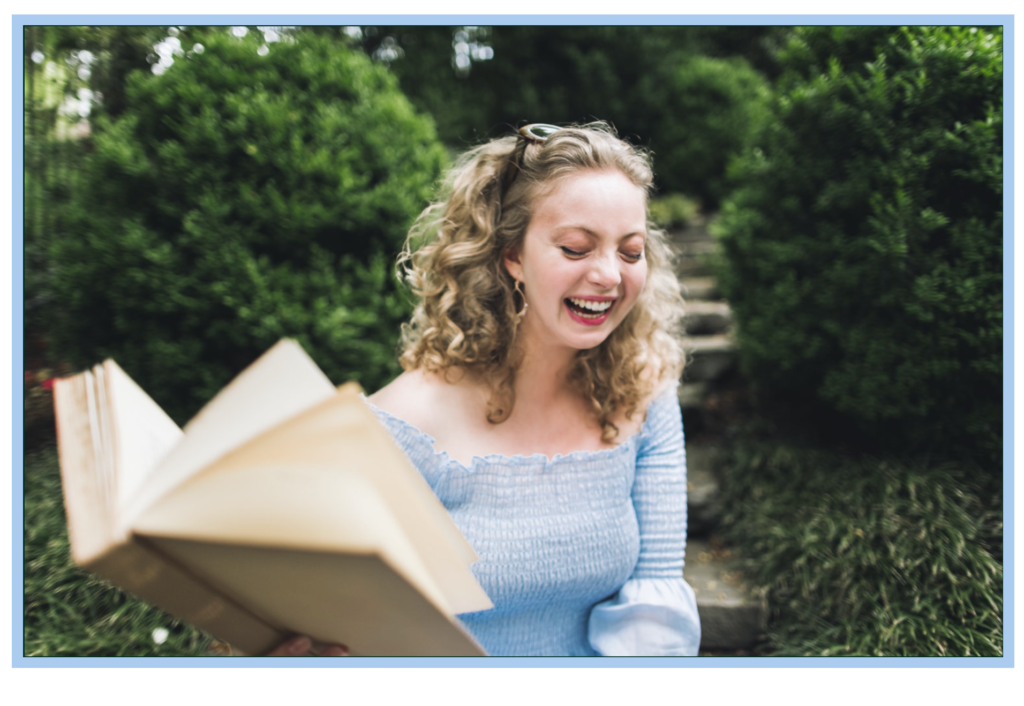 Rebecca Margao, owner of The Shed DC and the lifestyle blog, The Black Rebecca.