Dear readers, as I made my way to the checkout counter at the Columbia Pike Goodwill last Tuesday I had an impulse that I just couldn't control. I spotted this large vase filled with assorted baubles for $14.99 and I couldn't help but fantasize about what I might find inside. Goodwill often puts their baubles on serious clearance via filled containers like this vase! I spotted a few bold bracelets that I loved so I had to take this barrel of baubles home to see what else was hiding inside.

I figured if I loved at least two pieces out of it, it would be worth it and then I could donate the rest back for the next fashionista. Well, dear readers, I found more than just the two pieces I had hoped for! From toe rings to bold statement necklaces, this was a fabulous haul. Check out a few of my favorite keepers.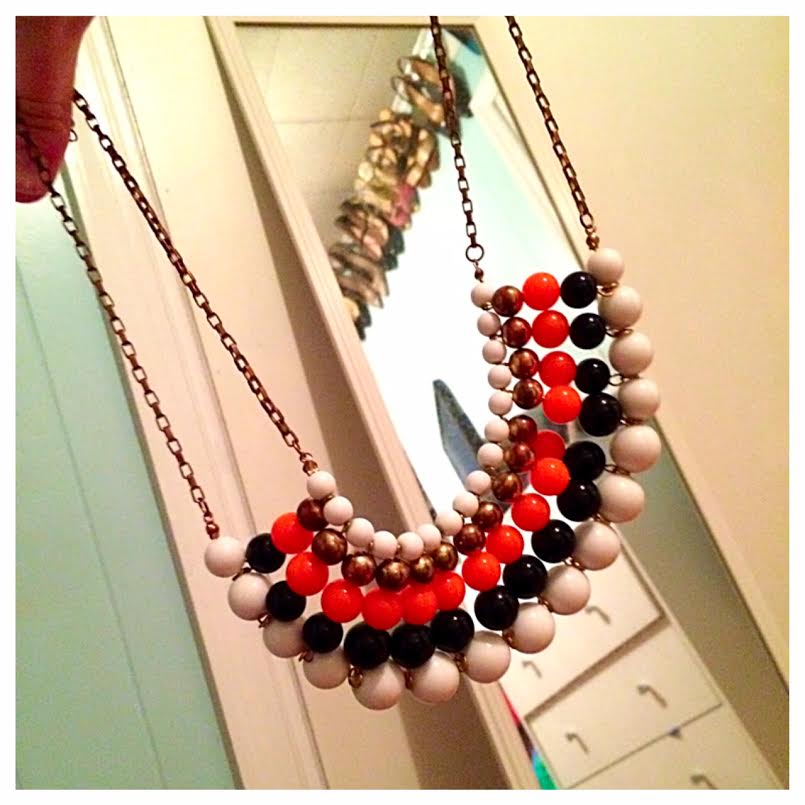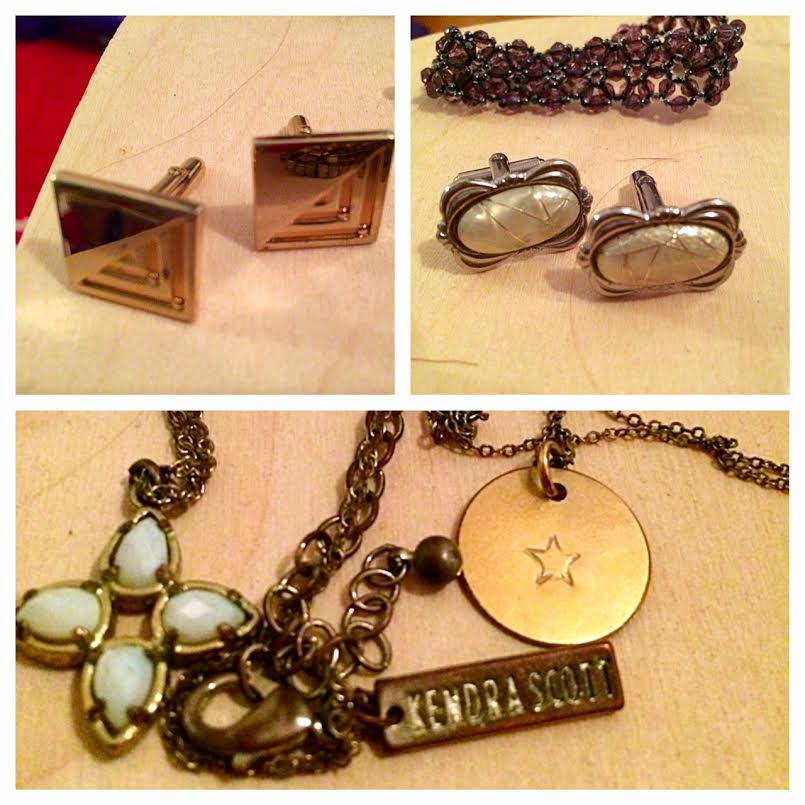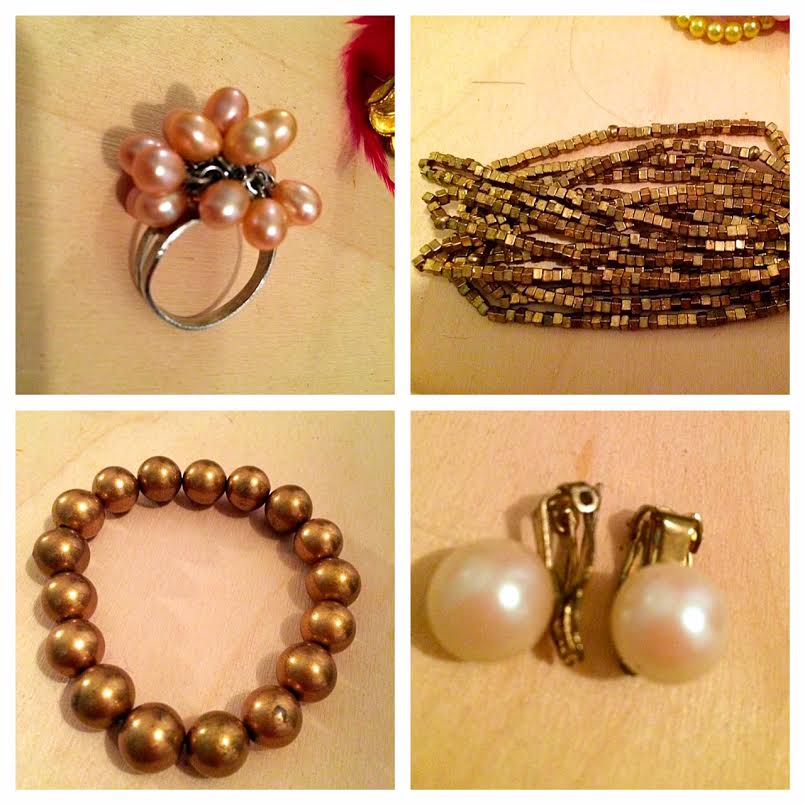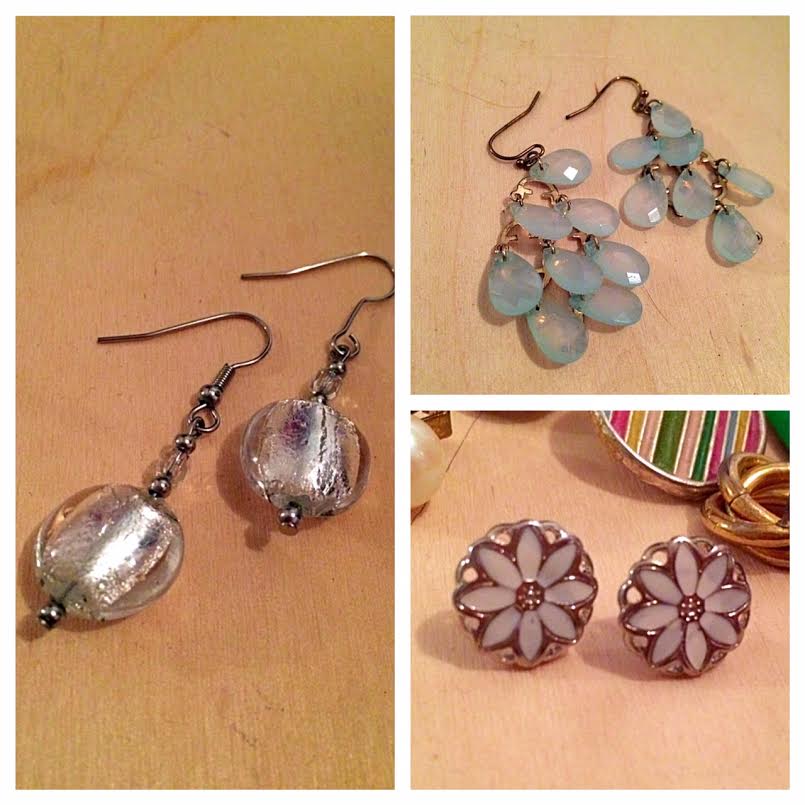 There was a great mix of vintage and contemporary pieces in my barrel. I snagged a few vintage clip-on earring styles that were very 80's. I plan to use them as shoe clips for plain black flats. They will add just enough pop to give them new life. My favorite find was the Kendra Scott necklace which I plan to clean up and wear on the regular. It's a great, layered style and would've certainly retailed for over $50 alone! I also love the daisy stud earrings from the picture above. They are perfect for summer. I was surprised to find two pairs of men's cufflinks! I plan on gifting those to my SO – he will love them! Not pictured – I also snagged a good handful of earring backs and wires. The bauble barrels are great for that! I often lose the backs so this haul refreshed my depleted supply of necessary accessory pieces.
Overall, I would totally recommend snagging the bauble grab bags. I got an accessory refresh and a brand new vase for a great price and not to mention, it was so exciting to dig through all the piece and shine everything up!
Have you ever shopped the bauble barrels? Did you find any gems? I would love to see them!