Can you believe we are in Week 11 of quarantine? If you are anything like me, I am missing my weekly excursions to Goodwill. My normal shopping day would definitely be Sunday morning after church, because the new color of the week would be unrevealed and there would be a variety of items that are 50% off.
However, we have had to get a bit creative during the pandemic. As we all know, there has been a drastic spike in online shopping…..even via thrift stores! Your beloved Goodwill adventures can continue with browsing the Goodwill online auction: shop.dcgoodwill.org. The online auction proceeds to go to the same mission as Goodwill retail stores – transforming lives and communities through the power of education and employment by way of Goodwill's job training programs and Virtual Career Center services.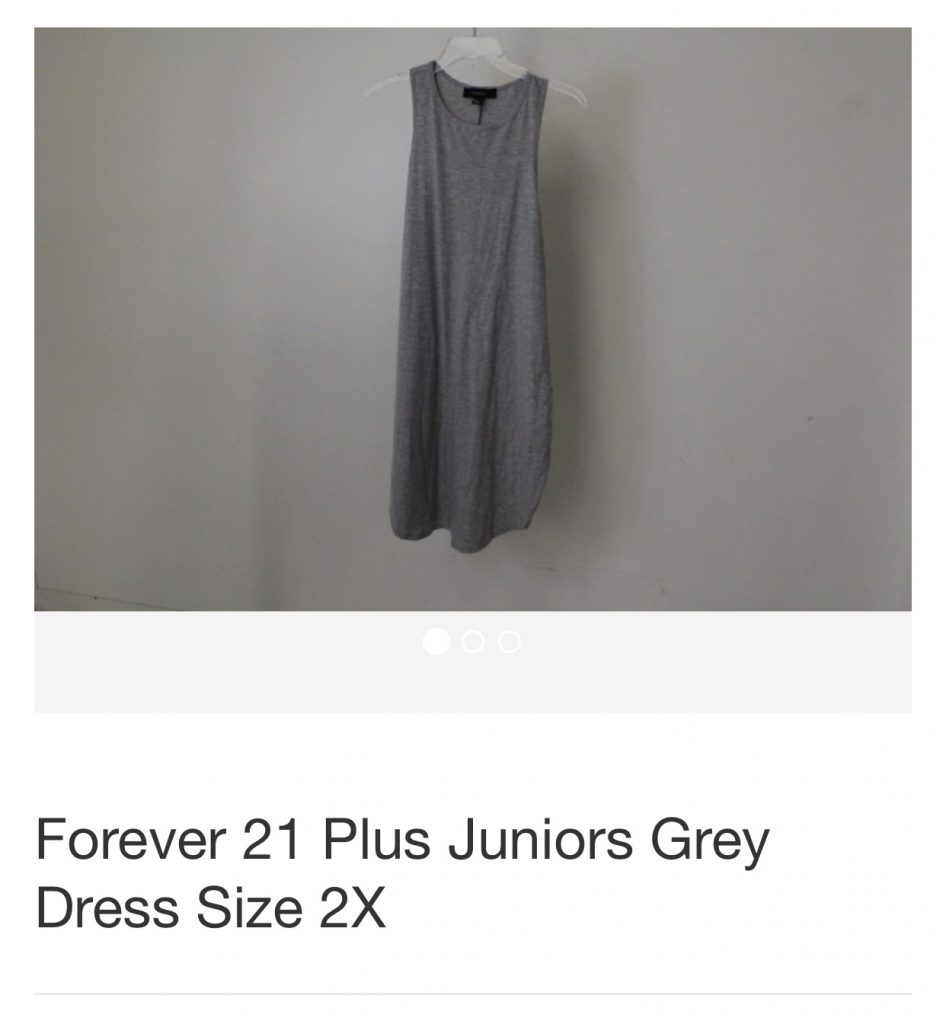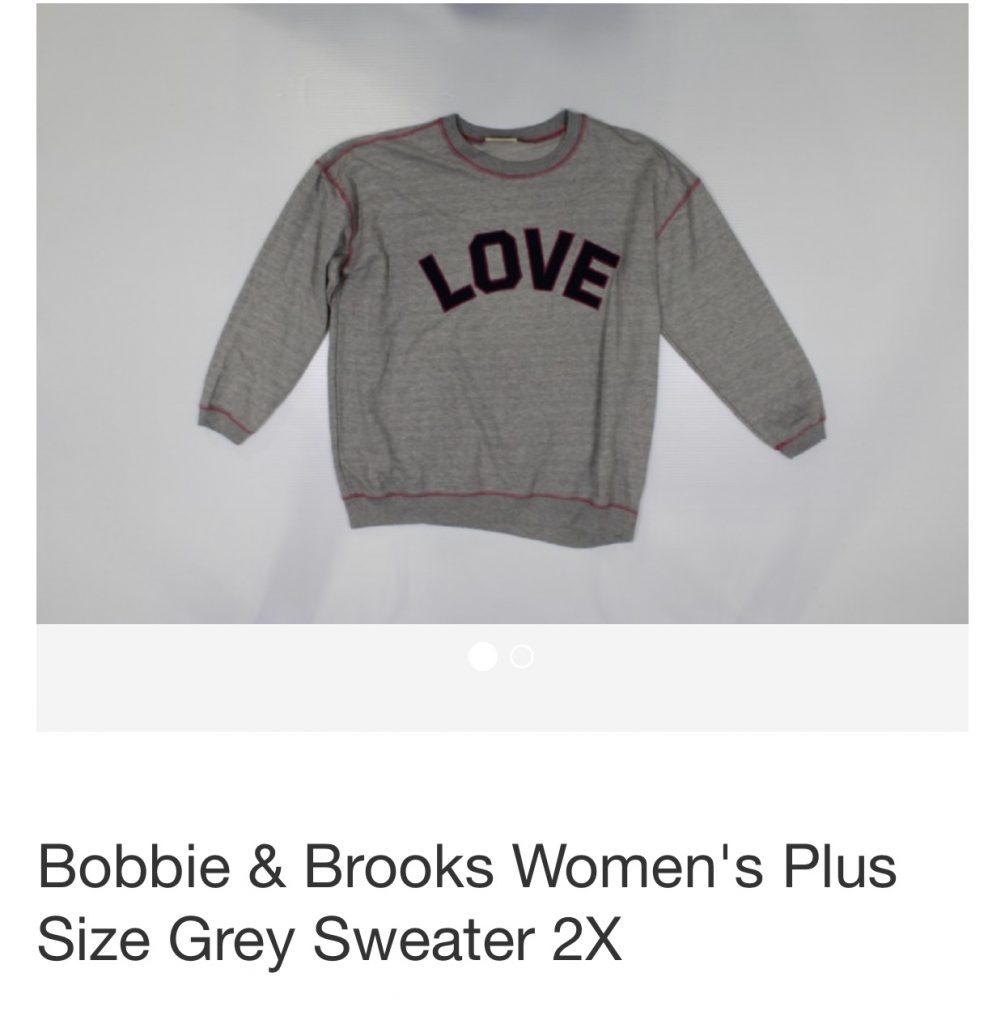 As you'll see, there's something for everyone on the site. There are all brands from high end, Louis Vuitton and Gucci, to Forever 21 and everything in between.
The method of perusing the site is easy – you are able to search by brand and size. The other great aspect is that the auction site spans Goodwill's from all over the country, so the variety is much greater. You can shop other Goodwill listings by using the link shopgoodwill.com.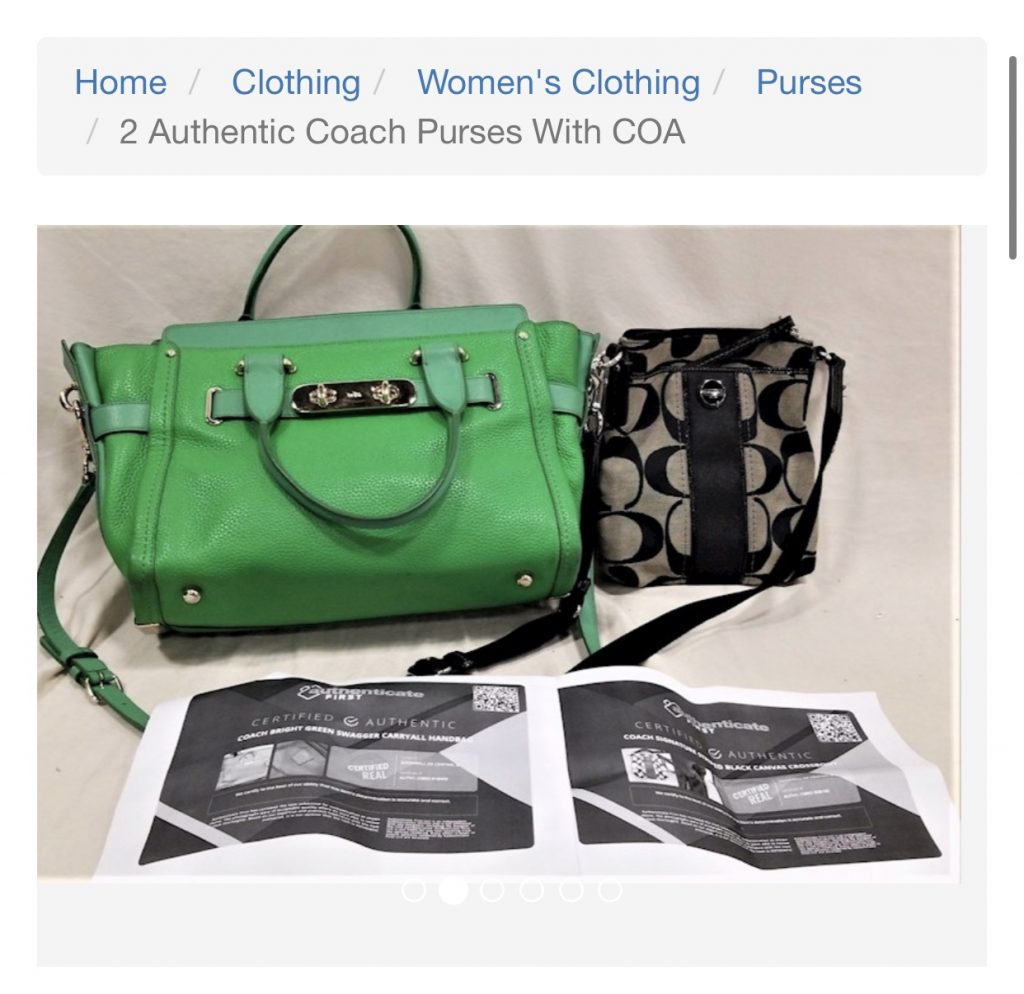 While on the site, I found professionally authenticated Louis Vuitton and Coach purses – which is something that isn't communicated on all listing sites.
As you'll seem the fashion styles are endless and the details on the items are clearly displayed.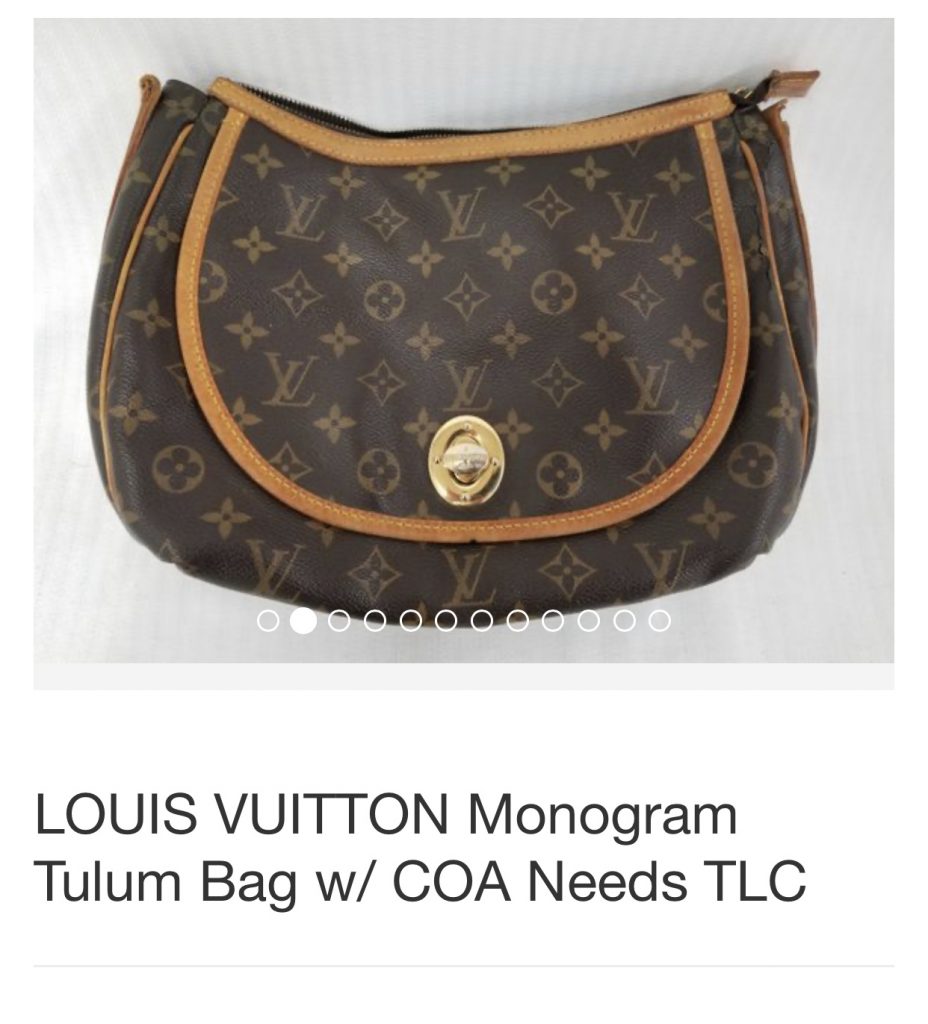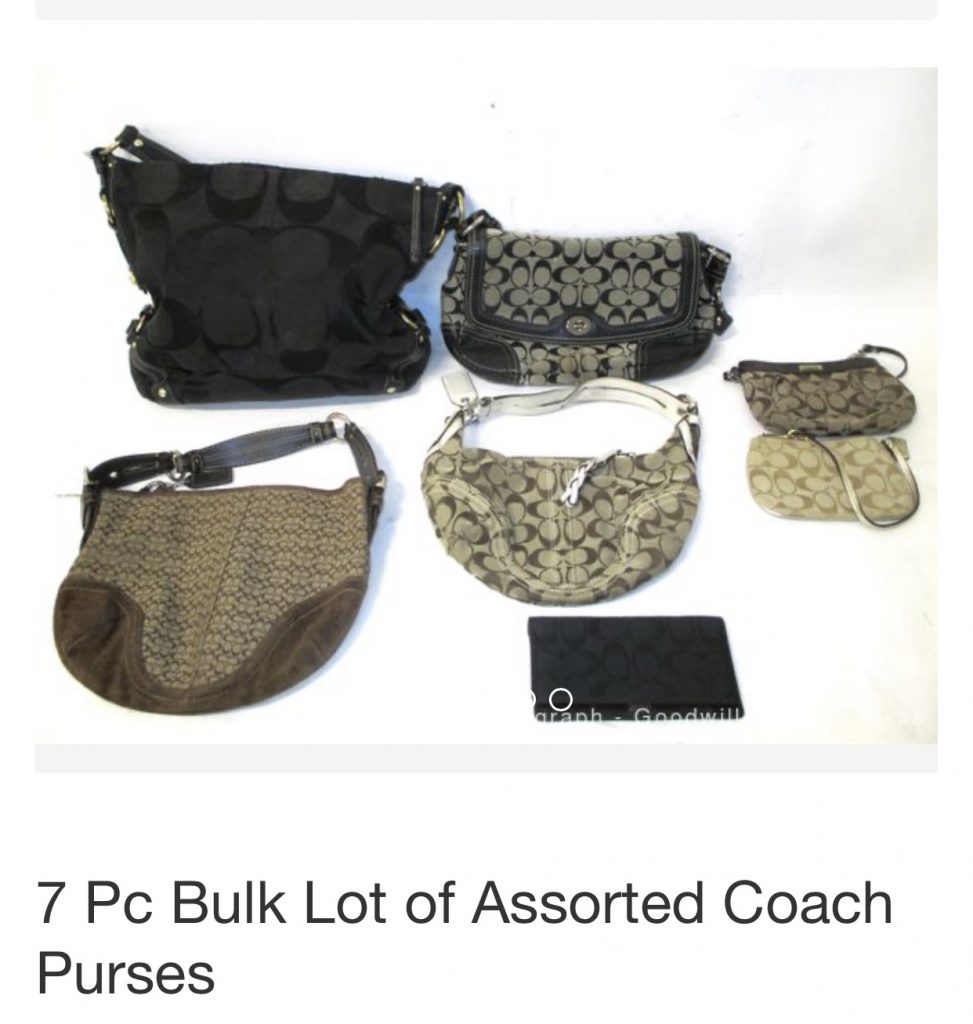 Each listing also tells you how many bids are in and the time left to bid on the item.
I also came across a comfy Forever 21 t-shirt dress and graphic Love sweatshirt – which are totally my style.
Seriously, there are so many options – I haven't been able to nail down a haul yet, for the listings I love are endless!
Online shopping, I know, isn't quite like thrifting at the store. I am aware that this isn't the same as seeing the smiling faces of customer service associates, the chipper Goodwill radio music, or clacking of hangers; but you are still able to support Goodwill's mission and find dope finds!
Check out the online Goodwill auction! shop.dcgoodwill.org // https://www.shopgoodwill.com/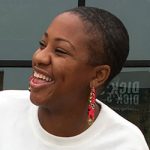 Amber Mixson
Fashion/Lifestyle Blogger
A
mber is a 
fashion-blogging
 foodie and Instagram influencer with a passion for thrift store shopping. Her blog Eat N Style details her flair for cooking up not only tasty treats but inspired outfits as well. She has a passion for her community and is proud to serve others with her gifts. Follow her on Instagram (@eatnstyleblog) for more stylish tips and culinary adventures.