Fall is a great time to go thrifting at Goodwill! Many are making Goodwill donations to clean out their houses in anticipation of the holidays, making it one of the best times to find fashion treasures. This fall, I have been thrifting in search of some of the following fashion trends that have caught my eye:
Short sleeve baby doll dresses: I am obsessed with these cutie pie dresses! They are so comfortable and flattering and come in a variety of colors, styles, and lengths that work with any body type. You can wear these dresses any time of the year by adding seasonally appropriate accessories including hats, belts, and jewelry. Then, all you need to do to finish the look is to add a great pair of shoes.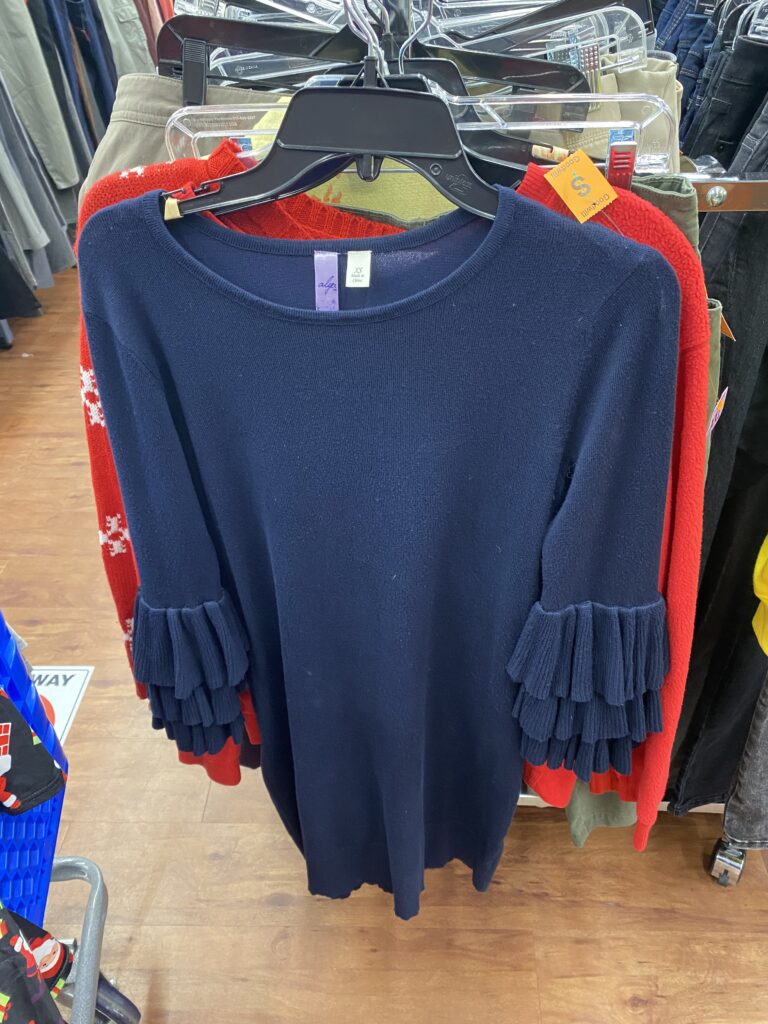 Baguette bags: I think out of all the trends I mention in this post, this is my absolute favorite! Baguette bags are the perfect accessory to add to any outfit. They are adorable, unlike the bigger and chunkier bags we usually drag around with us, and perfect for keys, cellphones, and your "don't leave home without it" essential face masks and hand sanitizers.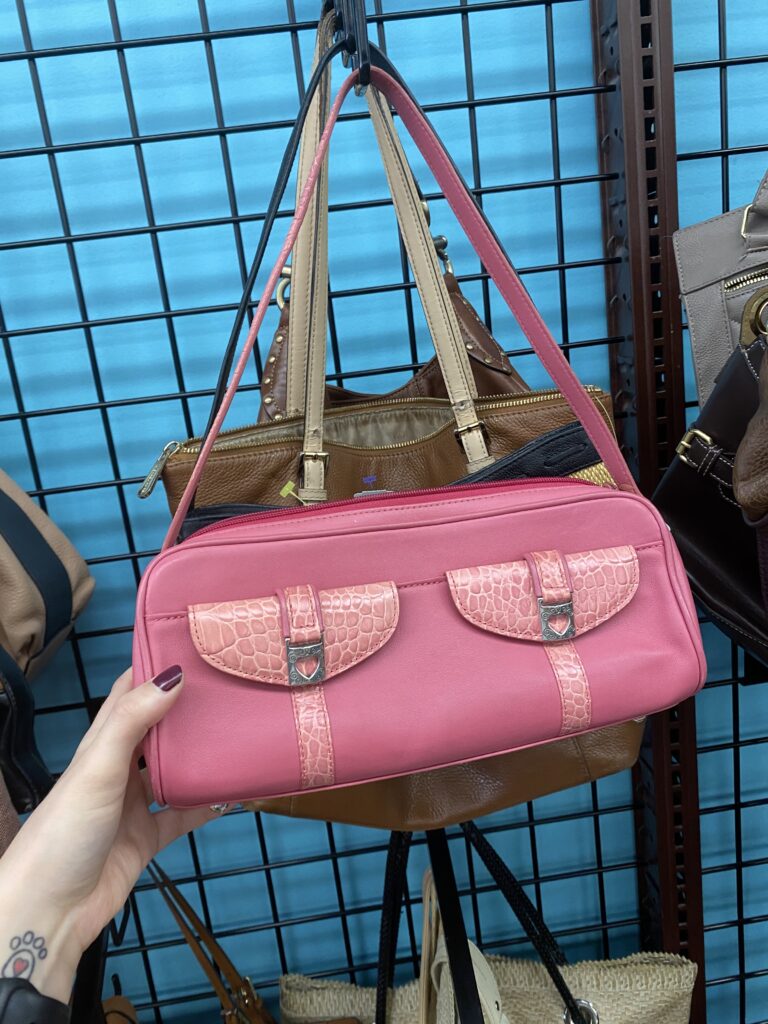 Rust/beige and brown colored clothing: This trend is great and timeless because any type of clothing with these colors give you the perfect fall tone.  I am not going to give up until I thrift an oversized rust, beige or brown sweater to keep me warm this fall and throughout the winter.  I also hope to find a classic beige trench coat that I can wear for professional events and just for going out with friends – when it's safe it do so!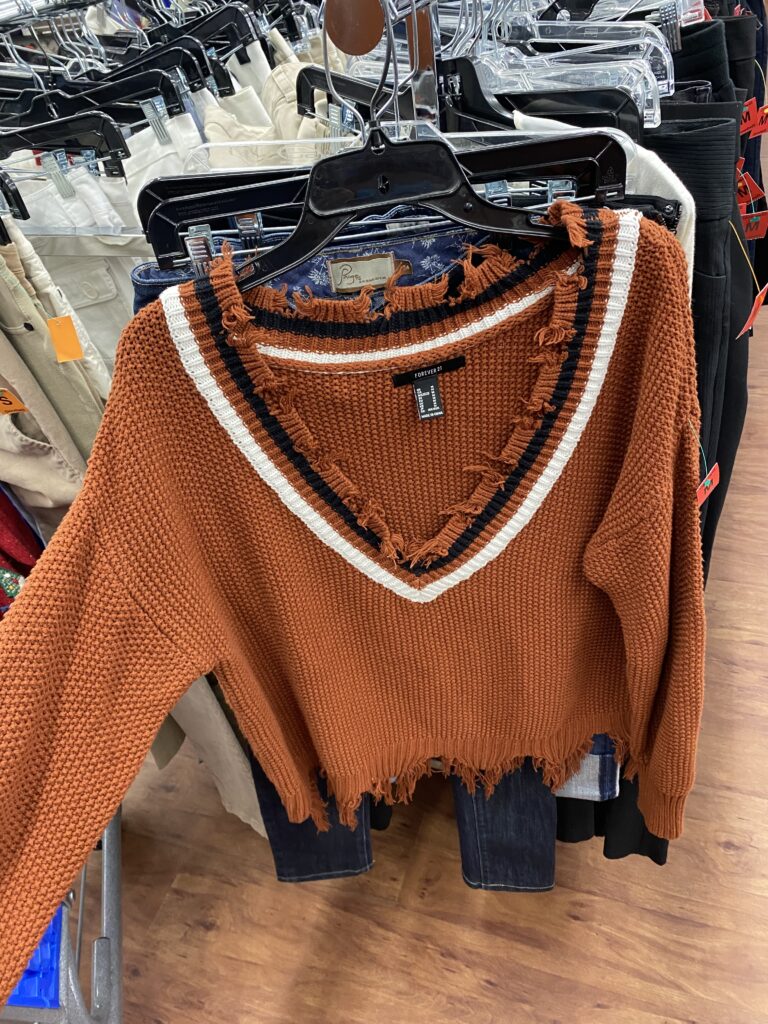 Multi-tone pants: This style of pants is a great way to add a bold statement to an otherwise more modest look. You can easily pair these pants with a simple solid color top in a warm fall color that should be pretty easy to find at Goodwill.  To give this look some dazzle, pair it with some sparkly earrings and even a decorative belt.
"Shag"/faux fur items: Any type of coat, jacket or vest with faux fur/shag is like a warm and fuzzy "shout-out" and full of fall vibes. Garments showcasing this fall trend give you a great way to stay cozy as the temperatures drop while also helping you look stylish at the same time. I think a faux fur coat would go really well with a baguette bag and pair of high heel boots or booties! 
After several trips to my local Fairfax Goodwill, I was excited to find many baguette bags in a number of styles and different shapes, including, rectangular and cylindrical bags. I also stumbled upon a few rust, beige, and brown colored garments, but unfortunately none were in my size. My best finds were two short sleeve baby doll dresses, one in white and the other one a rusty orange color, as well as a pair of multi-tone jeans, and a rusted red faux fur coat. I was super excited to find the fur coat because I can envision myself wearing it whether I am going out for a fancy event or for an informal one.
I plan to continue to thrift until I drop throughout the holidays, and I know there are many gems awaiting me at Goodwill!
About our Guest Blogger: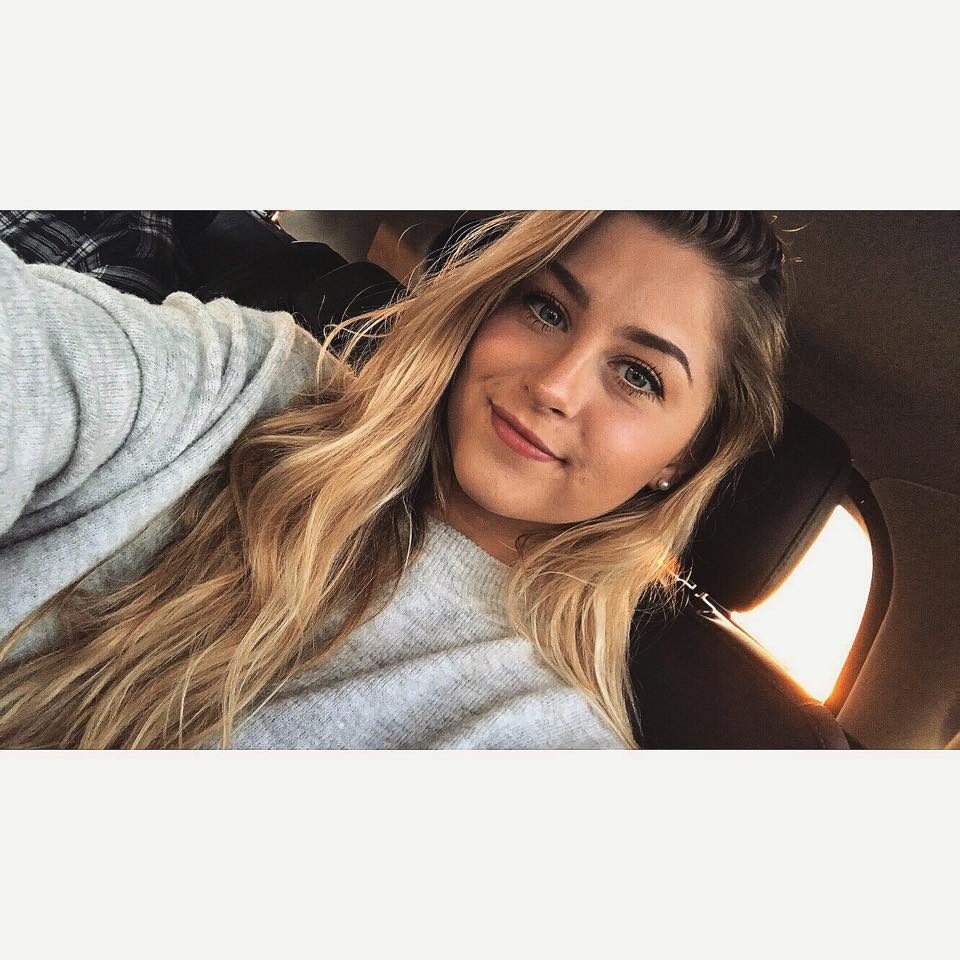 Callie Ottinger is a senior at Marymount University where she is pursuing a degree in fashion design and anticipates graduating this coming May 2021. She is particularly interested in sustainable and ethical fashion and loves spending time thrifting and up-cycling clothes particularly from Goodwill retail stores. Her interests also include rescuing dogs (she has four in her family), sewing, cooking, playing guitar, and following sustainable fashion trends on social media.