January has just begun! There's still time to set some fashion intentions for the new year. If you need a little inspiration while you're finalizing 2022 goals, here are some sustainable resolutions from some of the DMV's expert thrifters and community members.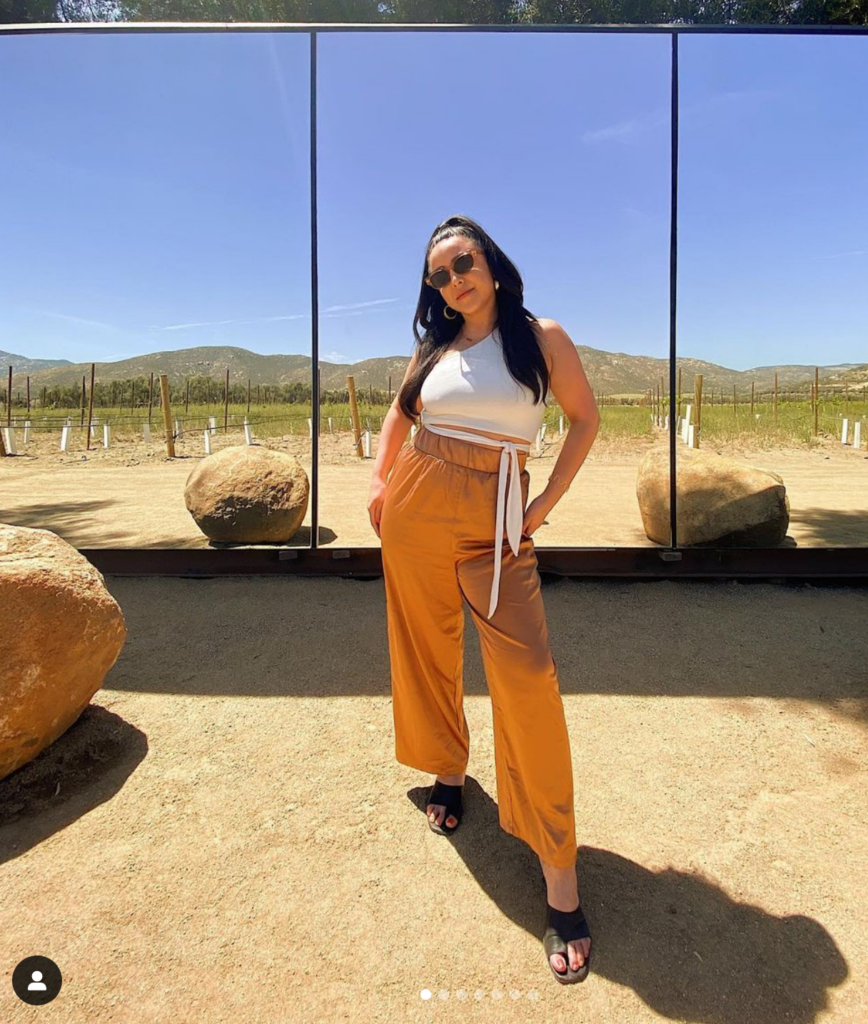 "I started my journey to dressing and living more sustainably about 3 years ago. Since then, I've come such a long way and appreciated that building a sustainable closet takes time. However, there are times that I have slipped and strayed away from what drove me to start a "susty" path to begin with, which was to consume less, avoid landfill waste, and support my community. For 2022, my New Years' resolution is to not buy anything new unless I can't find it secondhand and buy from small BIPOC businesses when I do need to buy new—that way I'm avoiding personal financial and environmental waste while also building my community along the way!"
"In Mid-January my sister is expecting her first child. As the cool fun aunt, it feels like my job to teach future my nephew all about the power of thrifting. I definitely want the power of choosing used to continue on for generations to come 🙌."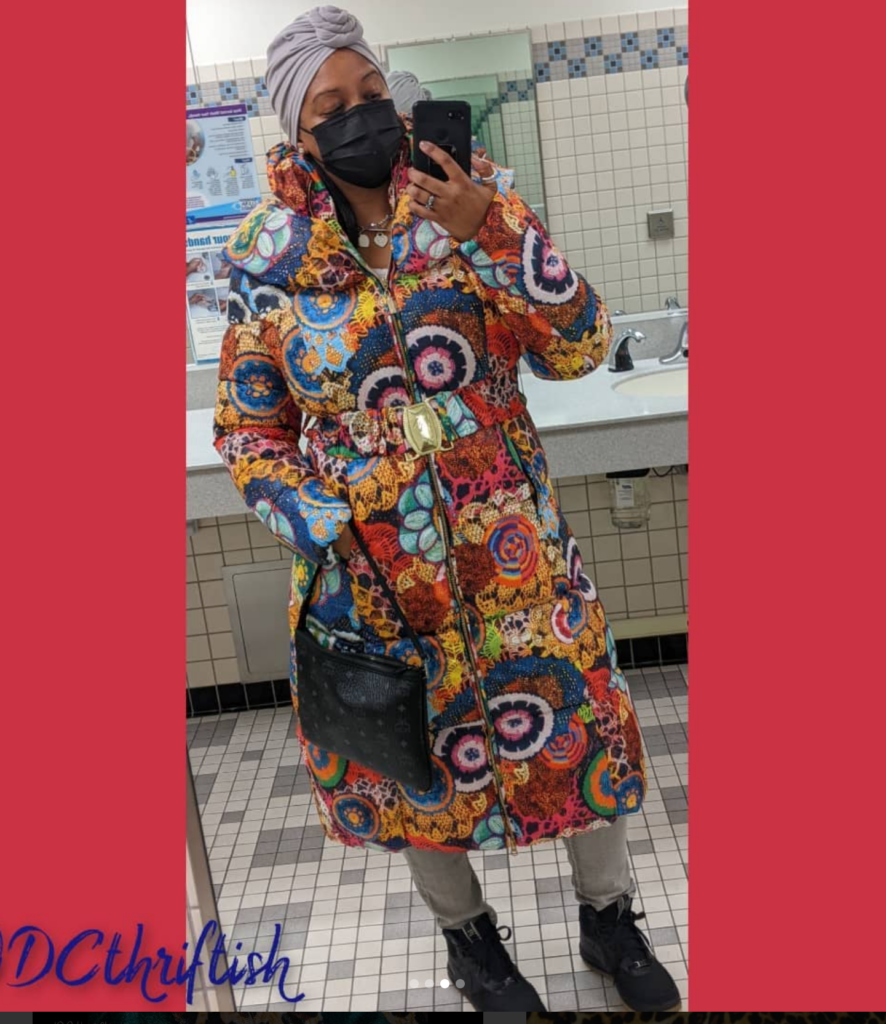 "To continue spreading sustainability awareness to my fellow garb-getters, thrift junkies, and bargain babes/bros. It warms my heart to see that sustainable fashion is becoming less trendy and more commonplace in the DC-area and beyond.♻️❣️🛍️✨"
"My goal for 2022 is to influence more people to thrift instead of shopping fast fashion!"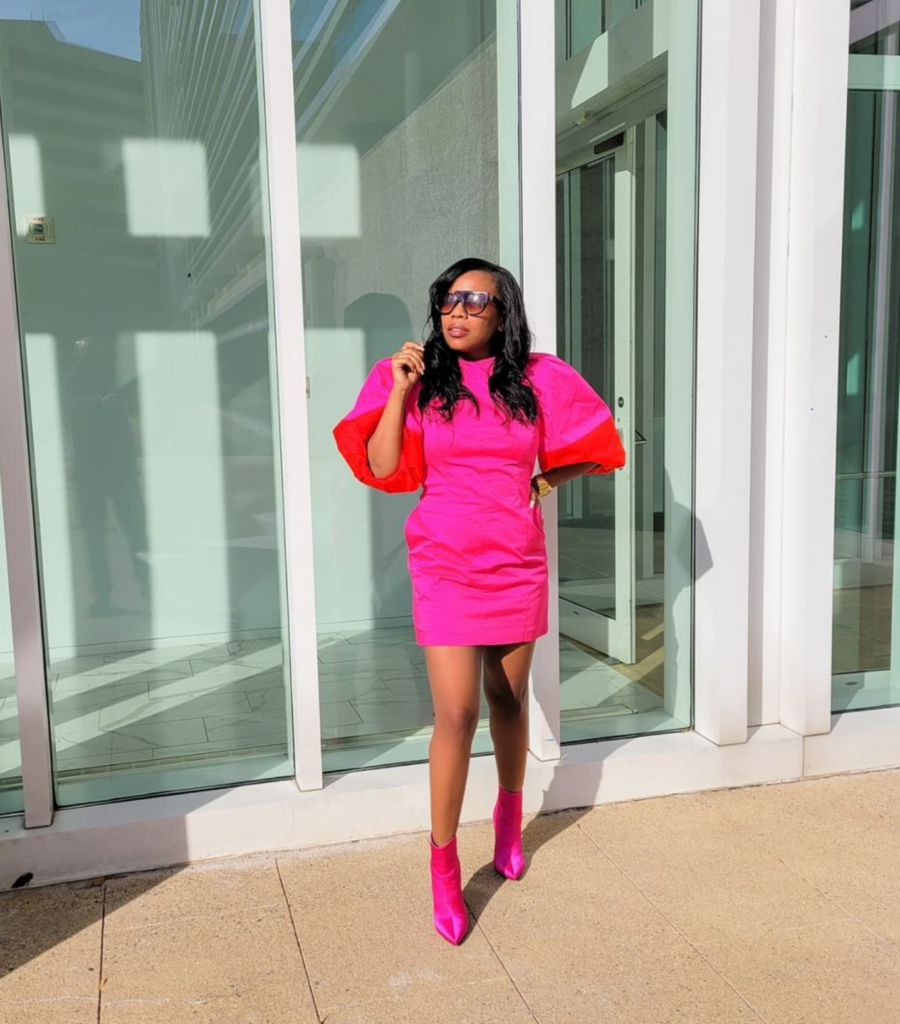 "Being a thrifter of over 20 years, I've accumulated quite a few things. So my thrifty fashion goal for 2022 is to "try" not to overindulge as I have done in previous years. I'm going to step out of the box with the fashion choices and not play it so safe all the time. I will also donate more clothing instead of hoarding everything 🤣🤣."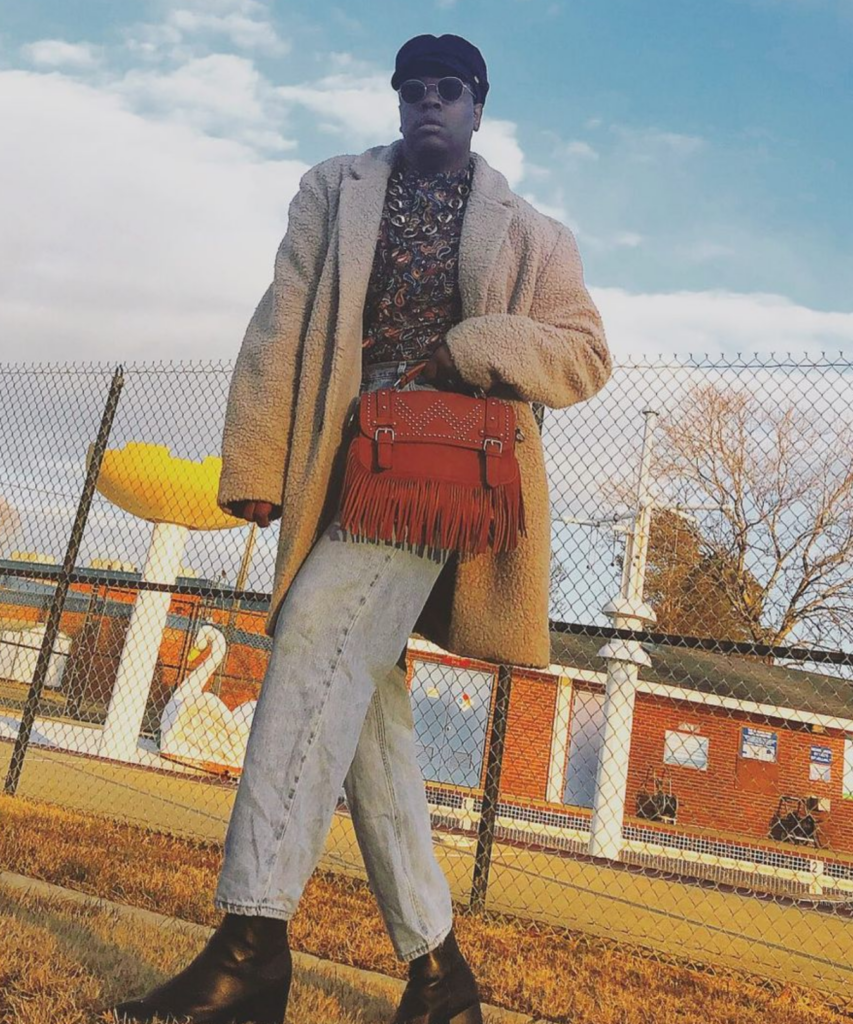 "One of my goals for 2022 is to continue to purchase more secondhand pieces whenever I can!!"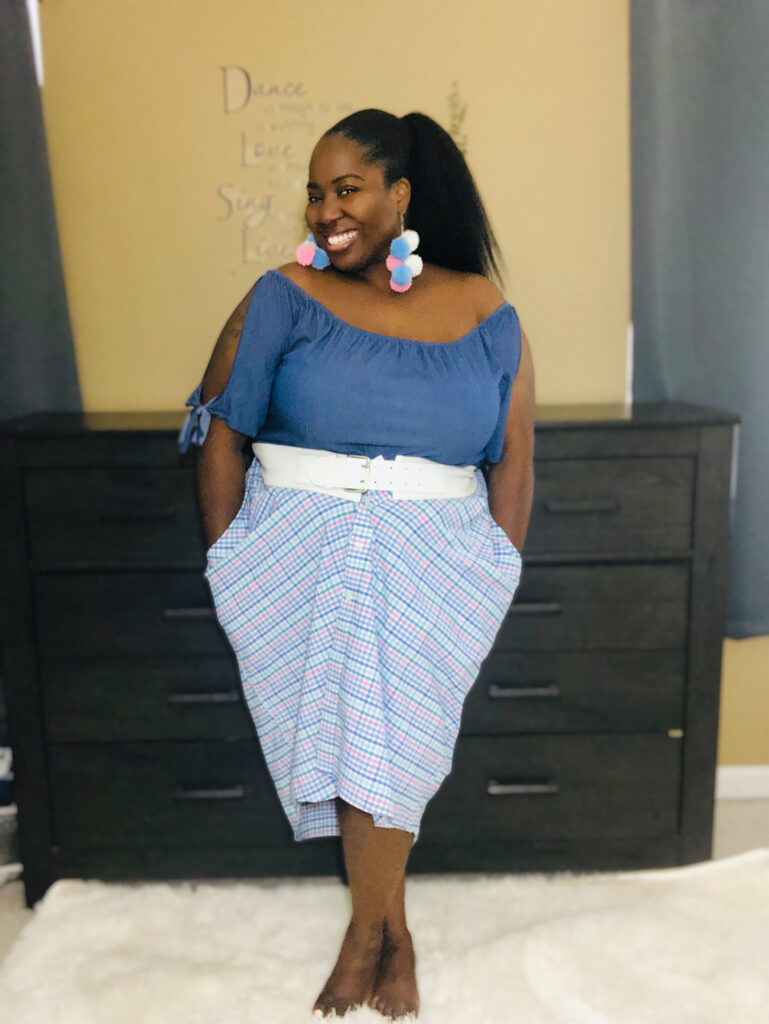 "Sustainable Fashion New Year's Resolution:
Use my reusable Goodwill bag when making purchases in-store to reduce the use of plastic bags.
For every two clothing purchases I make, I will donate one clothing item."
Caroline, Singer & Guitarist of @cinema_hearts
"My fashion goal is to "dress up" more. I love a comfy t-shirt, but I feel more confident when I wear bold designs. When I go thrifting, I look for clothes with nice fabric, good construction, and unique designs — something that makes people look twice!"
Photo credit: @imagerybybreezy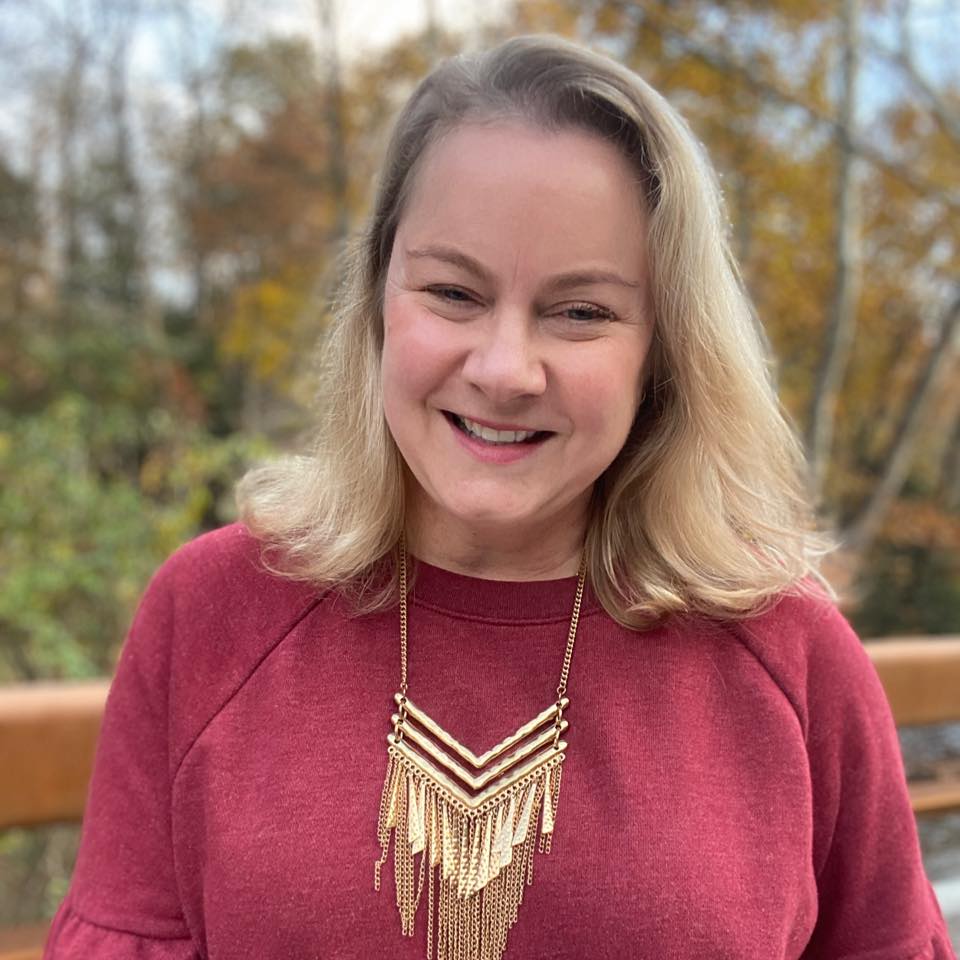 "To not buy any non-thrifted clothing, to limit my thrifted purchases to only ones I truly love (and not just buy because things because they are inexpensive) and to edit my closet and donate regularly."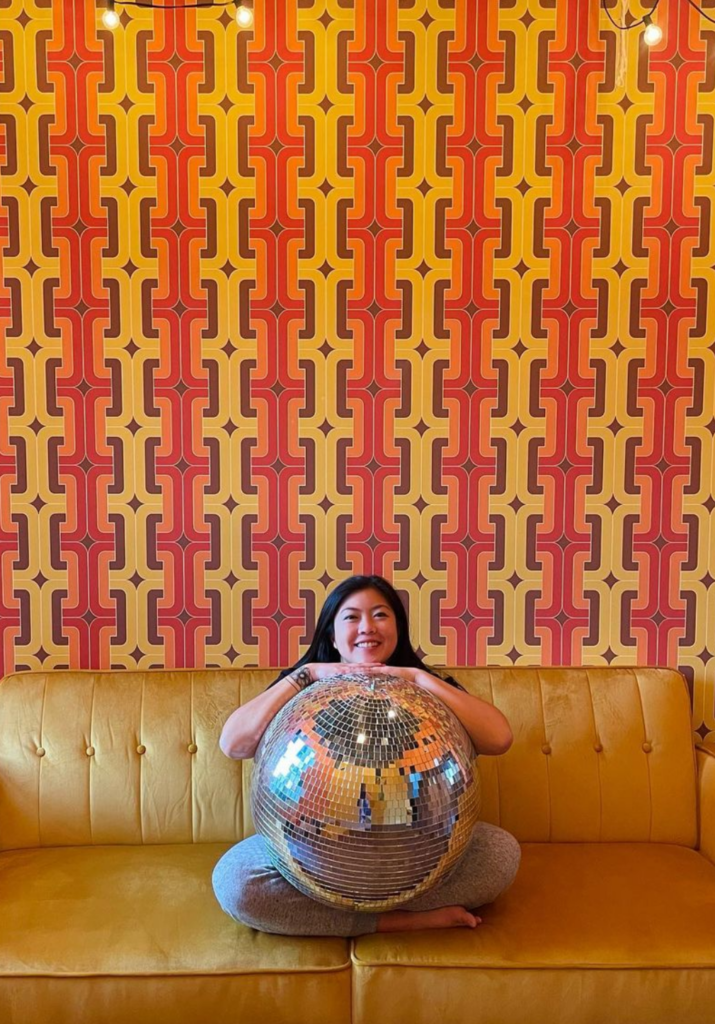 "A 2022 goal of mine is to inspire customers to shop my secondhand store for a sustainable, unique gift for themselves or a loved one."
"As a local design stylist and home stager, my new year resolution is to find vintage items at my local Goodwill store and give them a chance to live a new life and in a new space!" – Cat Guerra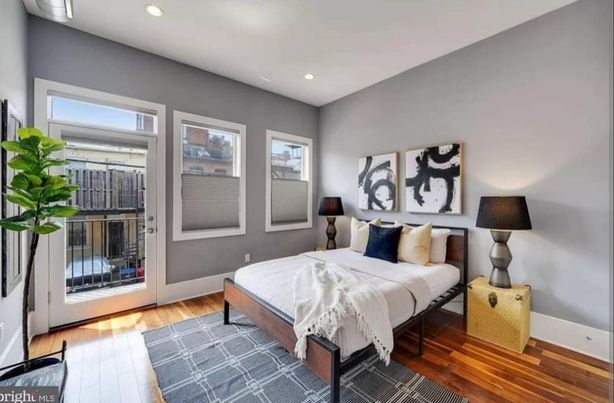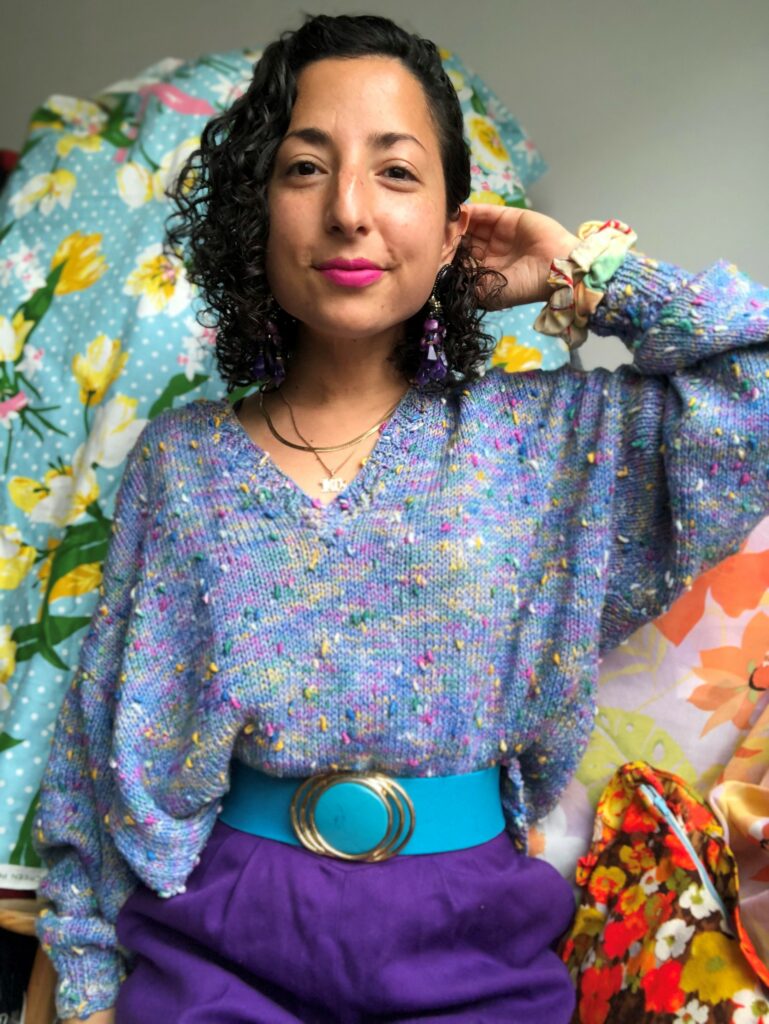 "My goal from last year still needs to happen, haha! I really need to stop saying I'll make monthly donation trips and actually do it! My car cannot be my donation storage closet any longer."
And more from other community members!
"Thrift more and donate more." – Mary
"To not buy anything made in China, even thrifts. To Marie Kondo the hel1 out of my closet and donate or consign as much as possible." – Andrea